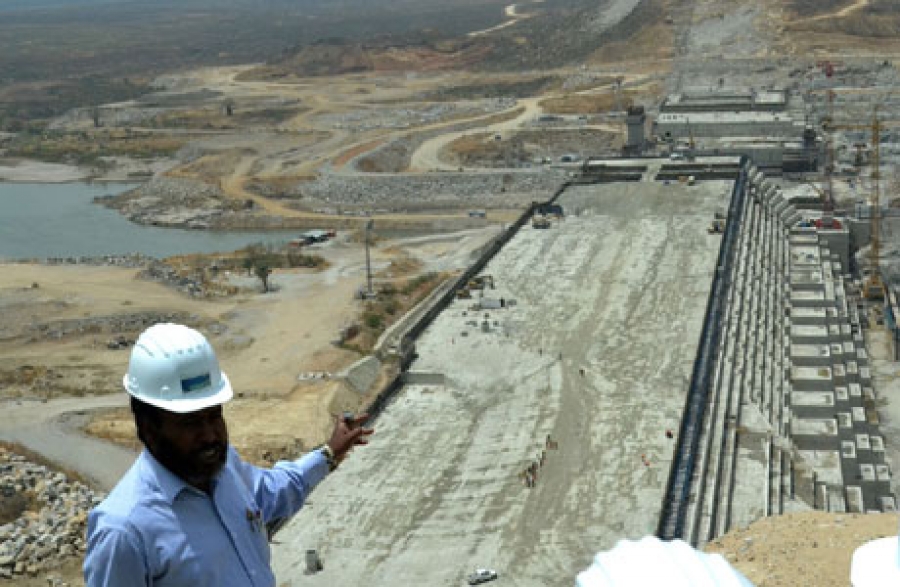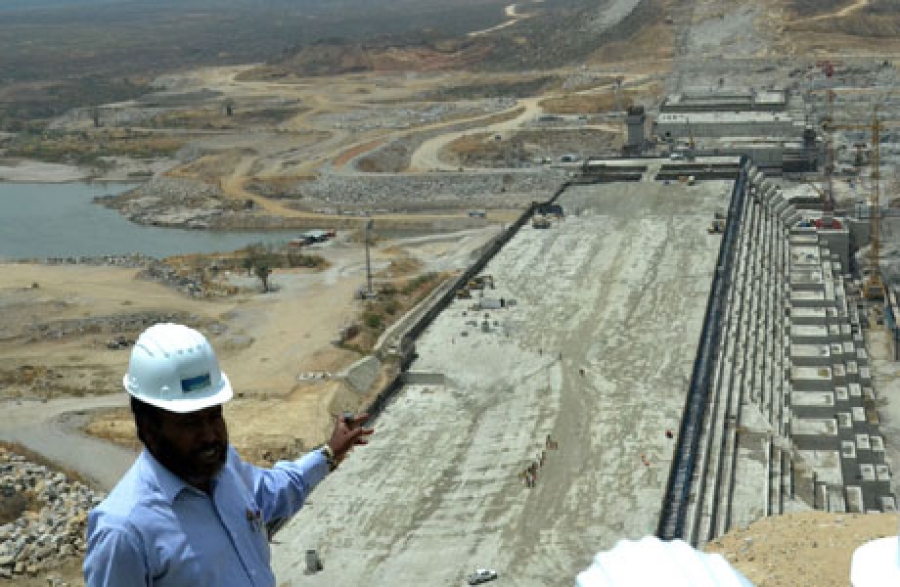 Egypt expressed alarm at the speed of construction of the Grand Ethiopian Renaissance Dam (GERD) and renewed its strong commitment to completing its technical studies.
The concerns came in a Tuesday statement by the Egyptian Spokesperson for the Renaissance Dam and advisor to the Minister of Water Resources Alaa Yassin, who stressed the political significance of the studies, which should be conducted in a timely manner "before it is too late".
During the ninth meeting of the Tripartite National Committee in Cairo on 8 and 9 November, Egypt denounced the delay of the studies after disputes erupted between the French and Dutch companies assigned to conduct the studies.
Egypt's main concern since the GERD's establishment n 2011 is its high storage capacity, which reaches 74bn cubic meters, over fears of affecting its national water security.
As per agreements signed in 1929 and 1959 in Ethiopia's absence, downstream countries Egypt and Sudan together receive the majority of Nile Water. Egypt annually receives 55.5bn cubic metres of the estimated total 84bn cubic metres of Nile water produced each year, while Sudan receives 18.5bn cubic metres. Britain had signed the initial 1929 on behalf of Egypt, its then-colony.
Ethiopia began constructing the dam in 2011 and since then Egypt and Ethiopia have been locked in a diplomatic dispute, which reached a peak in 2013, following ousted President Mohamed Morsi's threats.
---
Subscribe to our newsletter
---