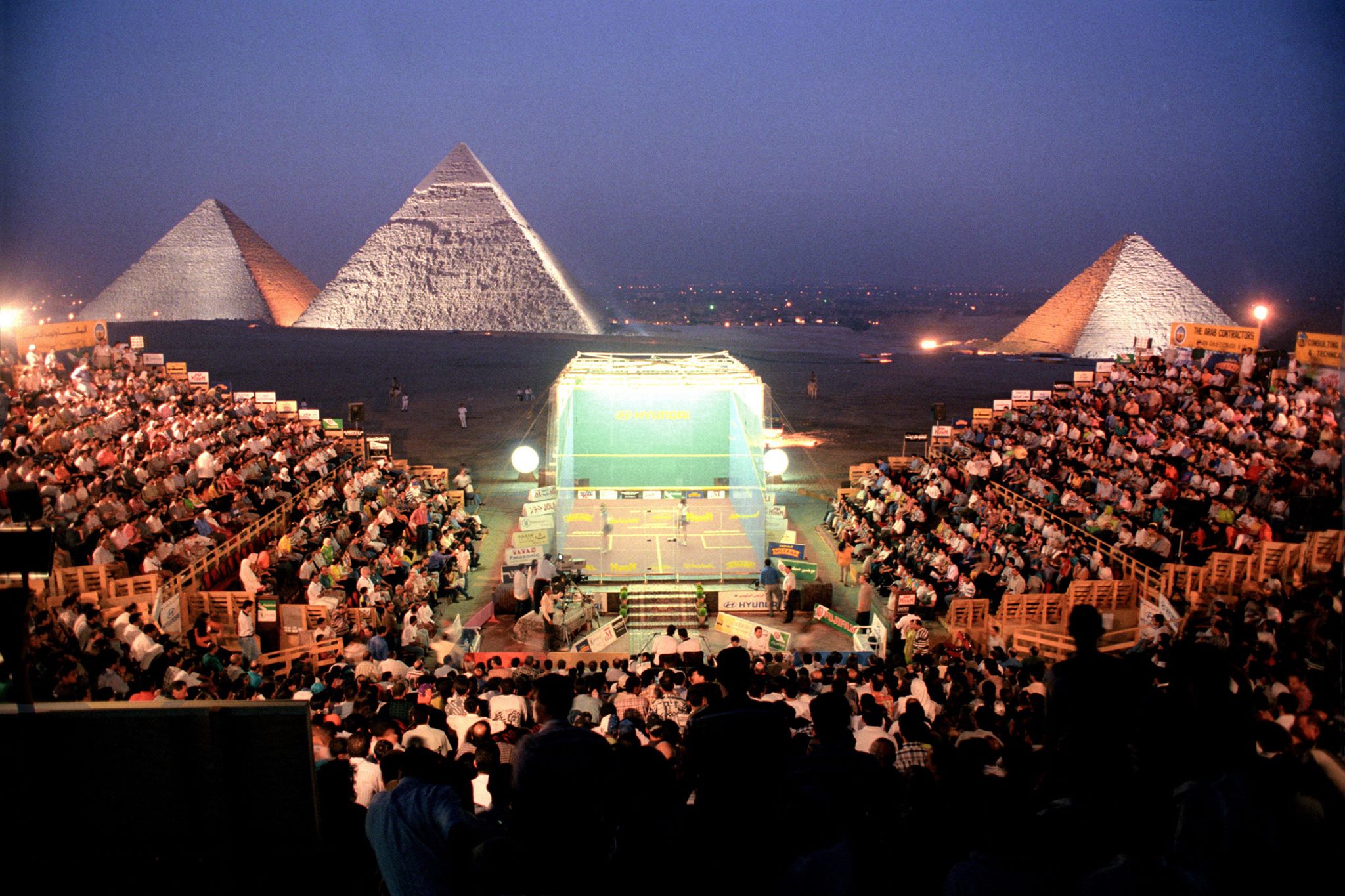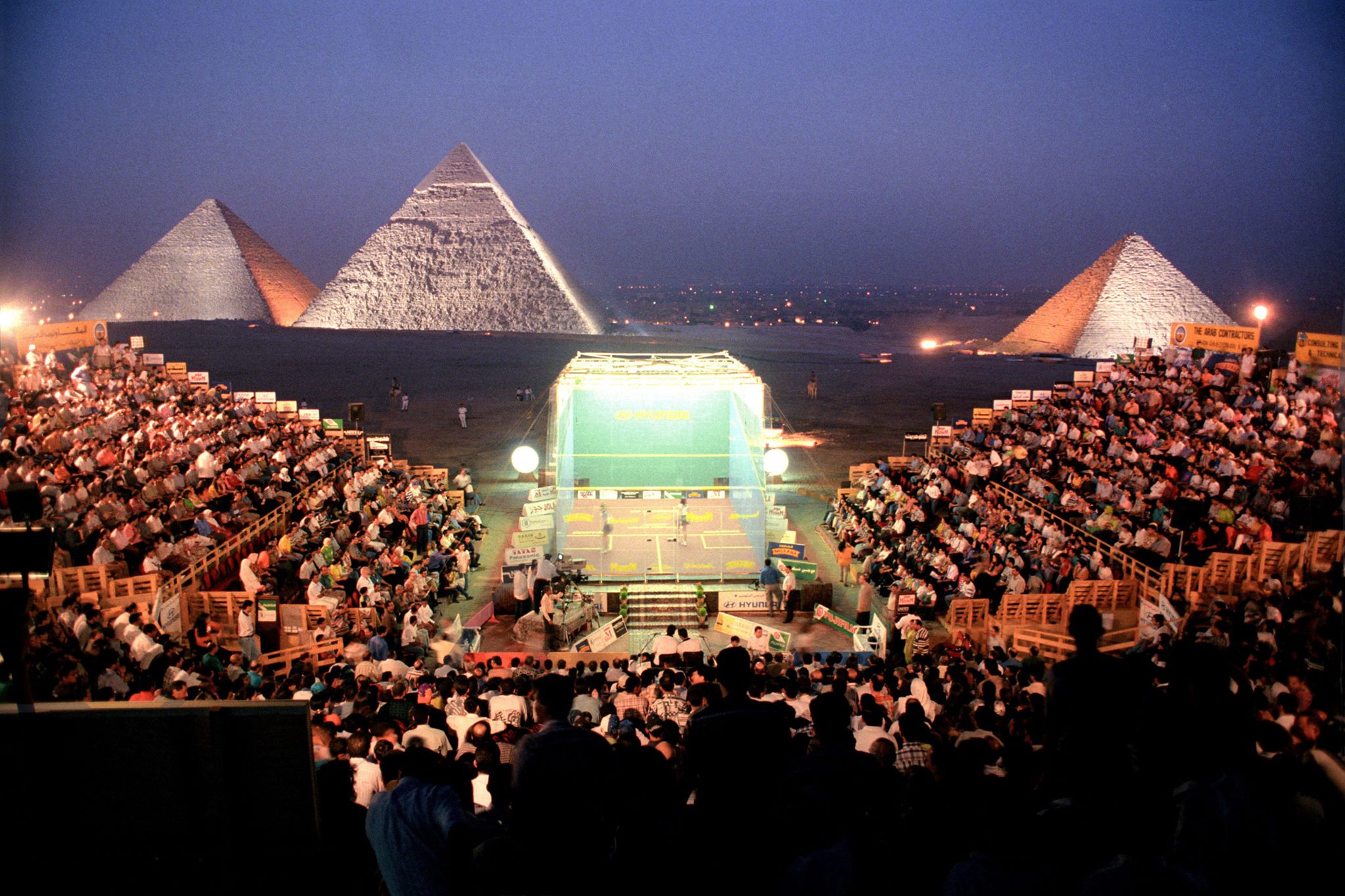 Leading Squash teams have withdrawn from the upcoming World Men's Squash Team Championships that is due to be held in Cairo over 'security fears'.
Defending champions England are the latest to withdraw from the event that is due to start on December 12. Other teams include France, Germany, Finland, Canada and the United States of America.
Citing security fears, the England Squash team said on its website that the risk was too high for its players to travel to Egypt.
"Following the release of security plans for the event and subsequently a comprehensive report from independent security advisers, we have concluded that there is an inherent risk that has not been mitigated to an acceptable level," said Keir Worth, the team's chief executive.
In response, the Chief Executive of World Squash Federation said in a statement that he was disappointed in the decision given that Cairo is safe.
"This is both disappointing and a little difficult to understand as there has been no security threat there," said Andrew Shelley, the chief executive of the World Squash Federation.
"Cairo is a city where it is 'business as usual', though to add reassurance for nations, a full range of protection measures are in place managed by the Egyptian Government, as reported to participating nations," added Shelley.
"The Championship is proceeding and the Egyptian Squash Federation have a great welcome in place for participating teams and look forward to seeing you there next week."
According to PSA World Tour, Egypt are seeded top and are pooled with Pakistan and the United States. However, with the United States withdrawing, it is unclear how the event will be managed.
This latest incident comes as a number of countries suspended flights to the country after the Russian airplane crash in Egypt's North Sinai that killed all 224 passengers on board.
---
Subscribe to our newsletter
---