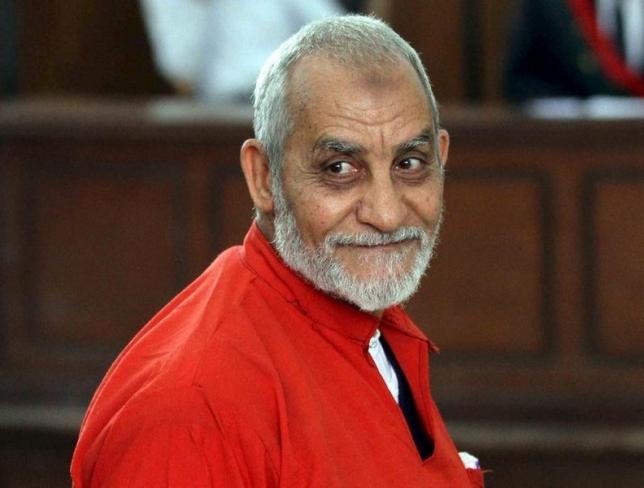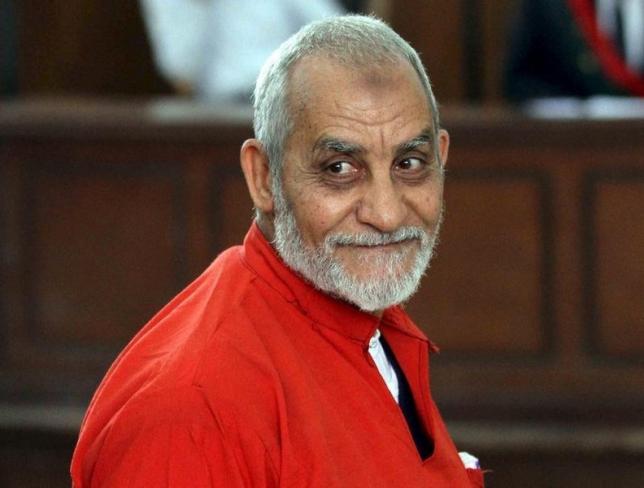 The Cairo Cassation Court accepted the appeal against sentencing 12 convicts to death in the Muslim Brotherhood's "Operations Room" case on Thursday.
The ruling has not been overturned but the court accepting the appeal means there will be a retrial.
The Muslim Brotherhood's Supreme Guide Mohamed Badie was among those who had received death sentences, while 26 others were sentenced to life in prison.
The defendants in the trial are accused of "forming an operations room to direct the Muslim Brotherhood terrorist group to defy the government during the Rabaa [Al-Adaweya] sit-in dispersal, and to spread chaos in the country [by] breaking into police stations, government institutions, private property and churches."
The prosecution said this took place with the aim of making Egypt appear ungovernable in the eyes of the international community.
The alleged operations room was relocated after the dispersal of sit-ins by supporters of former president Mohamed Morsi at Rabaa Al-Adaweya and Nahda squares on 14 August, 2013.
Amongst the other defendants in the trial are prominent Muslim Brotherhood members, such as former spokesmen Mahmoud Ghozlan and Gehad El-Haddad. 12 journalists and media personnel are also being tried in the same case, among which are Abdullah Al-Fakharany and Samhy Mostafa, who were both handed a life sentence.
---
Subscribe to our newsletter
---