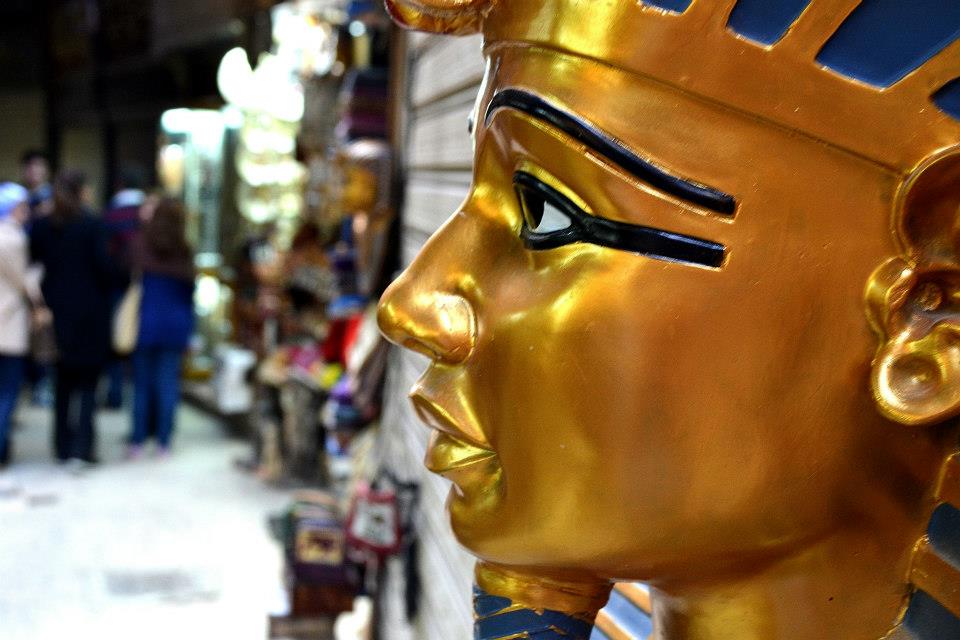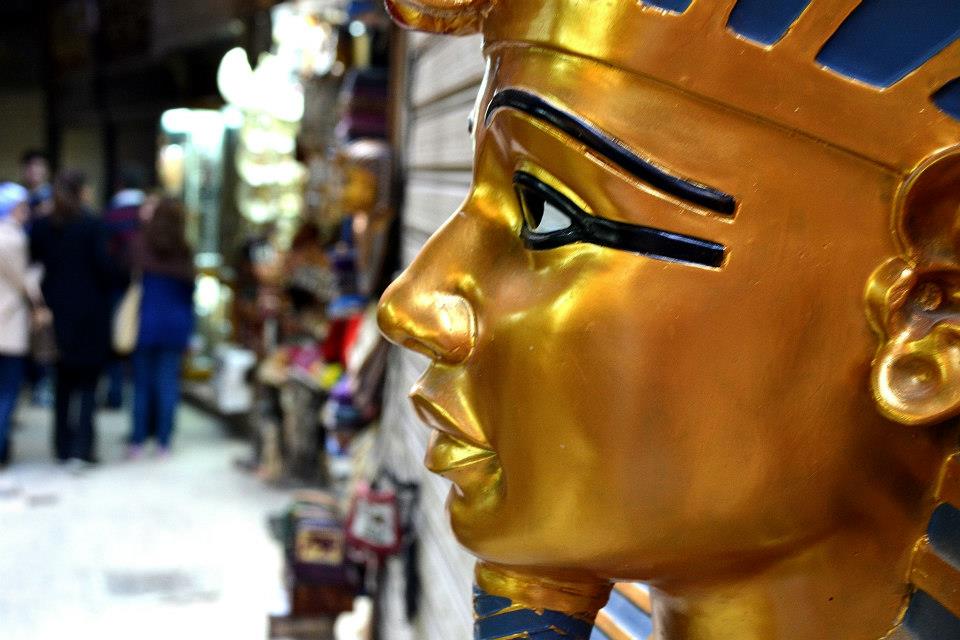 Egypt's Ministry of Antiquities is set to inaugurate a new museum at Cairo International Airport on Monday.
In a press release, Egypt's Minister of Antiquities Mamhdouh el-Damaty said that the museum will hold 38 pieces of antiquities which had previously been hosted at the Egyptian Museum, the Coptic Museum, and the Museum of Islamic Art.
The move is aimed at boosting transit tourism, said the Minister.
"The existence of the museum at the airport will help boost transit tourism as it hosts unique pieces that represent different stages of Egyptian civilization," said Minister el-Damaty.
Egypt has recently been attempting to attract tourism and boost revenues through a number of campaigns. Recently, the Ministry of Antiquities said that photography would be allowed for the first time at the Egyptian Museum in Cairo until January 7.
Tourism in Egypt has recently faced a number of blows after a Russian airplane carrying 224 passengers crashed in the North Sinai. Following the crash, a number of countries have cancelled flights to Egypt and a world squash championship event that was due to be held in Cairo was cancelled.
---
Subscribe to our newsletter
---