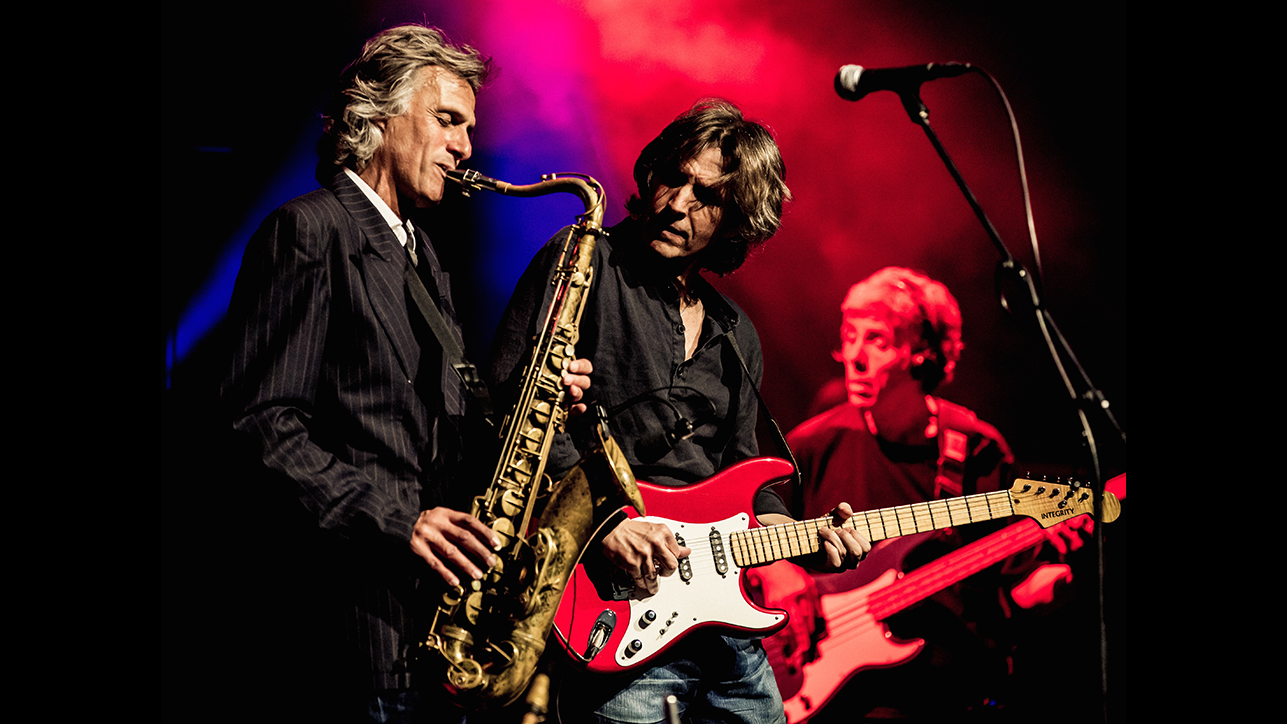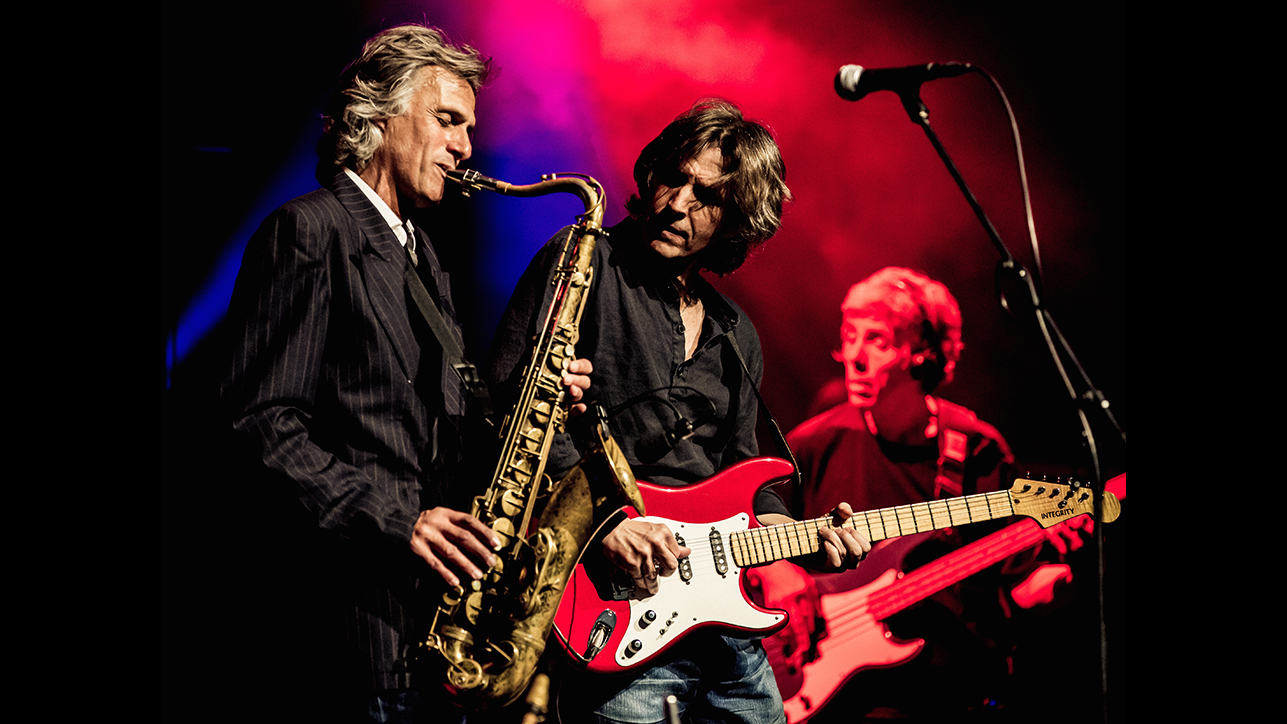 For two decades, many Egyptians who grew fixated to the weekly TV show Mawaqif wa-Tara'if have become quite familiar with one of Dire Straits' most popular tracks 'Money for Nothing'. However, a growing zealous community of rock fans in Egypt have maintained quite a bond with the British Rock band despite disbanding 20 years ago.
Coming to Egypt's Red Sea coastal resort Soma Bay for the first time on January 22, original band member and saxophonist Chris White is joined by six other world class musicians who have set out to spread an authentic Dire Straits Experience to the band fans around the world.
"I have been truly amazed and, frankly, humbled by the response we have had from the fans on hearing these songs again," says White in reflection on the tour's worldwide success. "Dire Straits have the most amazingly loyal fan base. It has been so great to reconnect with people I last saw in 1992 and see them still getting so much from this music. Also, it is fantastic to make new friends among the many young people who are now discovering Mark and Dire Straits. So many people still want to experience this live."
In spite of the absence of the band's lead guitarist and vocalist Mark Knopfler, who has for many years led a successful solo career, Terence Reis has proven to be a worthy artist to unpretentiously fill Knopfler's big shoes. "When I was first approached to put together a band to play the Dire Straits songs at the Albert Hall, I didn't believe it would be possible to find someone who would be able to stand in Mark's shoes without sounding like an impostor. I was wrong," White says.
"In Terence Reis, I think we may have found the only person on the planet that is able to play and sing like Mark, but maintain his own integrity and identity. I think this is the very essence of why the fans have been so accepting of what we do. They believe in Terence as his own man. They know he is not trying to be Mark. Because of his respect for Mark, Terence is able to perform these songs in a very honest way that allows his energy and talent to come through. This is exactly what allows the performances to feel alive and fresh. Not slavish copies of a bygone time. Without Terence, this would simply not work."
Other artists who have managed to make the tour the success it is slowly acclaiming include Richard Cottle and Paddy Milner on piano, organ and keyboards, Michael Feat on bass guitars as well as vocals, and Tim Walters rocking the guitars and vocals. While some of the artists have joined the Dire Straits for previous tours, such as Walters, others have played and recorded music alongside some of the greats such as Eric Clapton, Mick Jagger, Paul McCartney, Tina Turner, David Gilmour and more.
To book your ticket, make sure you visit TicketsMarche.com.
---
Subscribe to our newsletter
---