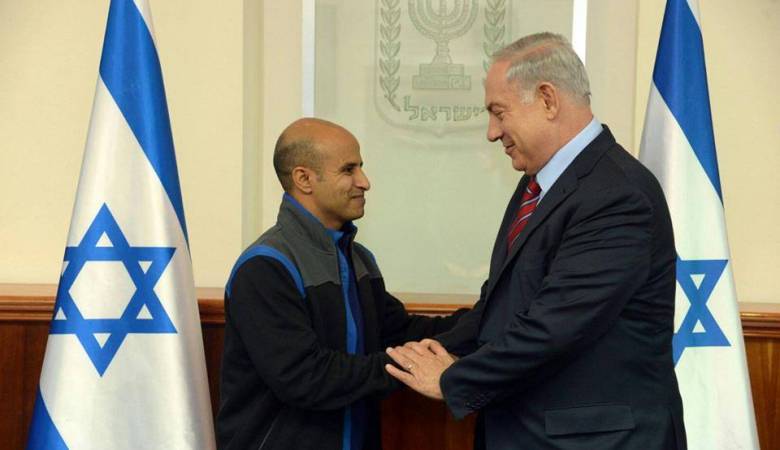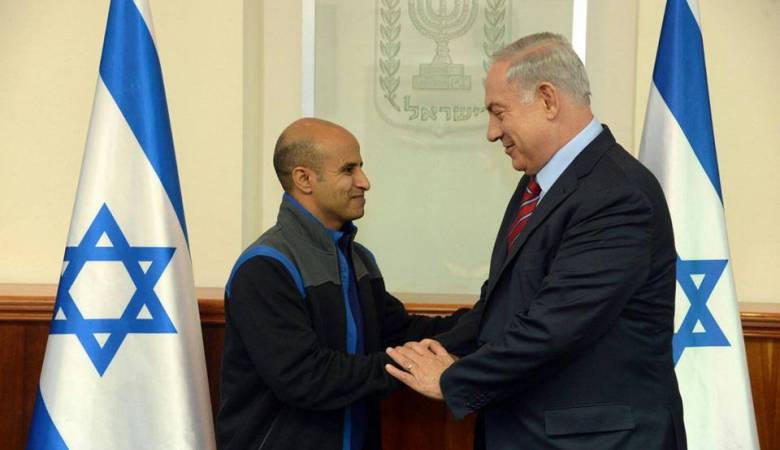 Egypt released Thursday Israeli prisoner Ouda Tarabin after completing a 15-year sentence for espionage, in an exchange deal trading him for two Egyptians held in Israeli prisons, state TV reported Thursday.
Egyptian authorities said that the Egyptian prisoners are expected to be released within the next few days.
Tarabin had been serving a prison sentence in Tora prison for the past 15 years after being convicted of espionage and passing on sensitive military information to Israel.
He is a member of the Bedouin tribe of Tarabin whose members live on both sides of the Egyptian-Israeli border and one of the largest tribes in Sinai.
According to the Israeli Prime Minister's Spokesman Ofir Gendelman, Tarabin met with Prime Minister Benjamin Netenyahu after his release.
According to Israeli newspaper Haaretz, Tarabin was born in 1981 in the Sinai. After Israel withdrew from Sinai, his parents moved to Israel and received Israeli citizenship. Tarabin was arrested in Egypt in 2000 when he illegally crossed the border into Sinai to visit his sister, and was sentenced prison for passing on military secrets and revealing information to Israel.
Israel has been negotiating Tarabin's release with Egyptian authorities throughout his imprisonment.
According to a 2013 report by state-run Al-Ahram, the latest of these talks took place in tandem with the early stages of another prisoner swap deal, that of Ilan Grapel in October 2011.
Israeli-American Grapel was a spy and his swap was the most recent prisoner exchange between Egypt and Israel. Twenty-five Egyptian prisoners were released in exchange for Grapel, Al-Ahram reported at the time.
This content is from: Aswat Masriya
---
Subscribe to our newsletter
---