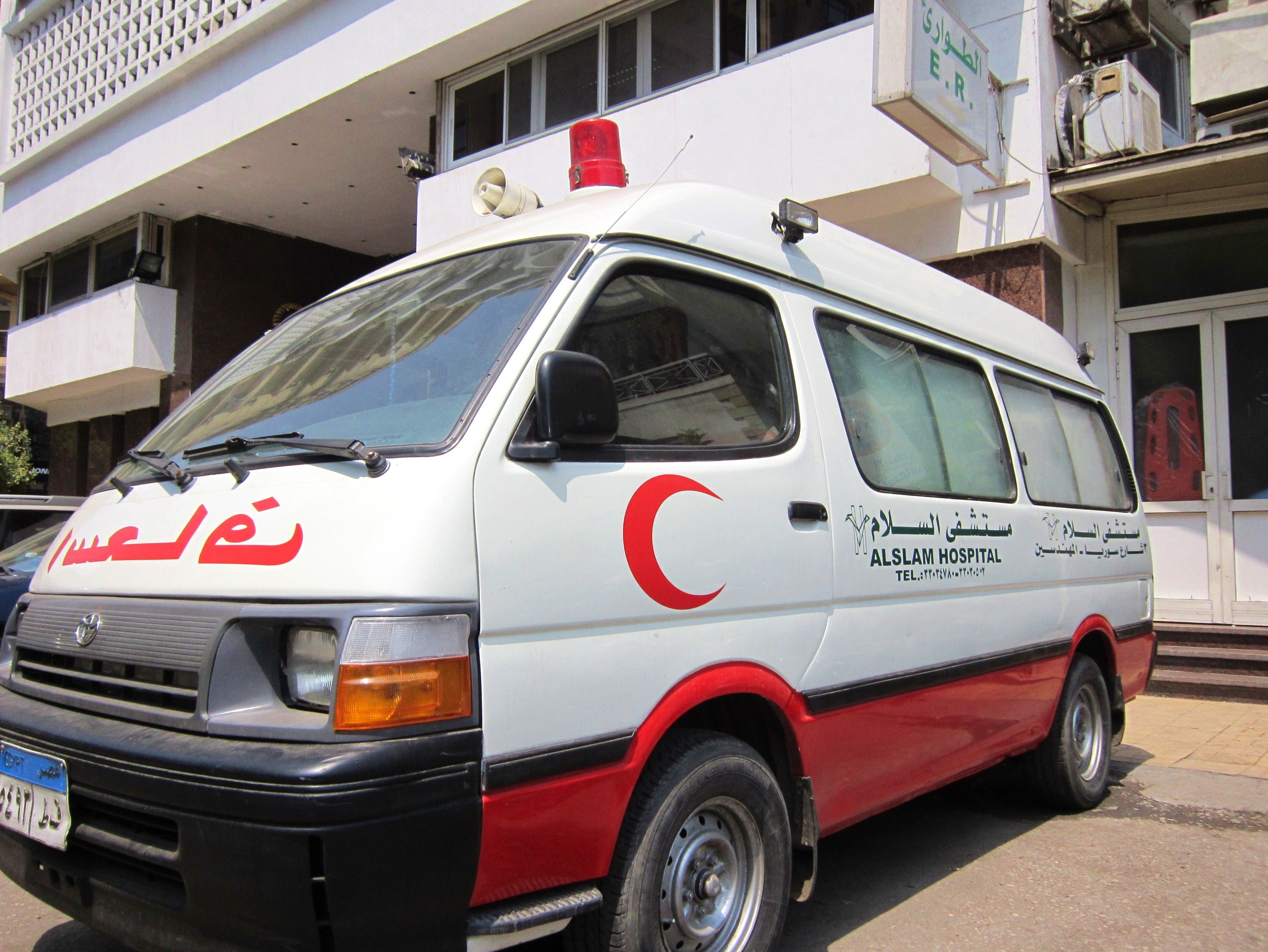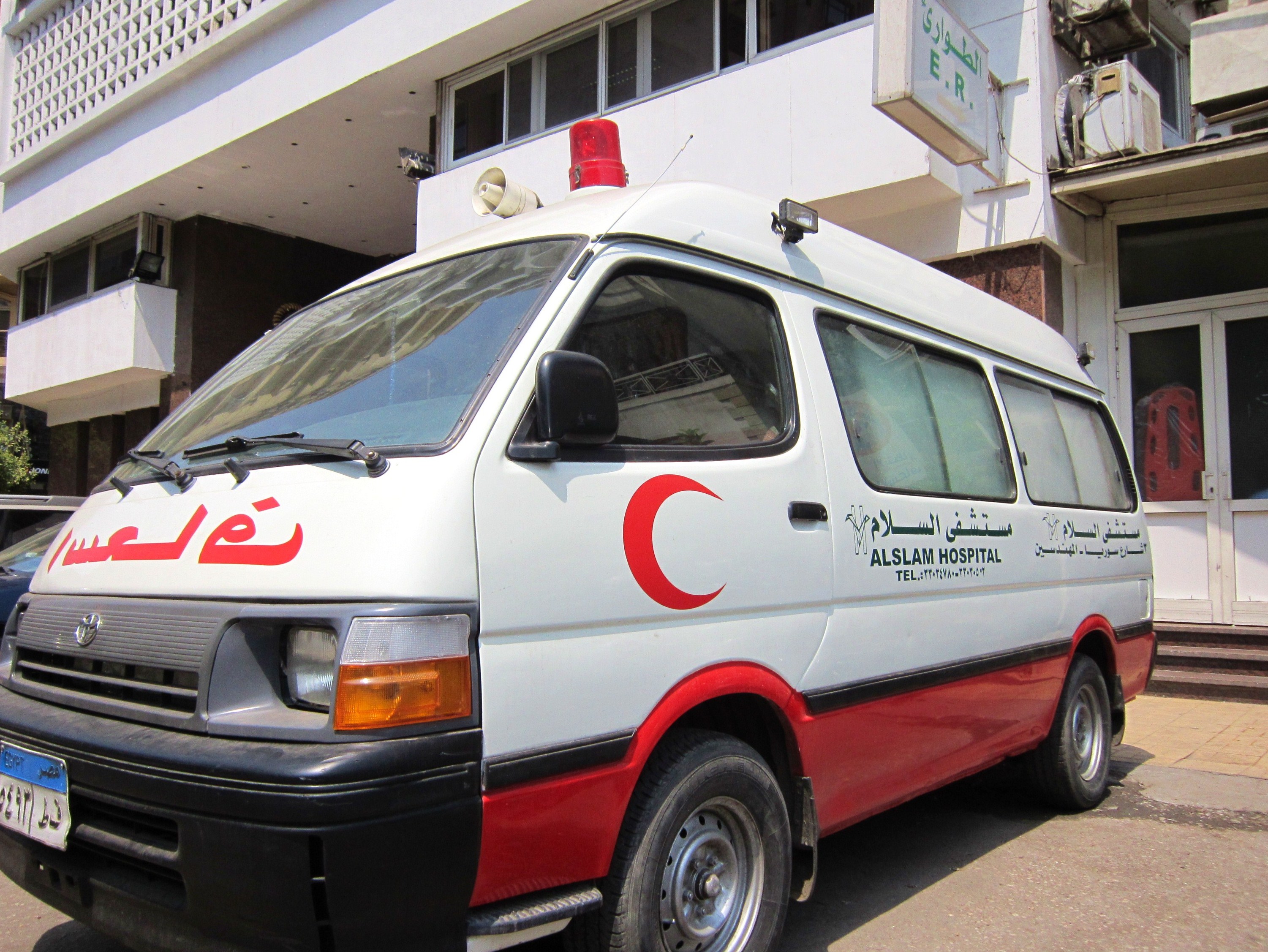 Egypt's Minister of International Cooperation Sahar Nasr has said that a recently approved USD 75 million loan from the World Bank will be invested in Egypt's ailing health sector, independent media Al-Mal reported.
Speaking to local press during a visit to a pharmaceutical factory, Nasr said the loan had been frozen for seven years but was recently greenlit.
According to Nasr, the funds will be directed to new healthcare programs and hospitals, adding that there are also negotiations underway with several countries including the United Arab Emirates regarding loans for the health sector in Egypt.
Amwal Al-Ghad also reported that several projects in the health sector have been on hold due to the slow pace of government action but Nasr succeeded in cooperating with officials from the Ministry of Health to ensure the resumption of these projects.
Egypt's public healthcare sector has received widespread attention for its subpar conditions.
Earlier this year, a social media campaign directed the spotlight at the condition of several public healthcare facilities around Egypt, after then-Prime Minister Ibrahim Mehleb visited two government-run hospitals and expressed his concern regarding their conditions.
Pictures sent in from across Egypt showed the extremely unsanitary condition of the hospitals from worn out beds, cracked walls and ceilings, filthy toilets, in addition to a variety of creatures which seem to coexist with the patients, such as cats, dogs, goats and even snakes.
According to 2013 statistics from the World Health Organization, health expenditure accounts for 5.1 percent of Egypt's gross domestic product (GDP). However, Egypt's Minister of Finance said the government aims to increase spending on healthcare services in the 2016/2017 fiscal year.
---
Subscribe to our newsletter
---