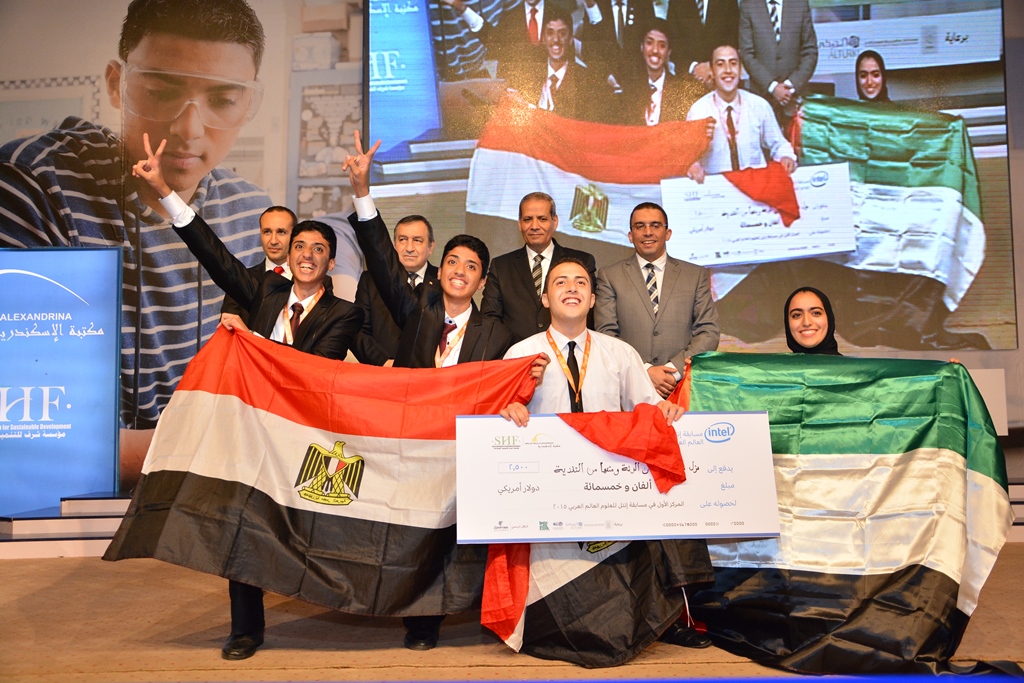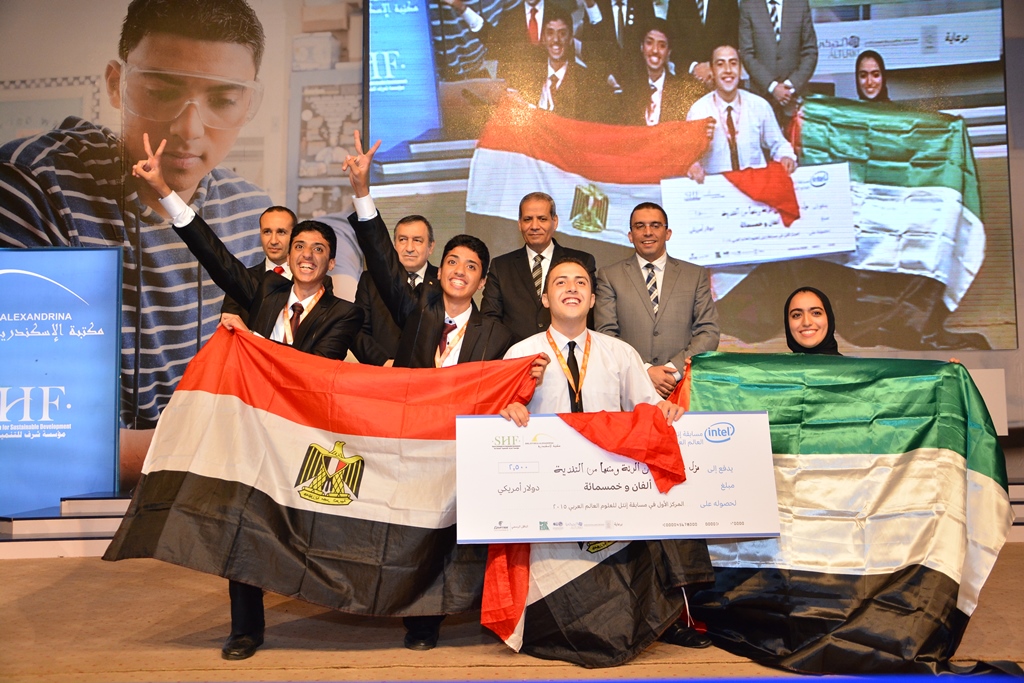 Young Egyptian scientists landed the first and third prizes and various awards at the annual Intel Science Competition Arab World held in Alexandria.
17-year-old Mohamed Ayman Abdel Latif won the top prize and USD 2,500 at the competition for his invention, which is designed to isolate lung cancer cells to prevent them from growing.
While the second prize went to Mariam Al Hashimi from the United Arab Emirates, young Egyptian innovators Amr and Fady Mostafa Omar also managed to secure the third prize and USD 1500 for their project.
In addition to the top prizes, Egypt's Mohannad Barakat won one out of six private awards from the Shoman Foundation for his project on artificial neural networks.
"The Intel Science Competition is a crucial event for the future of young scientists in the Arab world. These finalists represent the best and the brightest innovators and leaders from our region," said Regional Manager for Intel in the MENA region Taha Khalifa. "Judging by the caliber of the projects presented this week, I am confident that these young innovators will make our world a better place."
The projects, which fell under fields such as biochemistry, electrical engineering, mechanical engineering and transport, were judged at the competition by a panel of 40 professors from various Arab universities.
The competition hosted 130 students from 11 countries, including Saudi Arabia, Palestine, Lebanon, Qatar and Jordan and was organized in collaboration with Egypt's Ministry of Education and several other institutions in some of the participating countries.
---
Subscribe to our newsletter
---