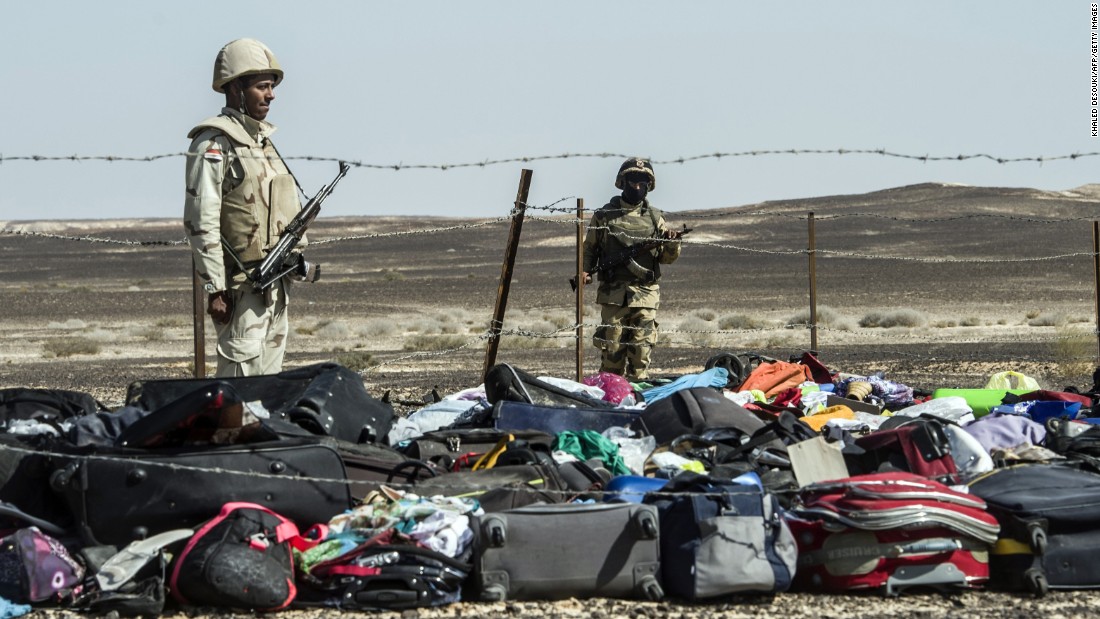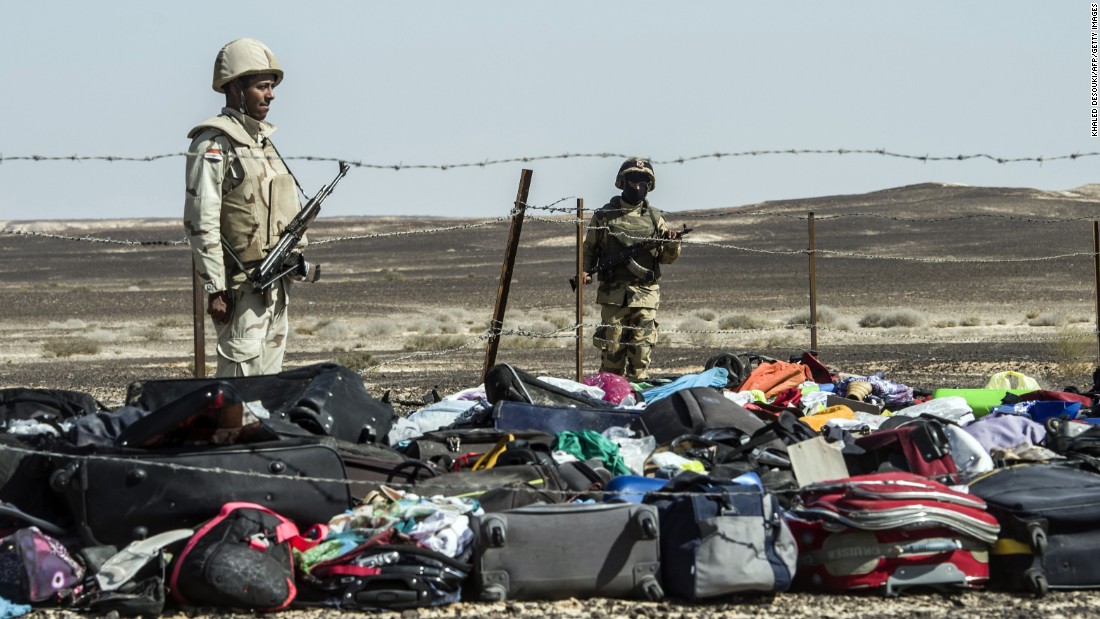 Russia's Federal Security Service has claimed to have identified 'groups' behind the downing of a Russian passenger plane in Egypt's North Sinai in October.
According to Reuters, Alexander Bortnikov, the head of Russia's Federal Security Service, said that Russia has managed to identify those involved. However, it remains unclear whether specific individuals have been identified.
The news comes two days after Egypt hired a London-based global consultancy firm to review airport security across the country.
Despite Russia's claims that the airplane, which was carrying 224 passengers, was downed by terrorists, Egypt's investigators denied that any evidence of terrorism has been discovered. Earlier this month, investigators said that they had yet to discover signs of terrorism or illegal activity.
The crash led to many reports criticizing Egypt's airport security and resulted in a number of European airlines suspending flights to and from Egypt.
Egypt has been working to restore all flights to Egypt and has promised to upgrade airport security in the face of scrutiny.
---
Subscribe to our newsletter
---