In an effort to boost tourism, Egypt hosted a light and fireworks show at the Pyramids for the first time in recent years.
The event, attended by world Ambassadors, entertainers, government officials and every day Egyptians was shown on live television across the world as midnight struck in Cairo.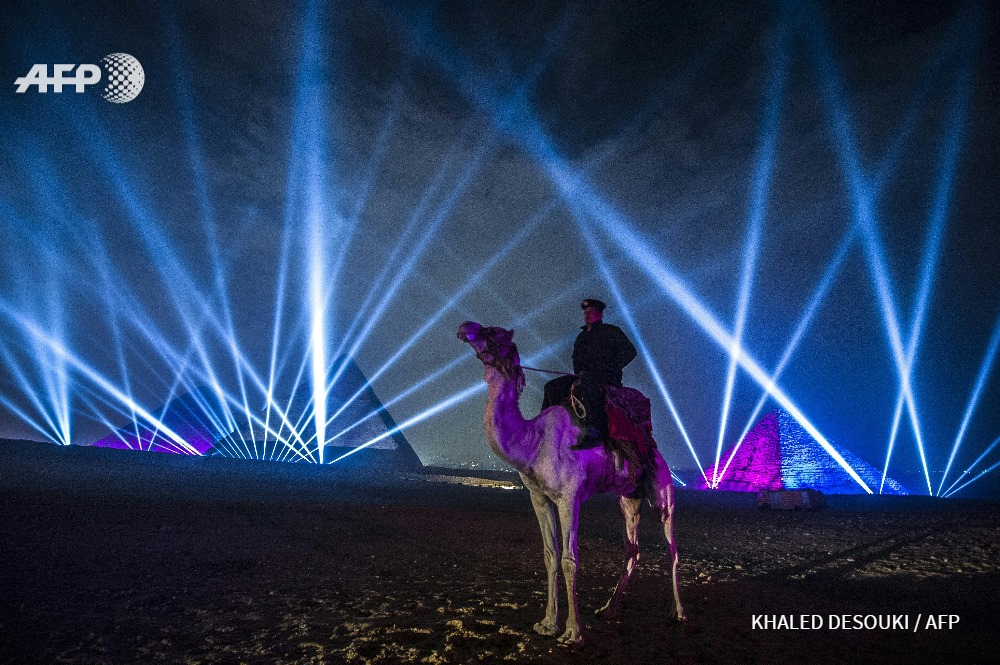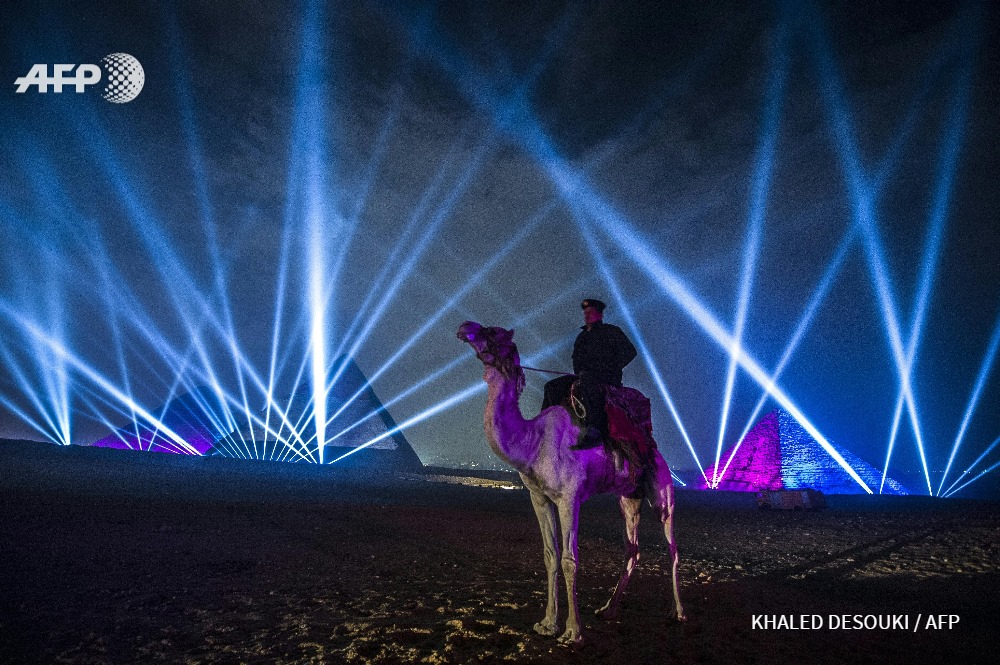 Egypt has been undertaking a number of projects aimed at attracting tourists to the country, which has witnessed a decline since the January 25 revolution in 2011.
Watch the video above and let us know how you spent your New Year's Eve.
---
Subscribe to our newsletter
---