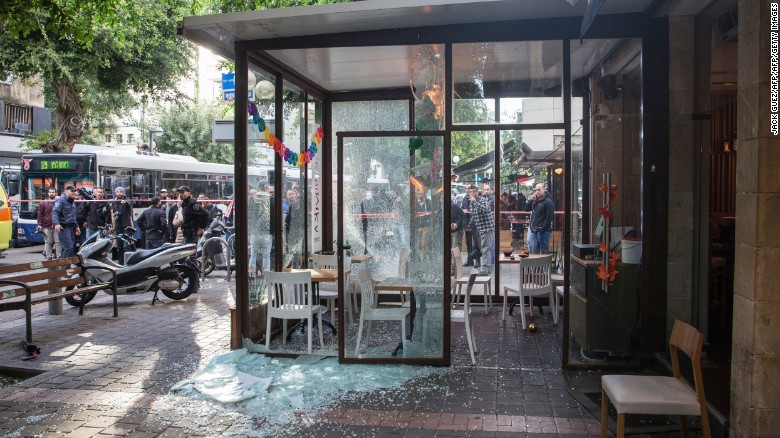 At least two people have been killed and seven others injured after a gunman opened fire at a bar in Tel Aviv, announced Israel security officials.
According to Sky News, the gunman has been identified as 29-year-old Mohamed Melhem from the village Aara near Haifa. Security forces have reportedly encircled the suspect's home in the village.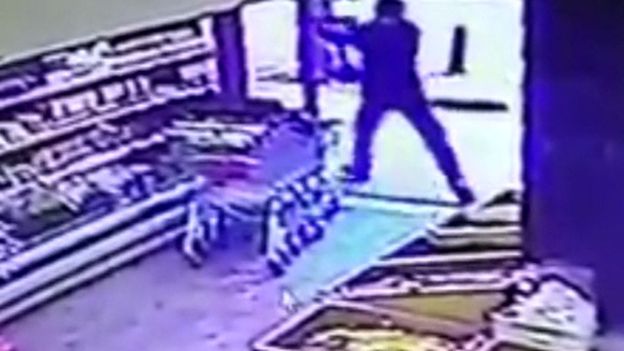 Quoting sources, Sky News reports that the attack appears to be in revenge of the killing of the gunman's cousin exactly 10 years ago. However, a relative of Melhem told Sky News that the gunman was mentally unstable and had received treatment in the past.
Tel Aviv: CCTV of the dhooting attack pic.twitter.com/LsRXeKKAMZ

— Amichai Stein (@AmichaiStein1) January 1, 2016
Video cameras captured the moment of the shooting at the bar located on Dizengoff Street. Video shows the suspect browsing for food while dressed in protective eyeglasses and a black jacket. The suspect is then shown pulling a machine gun from his backpack before opening fire.
A spokesman for Israel's ambulance service said people inside and outside a nearby bar were killed and injured.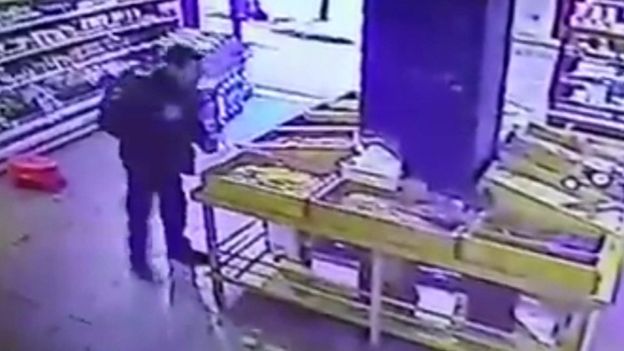 Hours after the deadly shooting, two rockets were fired from the Gaza Strip towards Israel. Sirens echoed through the streets of Sderot and settlements that border Gaza as the rockets were fired. Hamas has not yet claimed responsibility for the rockets.
Since October 1, up to 143 Palestinians and 23 Israelis have been killed in a number of deadly attacks and clashes.