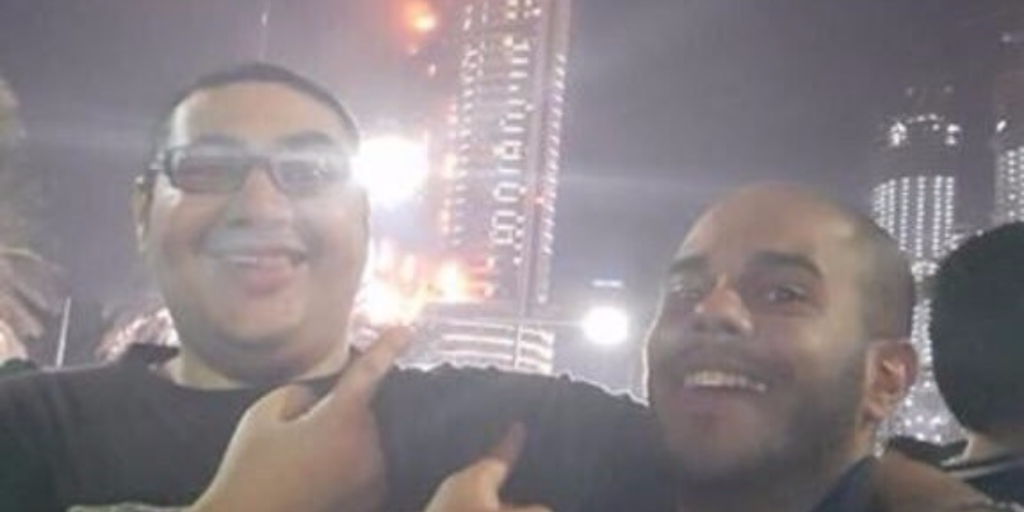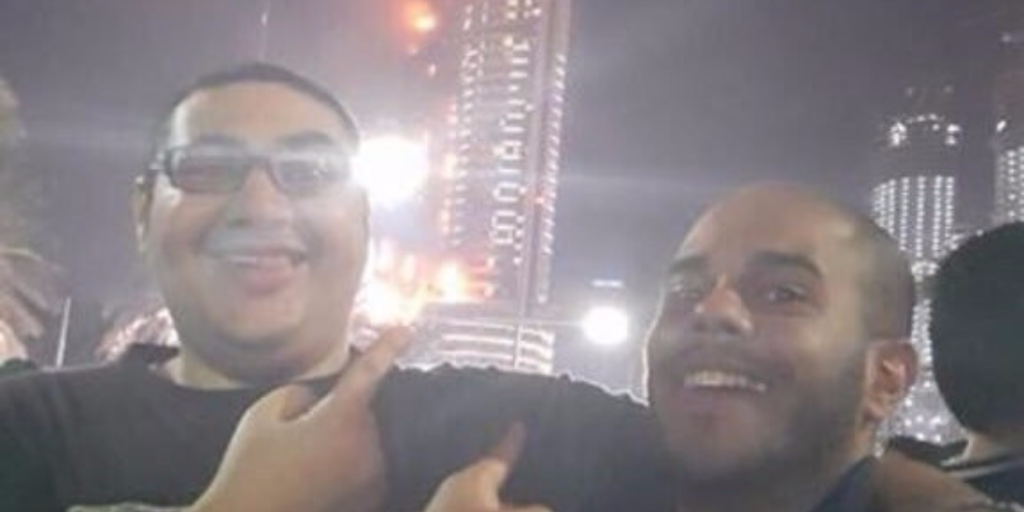 Two young Egyptians who took a 'selfie' with the burning Address Downtown Hotel in the backdrop on New Year's Eve have been arrested after having been detained for seven days
According to the UAE's state-run WAM news agency, the two men were released after "no evidence of criminal intent" was found.
The two Egyptians were detained by police in the UAE and faced a prison term of three years and a fine of no less than 30,000 dirhams ($US 8,000) for the 'selfie' that was uploaded to social media, reported Huffington Post Arabi.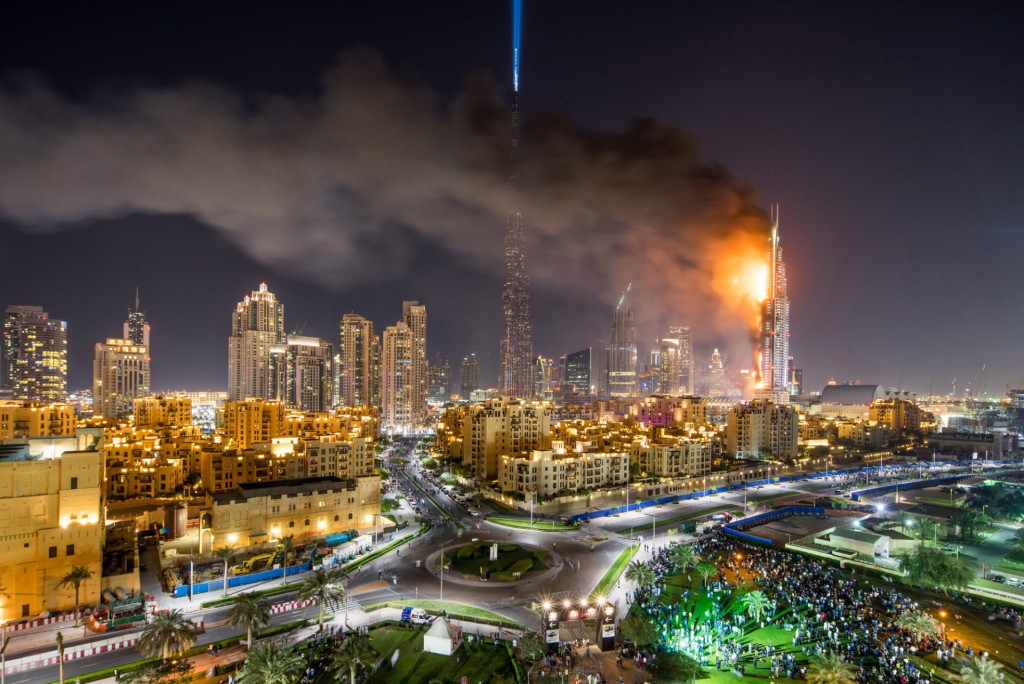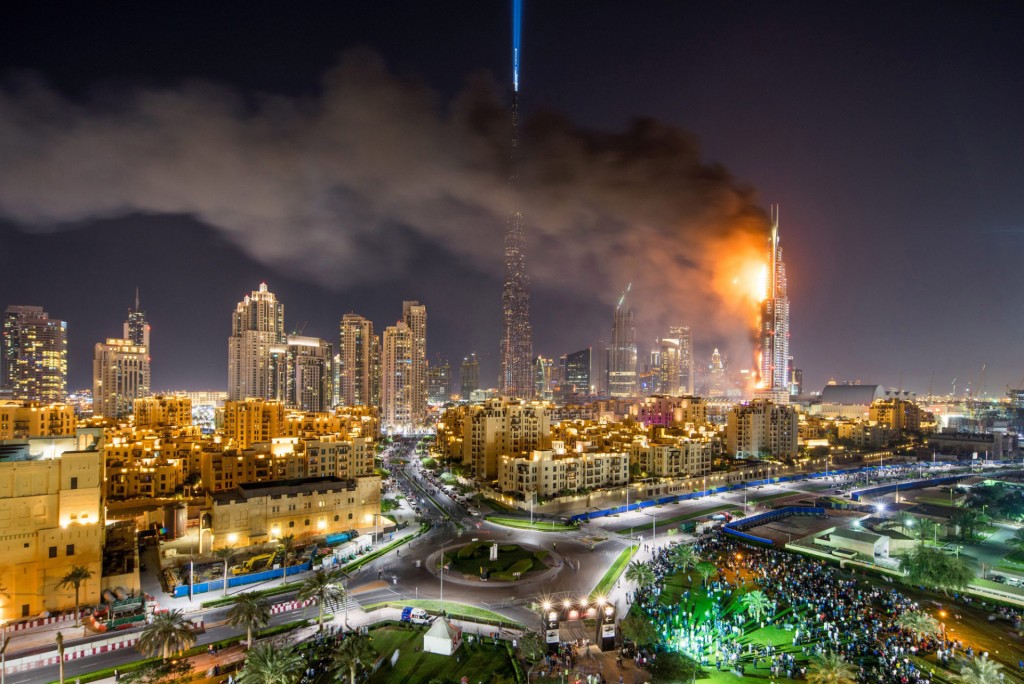 The Egyptians were not the only ones who posted photographs of themselves in front of the burning building, which resulted in the injuries of 14 people.
On British media, one photograph of a couple's selfie on Instagram was shared widely. According to the Daily Mirror, Instagram user AbdulRahman Alateeqi posted the controversial photograph commenting: "Happy New Year my dear Dubai. May God bless you and keep you safe, you always surprise us with the biggest fireworks." Social media users criticized the Instagram post as inappropriate, stupid and even "evil".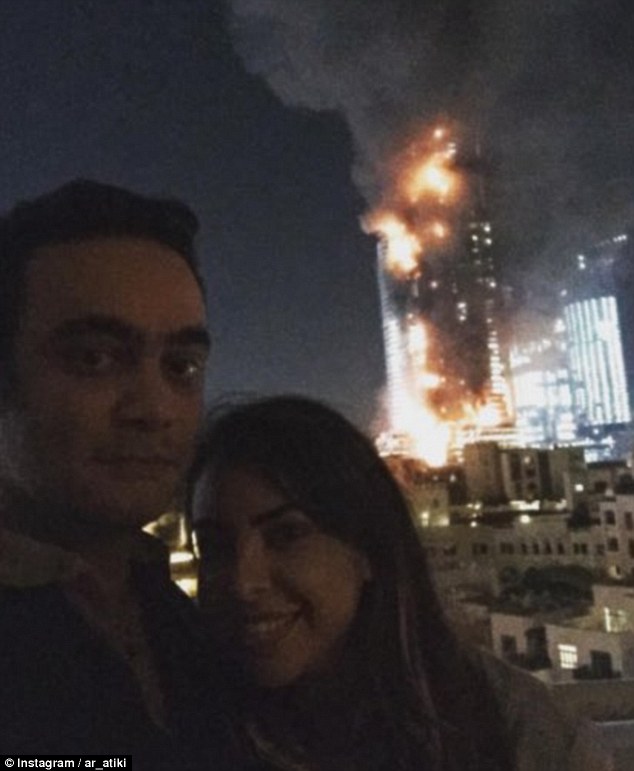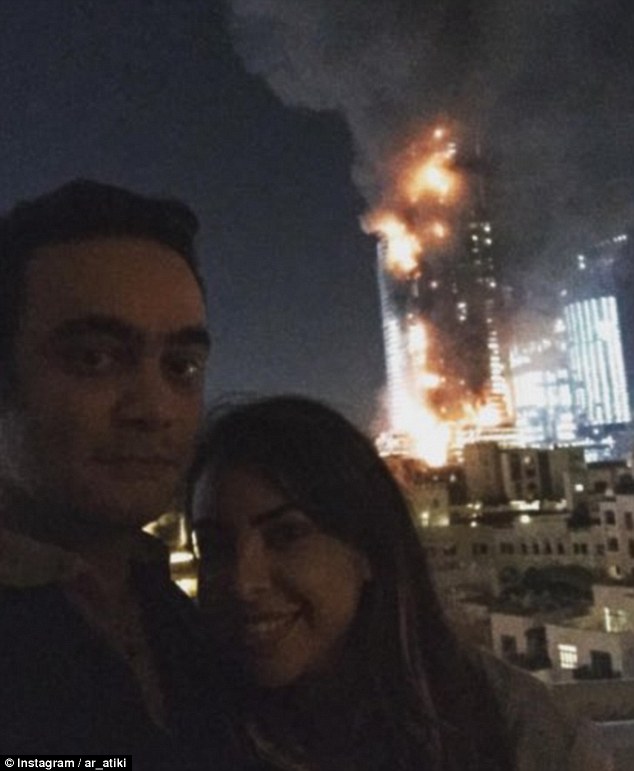 The 63-story Address Downtown hotel caught fire shortly before the country's massive fireworks display at Burj Khalifa, the world's tallest building. Dubai did not stand down, and the fireworks display continued as the hotel continued burning.
---
Subscribe to our newsletter
---