Finally, Egyptian women will be able to earn EGP 6,000 a month by working alongside the homemade food tech start-up, Mumm.
Mumm, an online platform that connects hungry consumers and home-based cooks called 'Food Partners', aims to make healthy nutrition more widely available while supporting entrepreneurship.
Currently, Mumm provides "women the opportunity to create a sustainable livelihood for themselves, from the convenience of their homes, while insuring they are equipped with the right tools to deliver quality, safe and tasty food," said Walid Abdelrahman, co-founder and CEO of Mumm.
Egyptian Streets interviewed Mumm's co-founder to find out more.
Why was the name 'Mumm' chosen?
We chose the name because, as Egyptians, 'Mumm' is used to express the passion for food that comes from your most trusted source, your mum. Also, when looking to expand beyond Egypt, it is an easy name to understand and refers to mums, making it easy to remember.
How did you come up with the idea?
I used to live in Beirut and spent too much money on food; more than I spent on rent! At the time, there was a guy whose mother would cook different dishes every day and he would deliver them to us. This got me thinking, "why can't this guy expand what he does that solves one of our daily problems?"  Because of this, I decided to build a platform that helps entrepreneurial endeavors expand and deliver healthy, affordable food to many consumers.
How much do you think the average Egyptian woman/home cook will be able to earn, on a monthly basis, using Mumm?
Our model hopes to enable every Food Partner to generate EGP 6,000 on a monthly basis. However, Mumm is not only about making money, it's about creating job opportunities and adding value to a resource that was not previously utilized. Mumm is for both men and women; it is for anyone who enjoys cooking.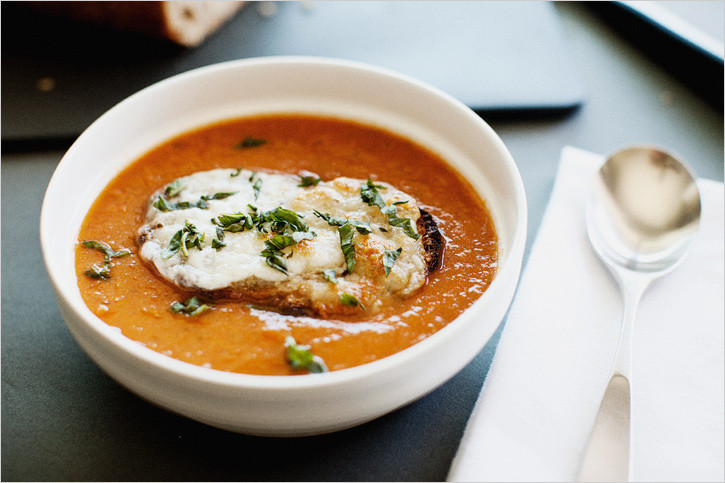 What are the challenges you have faced so far?
The main challenge we faced was building the model; but, we believe we have created a successful model. Going forward, I am sure we will face other challenges but with our amazing team and the support of TIEC, as we are incubated there, we will be able to crack them.
Have you ever tried to approach home cooks/moms above the age of 40? If yes, how did you deliver the idea and technology to them?
We currently have Food Partners who are above the age of 40 and despite the initial challenge, we have been able to develop a smooth induction process, which has resulted in the Food Partners preferring use the technology.
How many meals do you have so far?
We now have more than 20 meals on the platform, and we continue to grow. We have only been operating for one month, yet we are gaining amazing traction.
Do you only have oriental Egyptian meals or do you try to provide a variety of meals?
We have all varieties but always try to ensure the food is healthy. So, on Mumm, you will find that we have more healthy meals available than other platforms.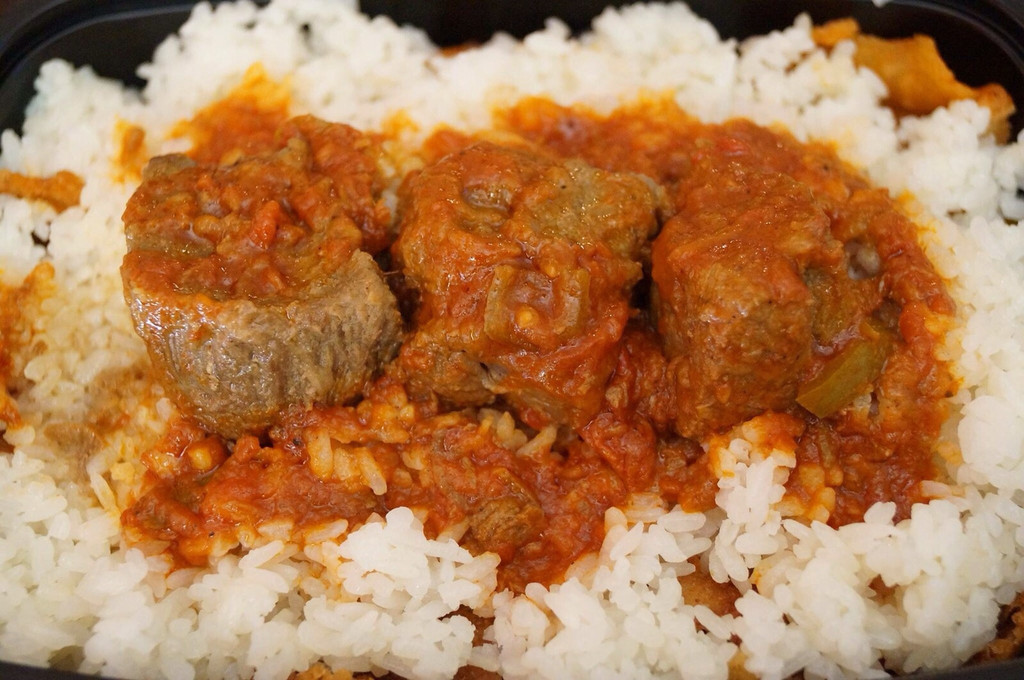 How do you guarantee food safety?
We have a crucial process where we ensure food is safe; during the induction we inspect the kitchen and continue to inspect the kitchen every two weeks with spot checks throughout. We give the cooks simple instructions and tips on how to ensure high food quality and safety standards. If any Food Partner does not adhere to our measures, they are asked to leave the platform. Additionally, cooks can receive reviews and consumers can read these reviews left by other consumers. Mumm's meals are always cleaner and better than food products you would get in restaurants as they are created with love and care.
How do you make sure the food is delivered hot and fresh in Cairo's traffic conditions?
We allow consumers to see cooks who are online are within their vicinity and we use pouch insulation technology to ensure food arrives hot.
We also provide Food Partners with our microwavable packaging so the consumer has the ability to heat it. It is completely safe, and we designed the experience to fit our consumers' needs.
How many 'Mumm' cooks do you have?
We have four 'Mumm' cooks and we continue to grow. Consumers can check them out on the platform and choose a cook to provide you with food.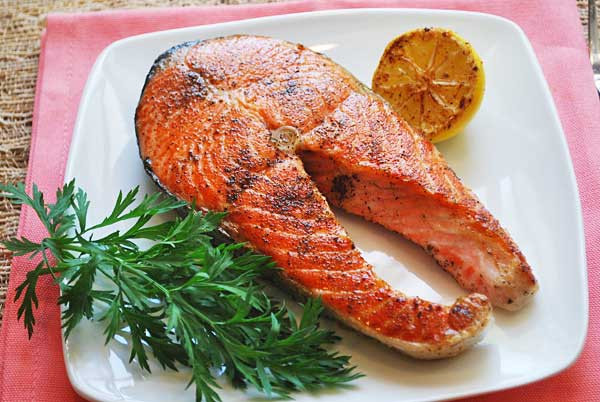 How do you see your start-up growing in Cairo? How healthy is the ecosystem in Egypt for a food start-up?
The ecosystem is amazing. Egyptians love food, but are also developing an appetite for healthy food. The idea of food technology startups is still new; Otlob and Kaza Order, online food ordering websites, are the only others in this area, and we still have a lot to develop.
Why should people trust Mumm?
We are transparent; you see who cooks your food. Our process is currently working and we adjust it to suit consumer needs. All food is cooked fresh and delivered on demand.
What social impact does Mumm have?
There are a number of areas where Mumm impacts society: We provide home cooks the opportunity to work, we work with refugees to provide them with job opportunities and we provide healthy, nutritious food to help combat the issue of obesity.
Are there any promotions for the Egyptian Streets' foodie audience?
We are currently serving in 6th of October City, and looking to expand into the greater Cairo area soon. If you are ever in 6th of October, use the promocode 'egyptianstreets' and you'll receive free delivery.

Finally, what sets Mumm apart from other food delivery services? In other words, why should someone order from Mumm instead of a regular restaurant or other online food service?
It is healthy, affordable, tasty and convenient!
Is there anything else you'd like to tell our readers?
We are looking for cooks in the coming days, if you are interested, fill in this form to join Mumm's cool kitchen. You can check out our website by clicking here or typing in http://www.getmumm.com/
Edited by Mohamed Khairat and Lily Hodder