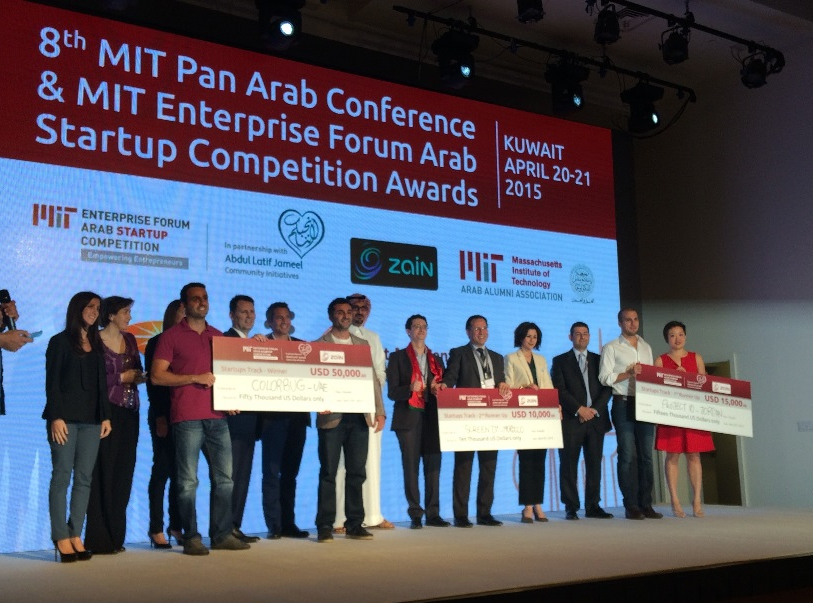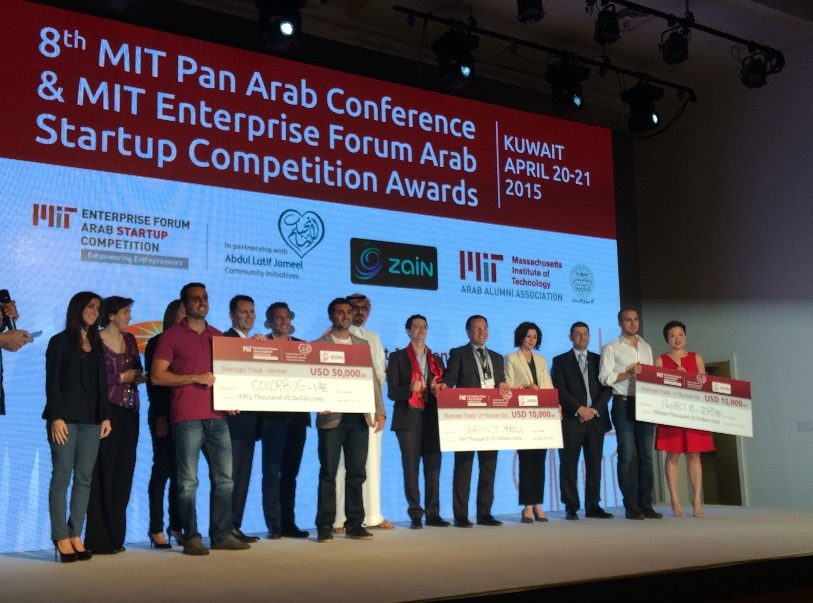 Nine Egyptian startups have qualified for the semifinal round of the 2014-2015 MIT Enterprise Forum Arab Startup Competition, one of the Arab region's biggest entrepreneurship competitions.
The shortlisted Egyptian projects include Mumm, virtual reality game EpicVr, styling service Hendaam and Sun City Energy.
The winners of the competition will be announced in April, following a bootcamp that is scheduled to be held in Saudi Arabia, Egypt, Jordan, Tunisia, and the United Arab Emirates.
Over 1,500 entrepreneurs from 21 different countries in the region have submitted their projects to the competition. The top three teams will be awarded USD 50,000, USD 15,000 and USD 10,000, respectively. In addition to the prize money, all qualifying teams will have access to training, coaching, mentorship and opportunities to expand their connection networks.
At last year's competition, Lebanese startup Colorbug won the startups track, while Egypt's Kotobna was selected as the winning project of the ideas track. Tahrir Academy, the Egypt-based project aiming to provide the country's youth with engaging learning experiences, was a runner-up in the competition's social entrepreneurship category.
---
Subscribe to our newsletter
---