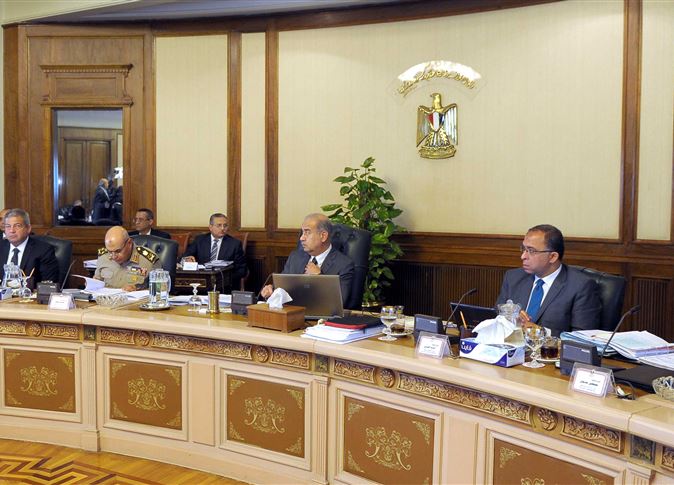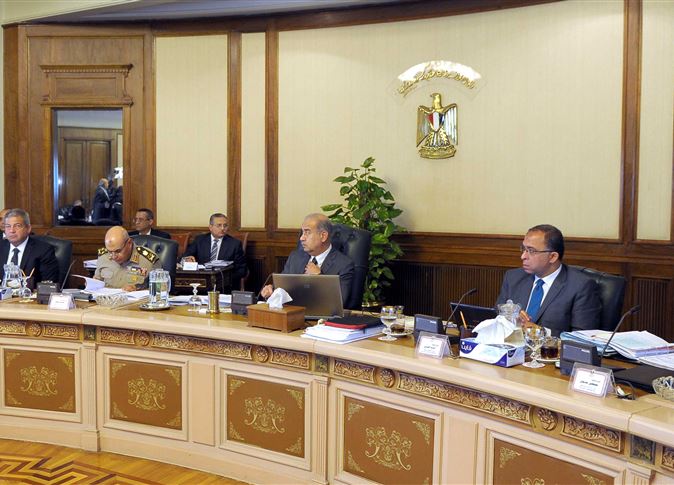 Egypt's cabinet has approved a draft bill criminalizing the possession and distribution of "terrorist symbols," including photographs, badges, stickers, posters, handmade paintings or symbolic graphics, according to state-owned MENA news agency.
Violators will be subjected to a penalty of imprisonment and/or a fine of no less than EGP 10,000 and no more than EGP 30,000. The ban also applies to those who possess any equipment used to print, record or broadcast "terrorist" material, as well as those who obtain these symbols firsthand or through an intermediary.
The draft bill was presented to the cabinet by the presidency and will now be incorporated into Egypt's criminal code.
The specifics of the ban remain unclear, as a decision outlining which signs and drawings fall under the law has yet to be issued. However, the bill specifies the ban applies to symbols belonging to terrorist groups that operate within or outside of Egypt.
In December 2013, Egypt's interim government declared the decades-old Muslim Brotherhood a "terrorist" organization following a military-backed popular uprising that ousted Mohamed Morsi one year after his ascension to the presidency.
In April 2014, an Egyptian court designated the Sinai-based Ansar Bayt al-Maqdis militant group as a "terrorist body," placing its founder on a "terror list" alongside 207 other group members.
---
Subscribe to our newsletter
---