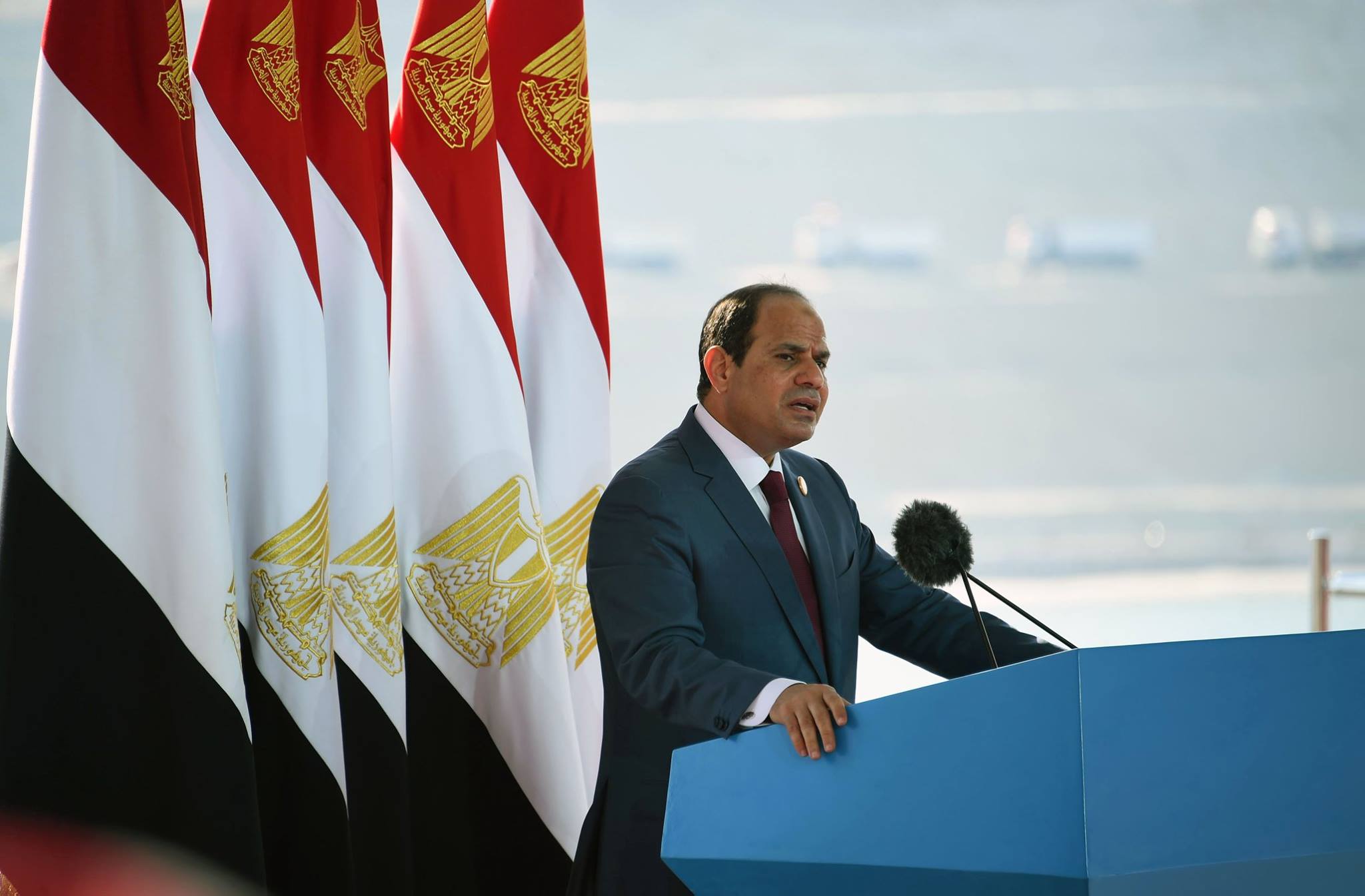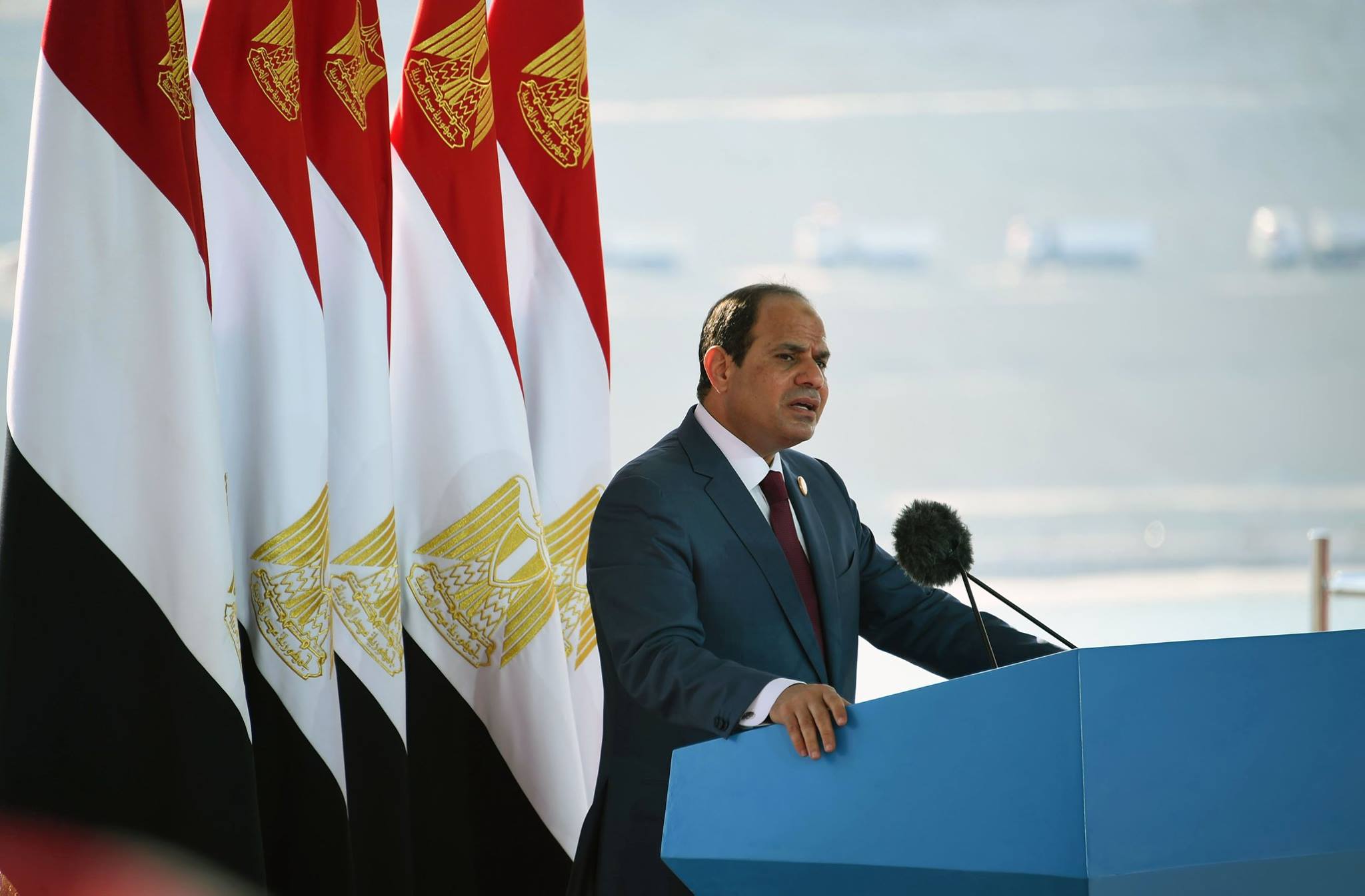 In Egypt's latest parliamentary session, it was revealed that Egyptian President Abdel Fattah Al-Sisi earns a salary of EGP 500,000 ($US 63,000) a year.
Upon hearing the number, the parliament reportedly ascended into chaos and a closed session was declared by the speaker.
This is despite the fact that the President is legally earning just less than the maximum wage that a public sector employee can earn a month, which is EGP 42,000. Moreover, according to the Presidency, Sisi donates half of his salary to the Tahya Masr (Long Live Egypt) donation pool.
Regardless, the question remains, how does this salary stack up to other world leaders? Below we've compiled the approximate salaries of a few world leaders from across the globe.
1. Singapore's Prime Minister Lee Hsien Loong: $US 1.7 million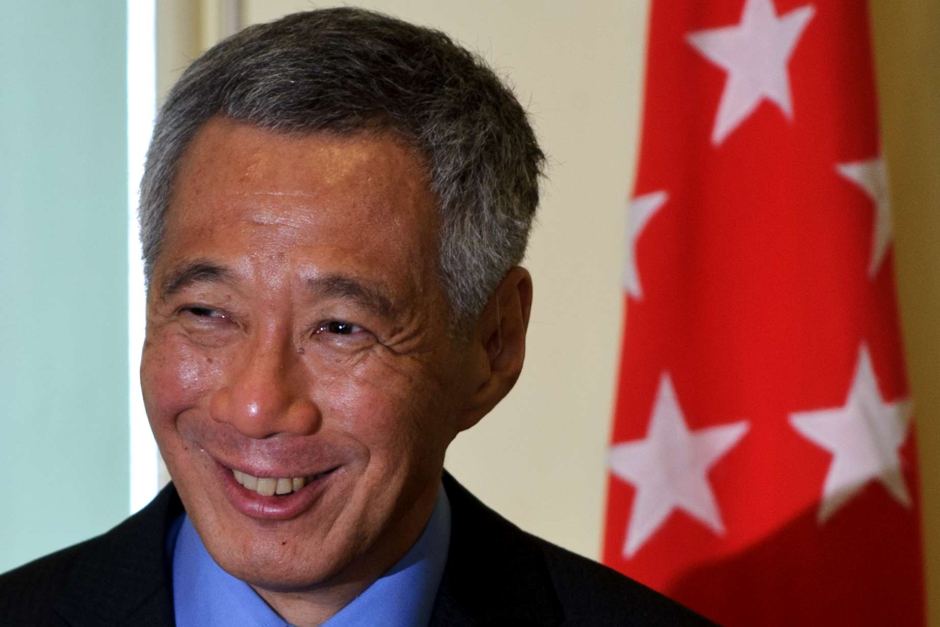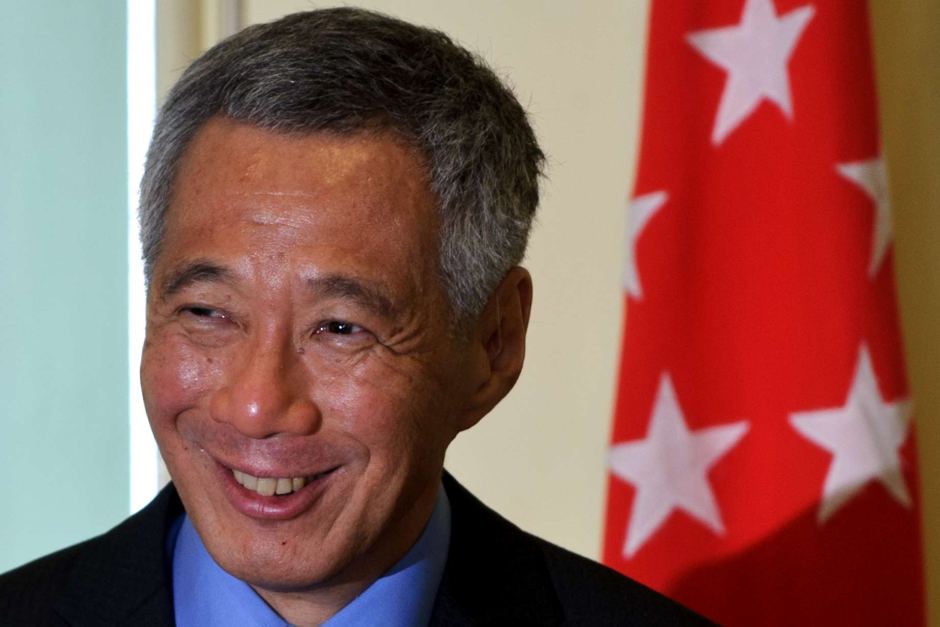 2. United States of America President Barack Obama: $US 400,000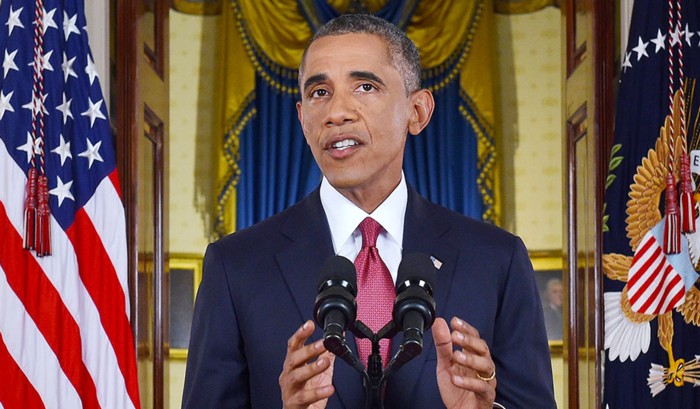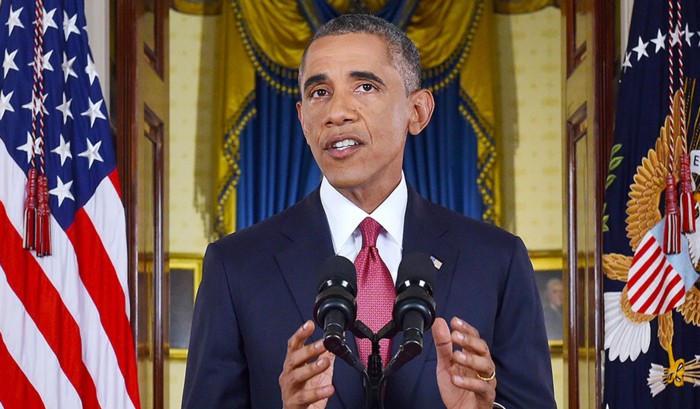 3. Australian Prime Minister Malcolm Turnbull: $US 341,000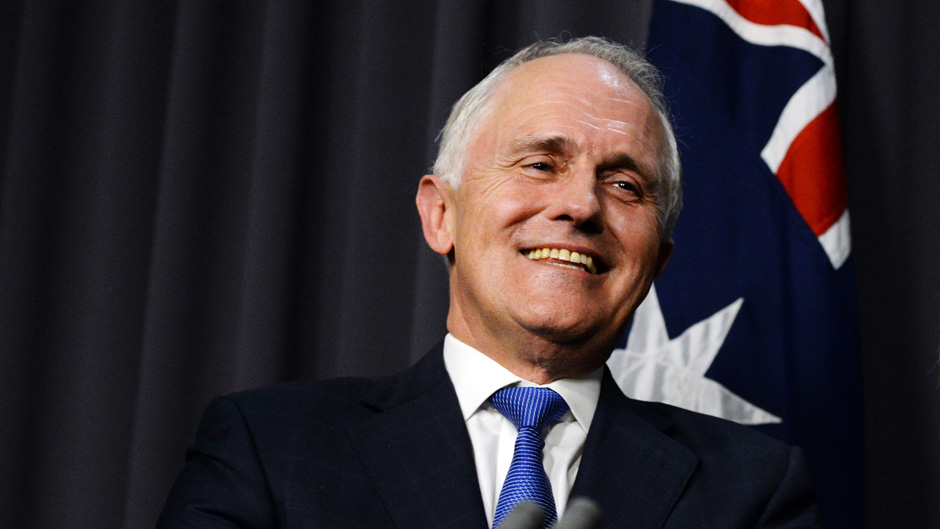 4. Canadian Prime Minister Justin Trudeau: $US 260,000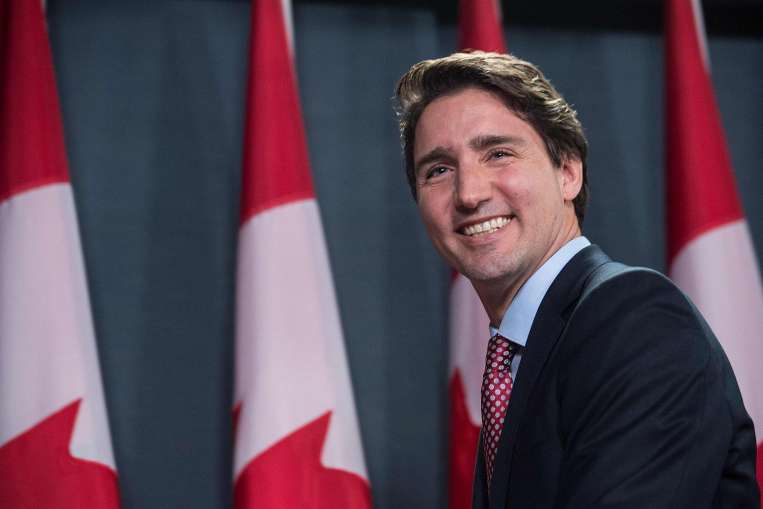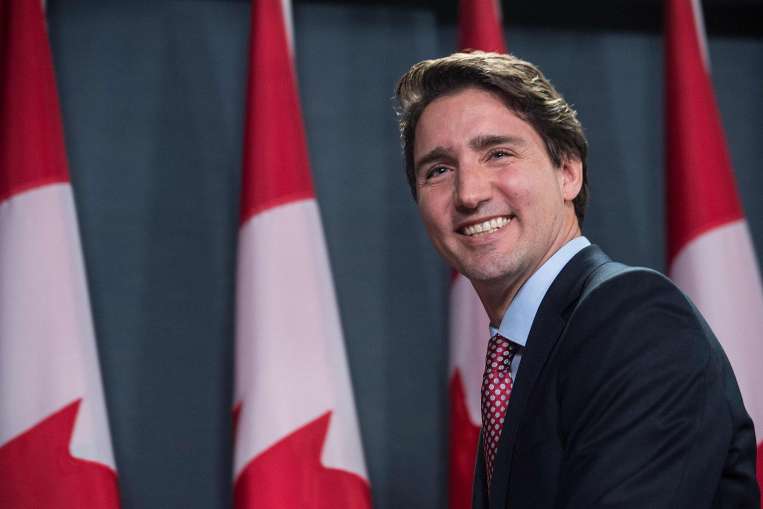 5. German Chancellor Angela Merkel: $US 230,000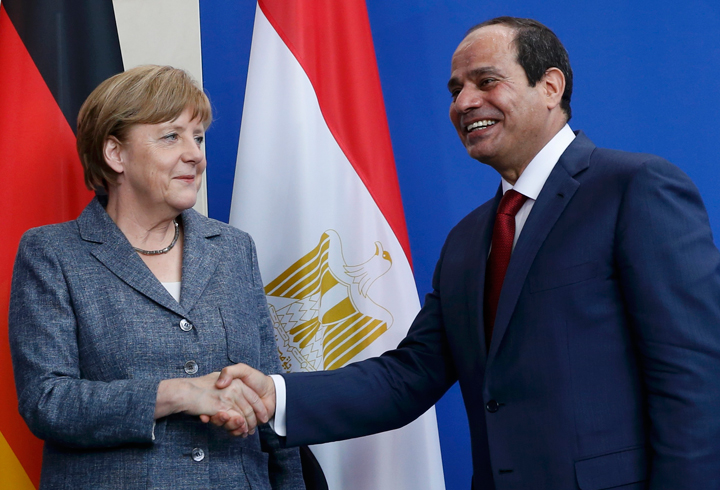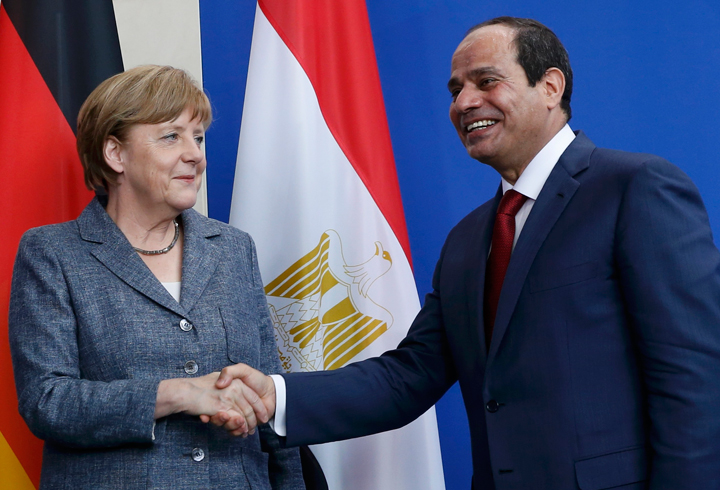 6. South Africa's President Jacob Zuma: $US 223,500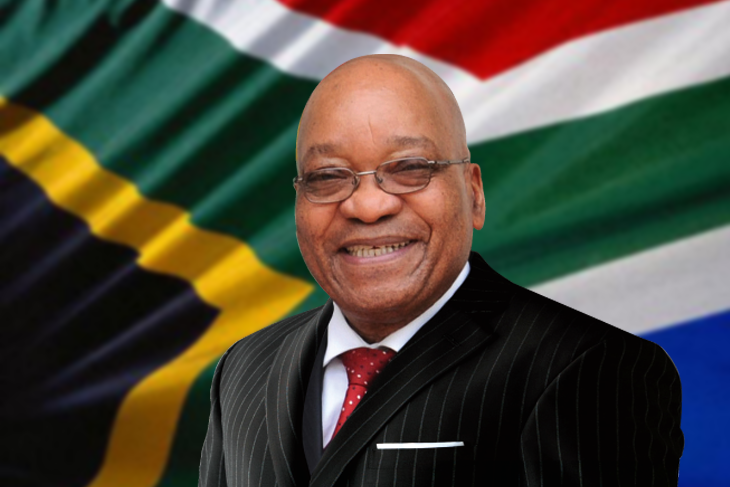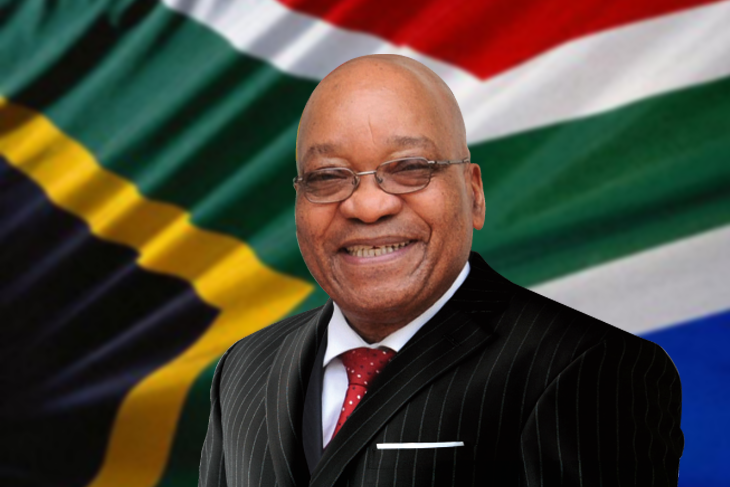 7. British Prime Minister David Cameron: $US 214,000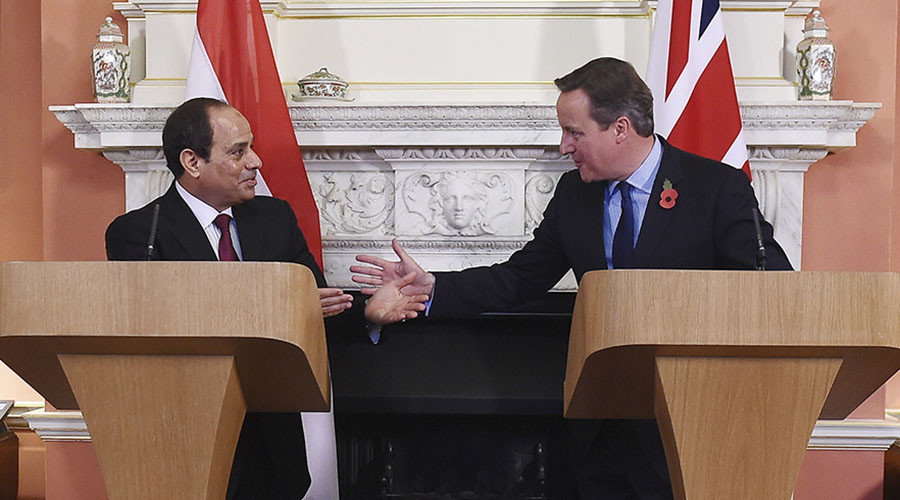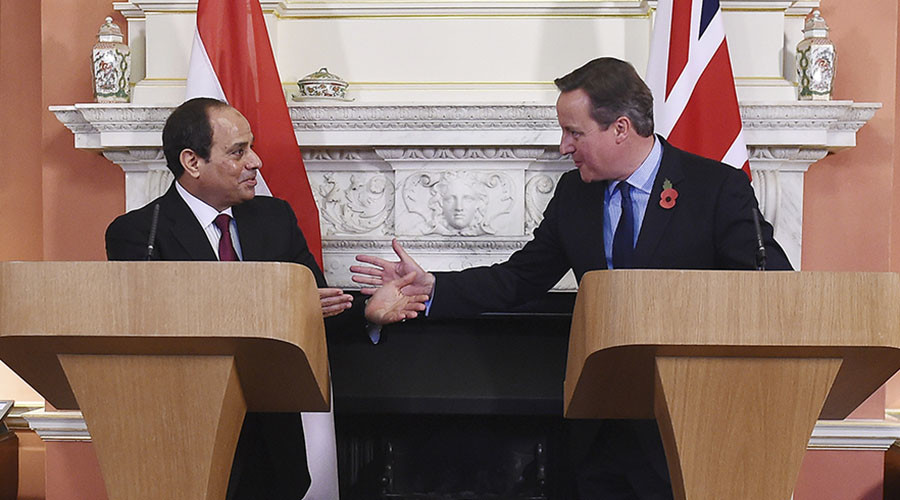 8. Japanese Prime Minister Shinzo Abe: $US 200,000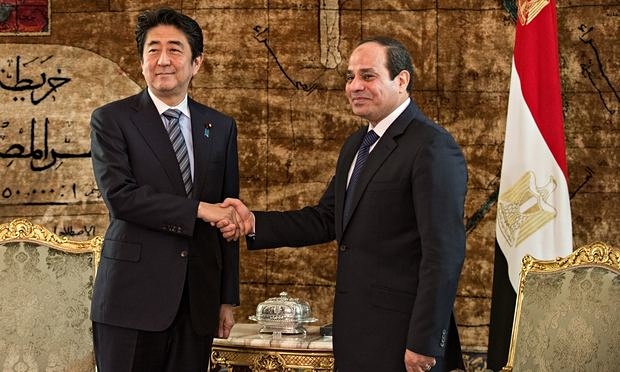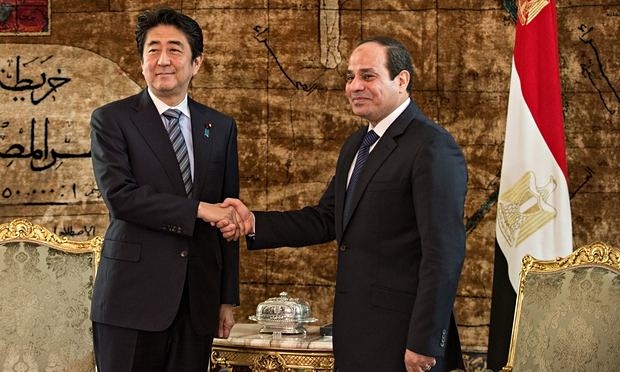 9. French President Francois Hollande: $US 190,000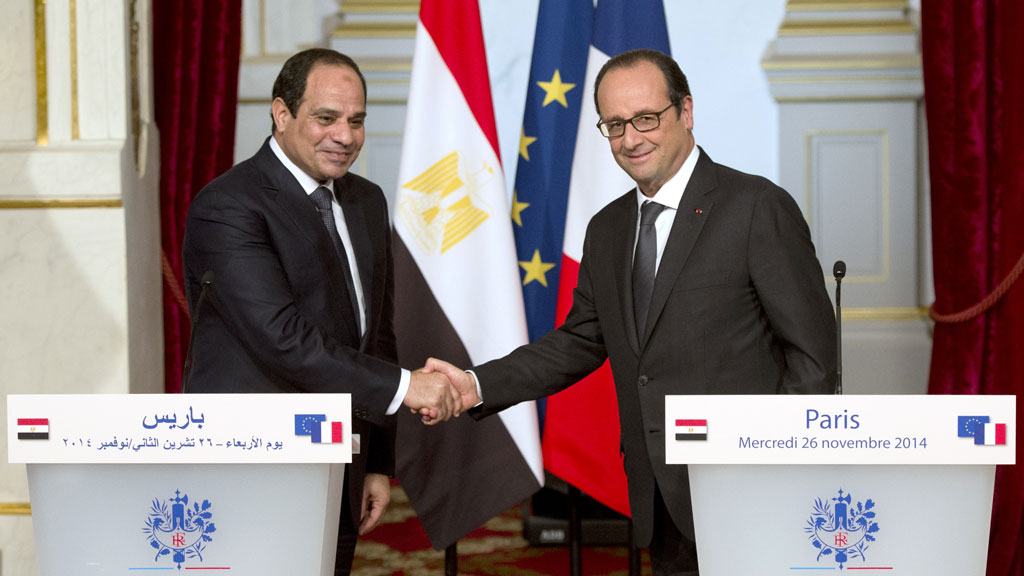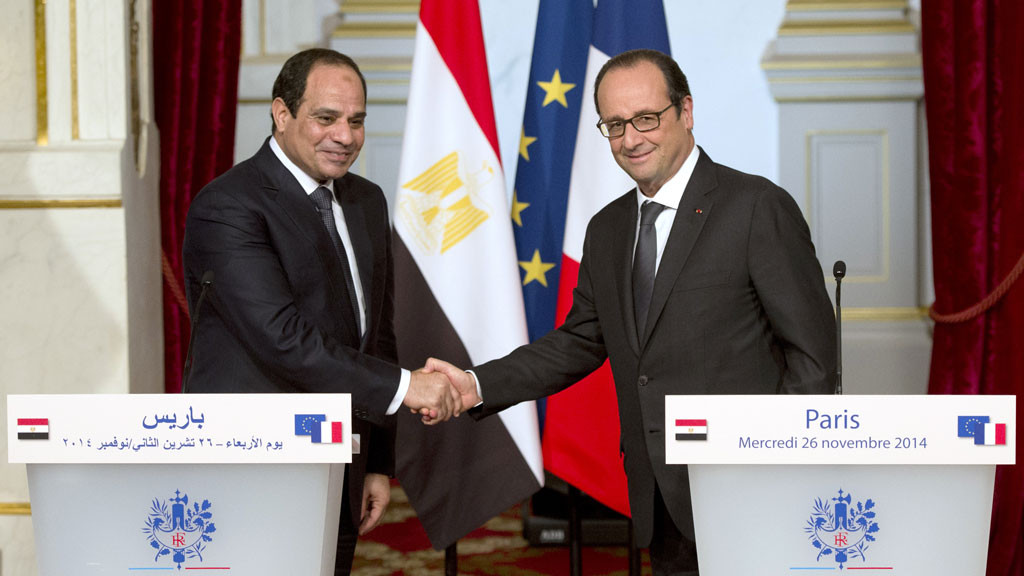 10. Russian President Vladimir Putin: $US 136,000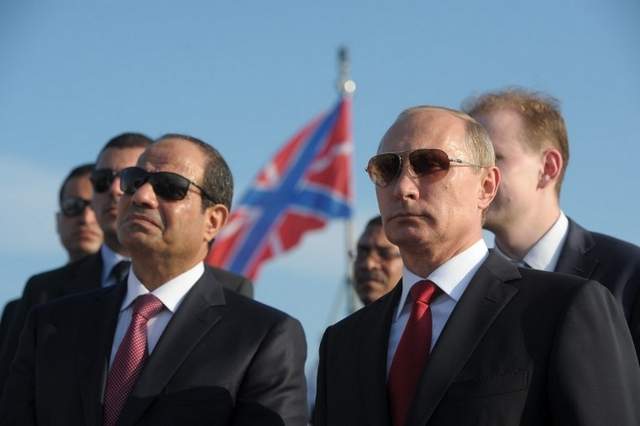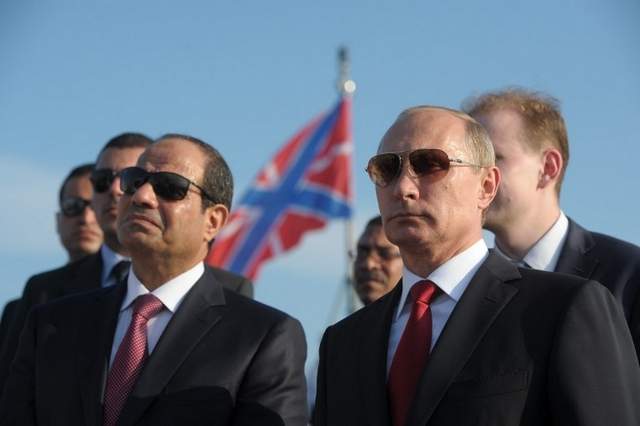 11. Brazilian President Dilma Rousseff: $US 120,000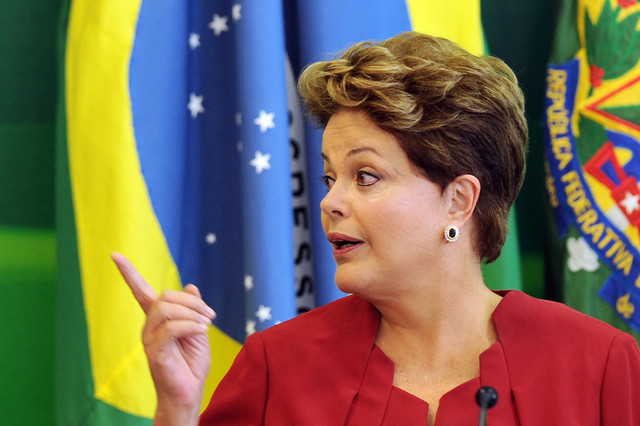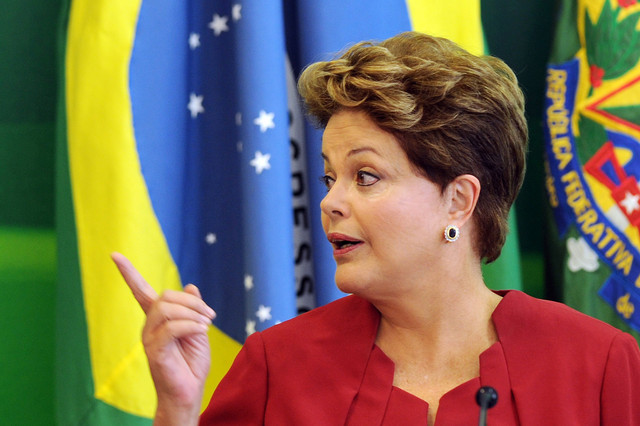 12. Chinese President Xi Jinping: $US 22,000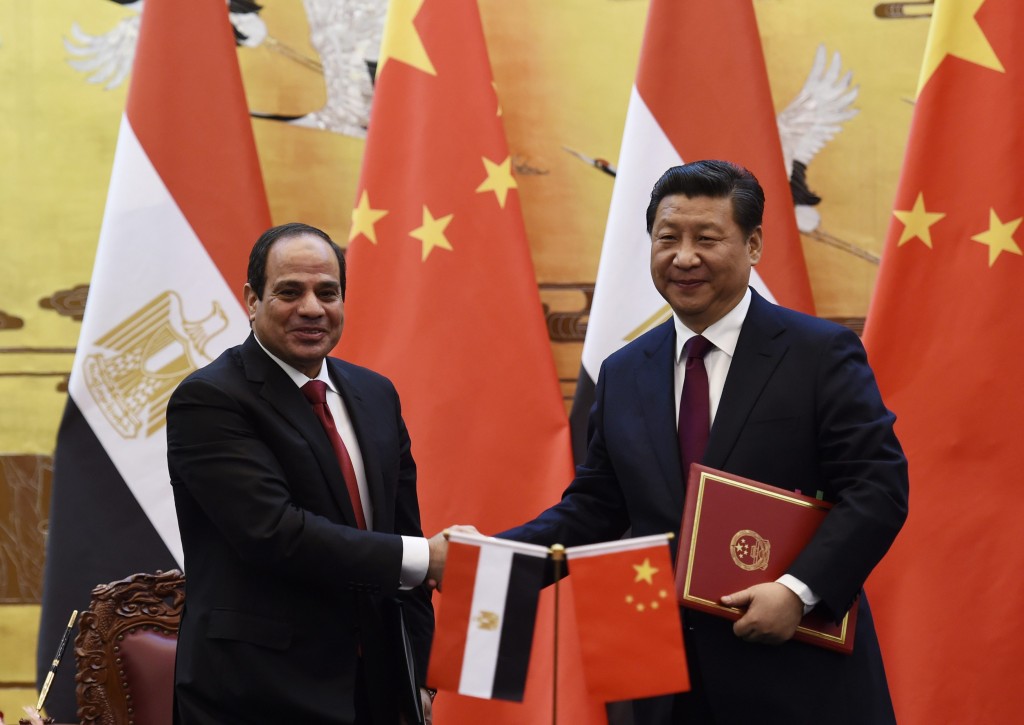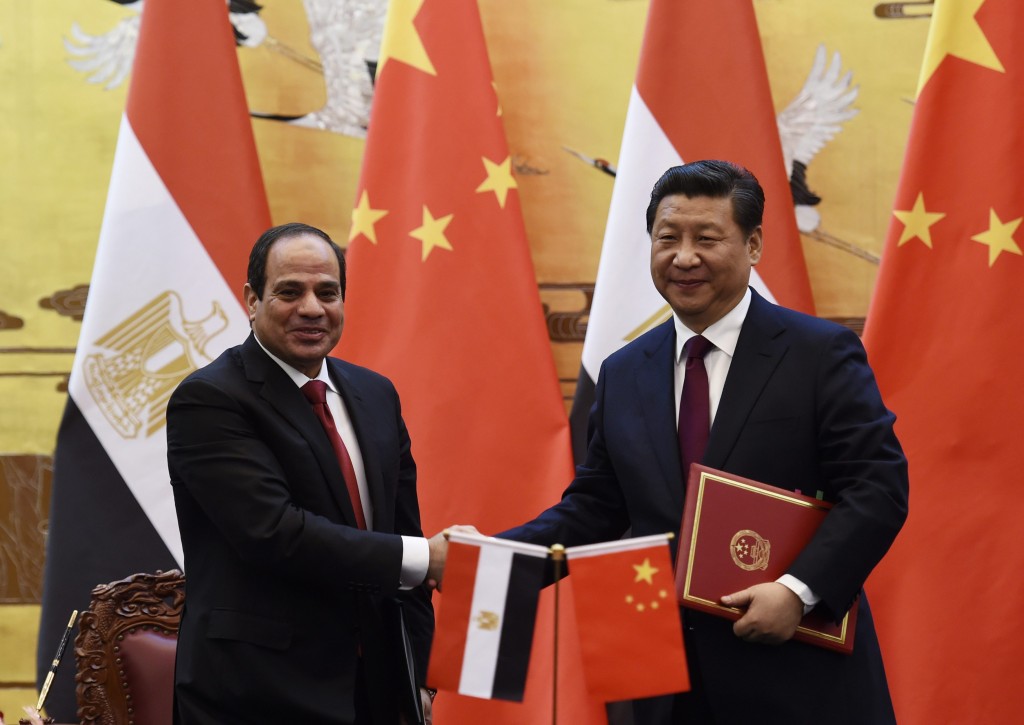 ---
Subscribe to our newsletter
---