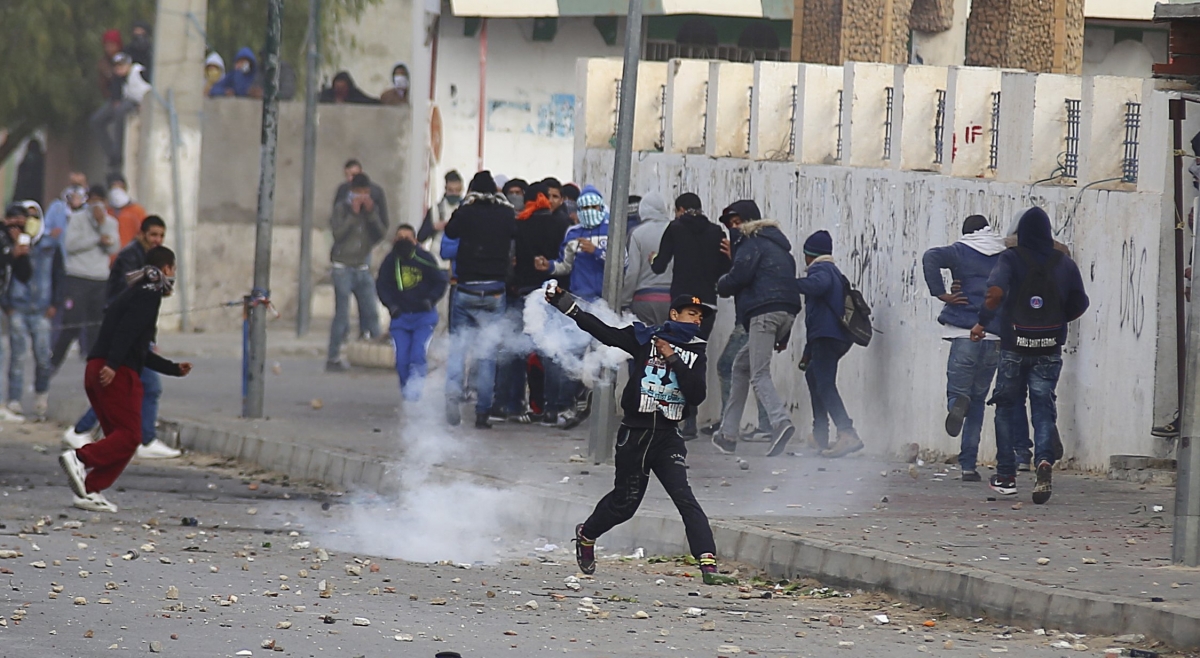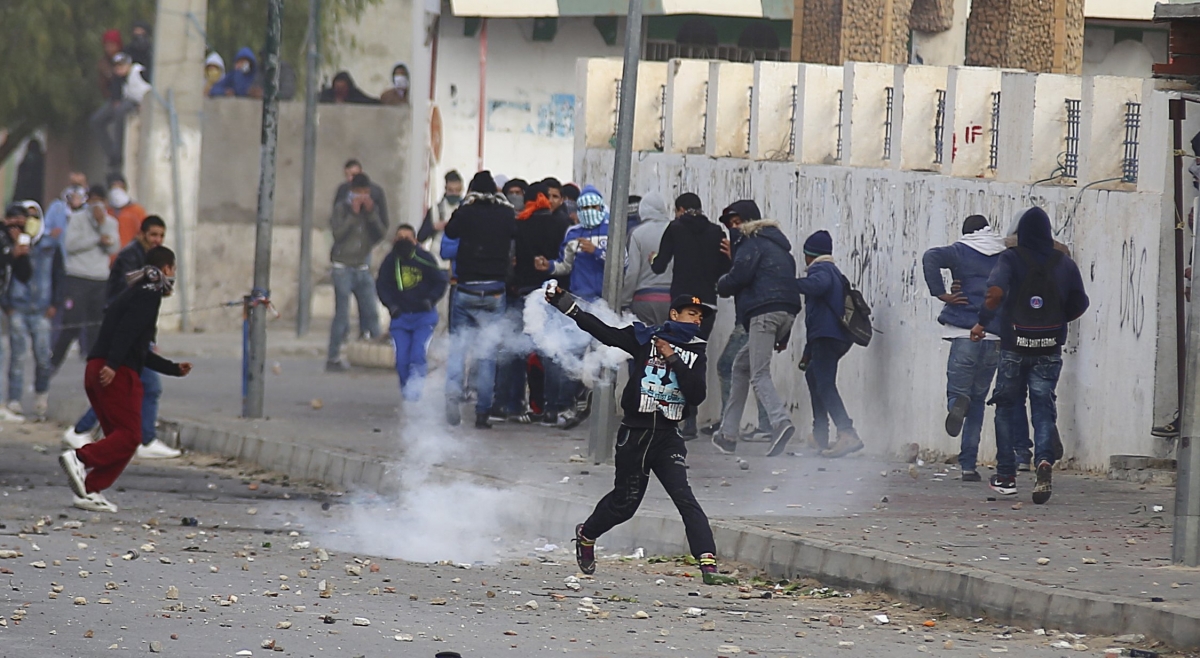 A nationwide curfew has been declared across Tunisia in response to growing unrest and violent protests over unemployment.
The protests have seen at least one policeman killed and dozens injured across Tunisia.
The curfew, which will last each night from 8PM to 5AM, was implemented after a number of public buildings, including police stations, and private properties were vandalized and torched.
Tunisia recently marked the fifth anniversary of its Arab Spring protests that toppled long-time autocrat Zine al-Abidine Ben Ali.
The recent protests have seen at least 19 people arrested, announced the country's Interior Ministry.
The demonstrations commenced after a young man in the town of Kasserine killed himself when he was refused a job in the public sector.
Five years ago, protests kicked off the Arab Spring following the self-immolation of an unemployed man in public. Since then, Tunisia has been seen as a model for democratic progress in the Middle East. However, local terrorism and discontent over the economy have left the country in a fragile state.
---
Subscribe to our newsletter
---