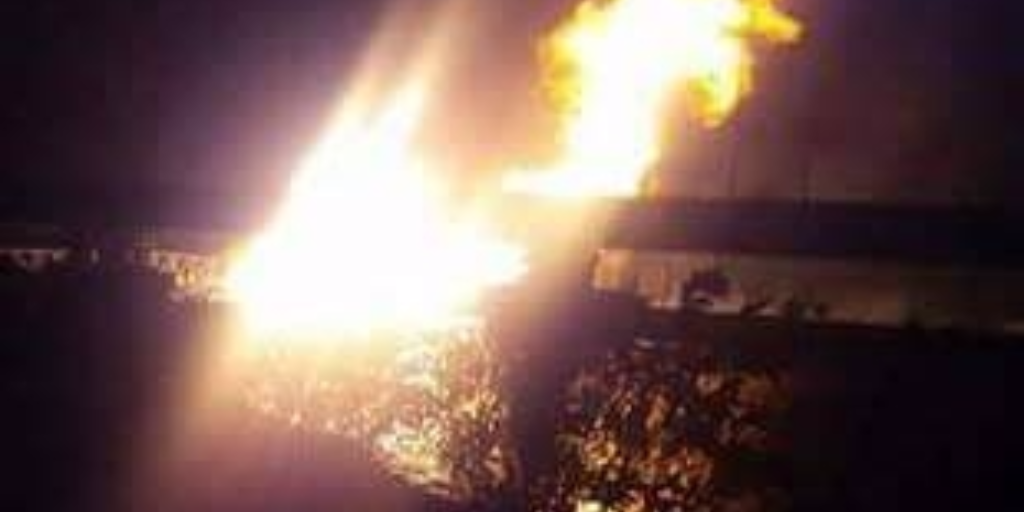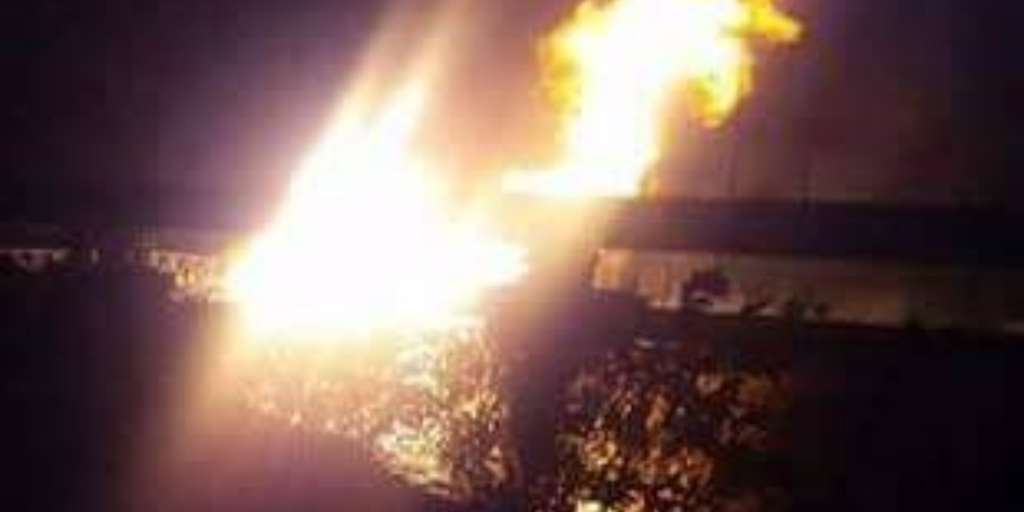 A PetroGas pipeline between Port Said and Damietta Port exploded hours before the fifth anniversary of the 25 January revolution, causing a large fire.
While there isn't confirmation whether the explosion came as a result of a terror attack, security forces have arrived at the scene.
Damietta's governor Ismail Abdel Hamid Taha said that there are no deaths or injuries and that the explosion was far away from the residential area, state media Al-Ahram reported.
The main gas pipeline south of Al-Arish in North Sinai became a frequent target for Sinai-based militant groups after the 2011 revolution in Egypt. The Arab Gas Pipeline links Port Said to Al-Arish to the port of Aqaba in Jordan.
This story is developing
---
Subscribe to our newsletter
---