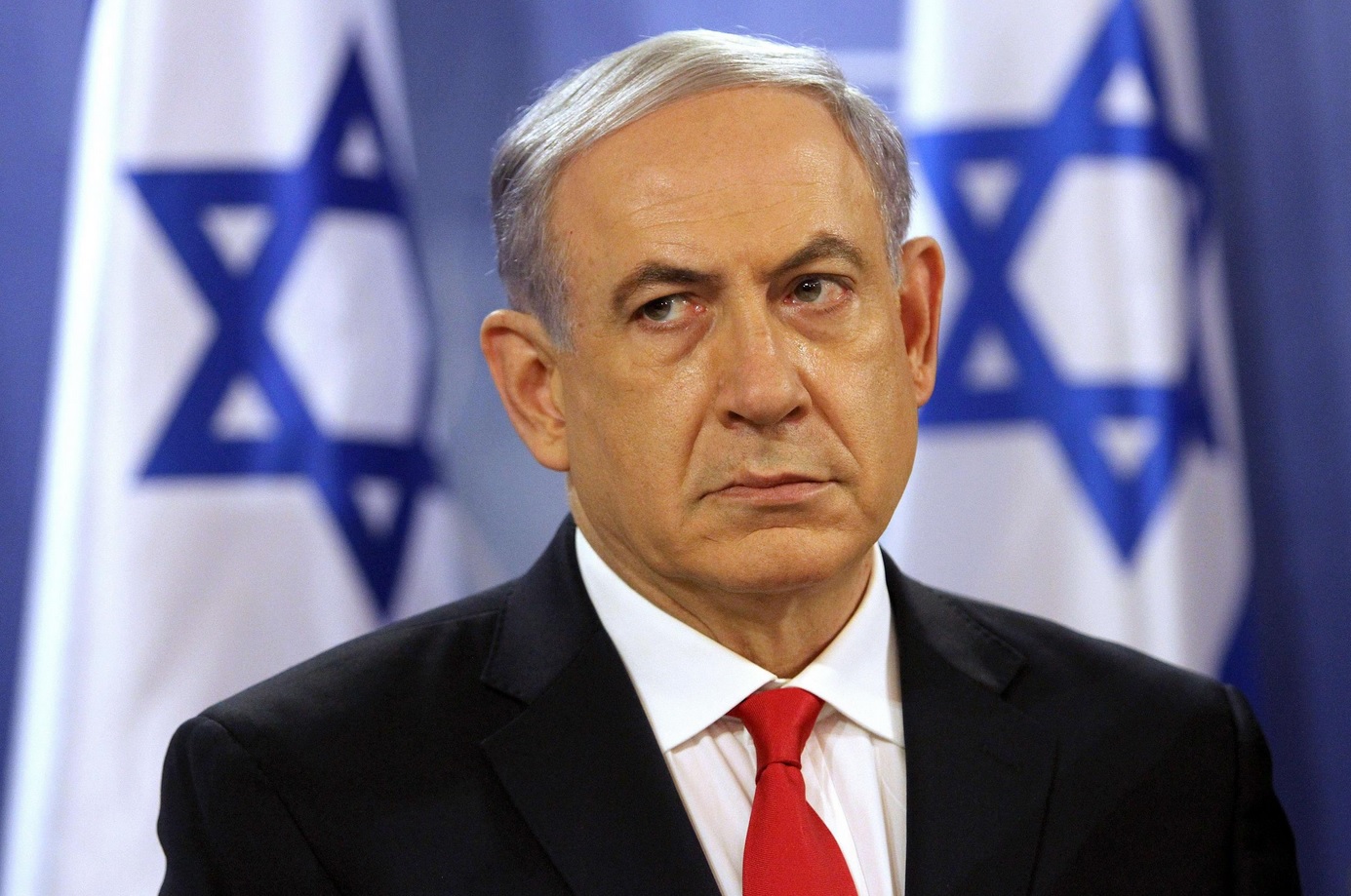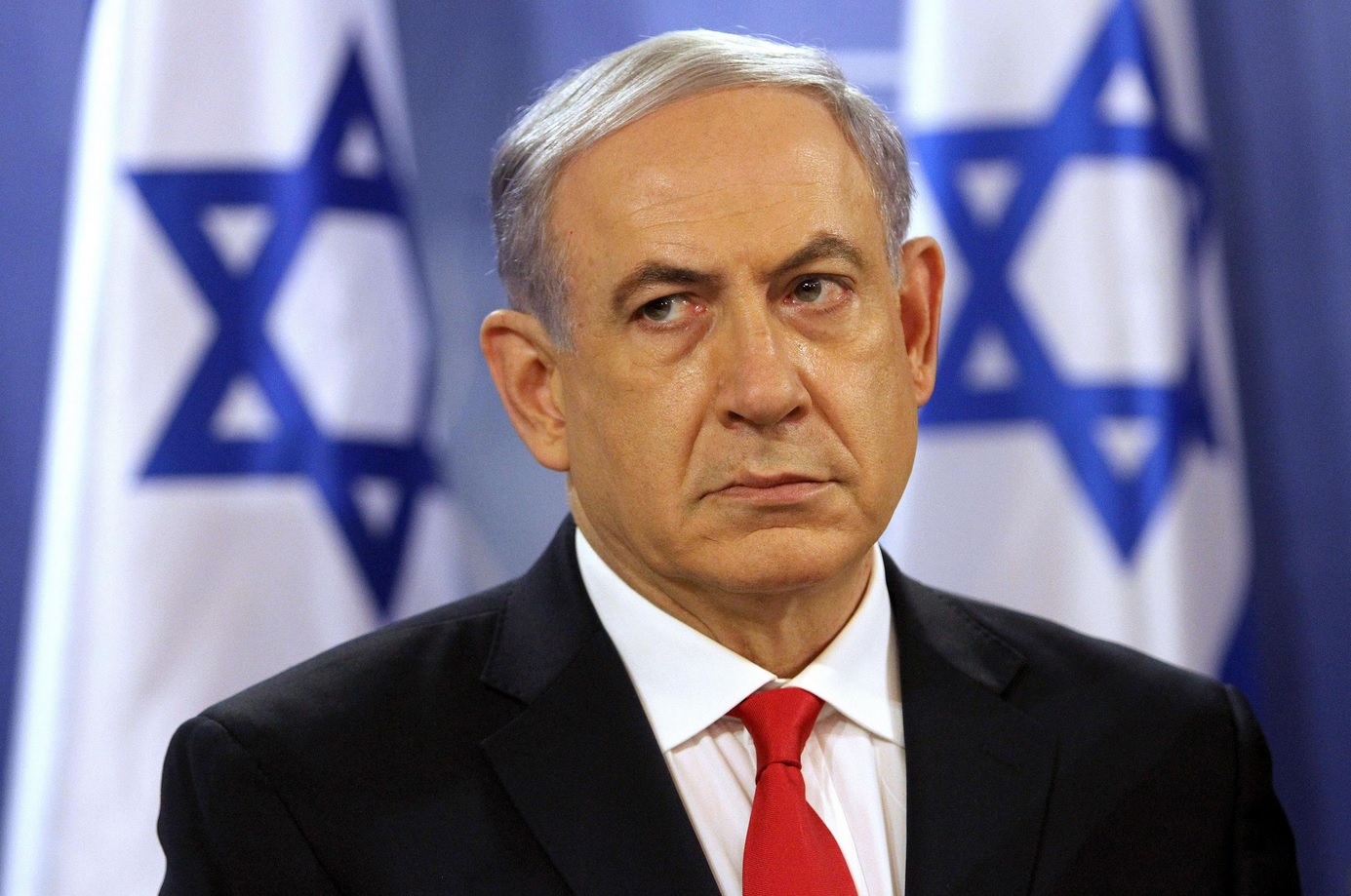 In a strongly worded statement, Israeli Prime Minister Benjamin Netanyahu accused UN Secretary General Ban Ki-moon of "encouraging terror".
"The comments of the UN secretary general encourage terror. There is no justification for terror," said the Israeli Prime Minister shortly after the Secretary General gave a speech at the UN Security Council.
In his speech, Ban Ki-moon explained that oppressed people naturally react to occupation.
"Palestinian frustration is growing under the weight of a half century of occupation and the paralysis of the peace process," said the Secretary General, adding that Israel's settlement building had hampered peace talks and left young Palestinians feeling alienated.
"As oppressed peoples have demonstrated throughout the ages, it is human nature to react to occupation, which often serves as a potent incubator of hate and extremism."
The Secretary General also condemned stabbing attacks by Palestinians on Israelis. Up to 160 Palestinians and 28 Israelis have been killed in violence since October 2015.
---
Subscribe to our newsletter
---