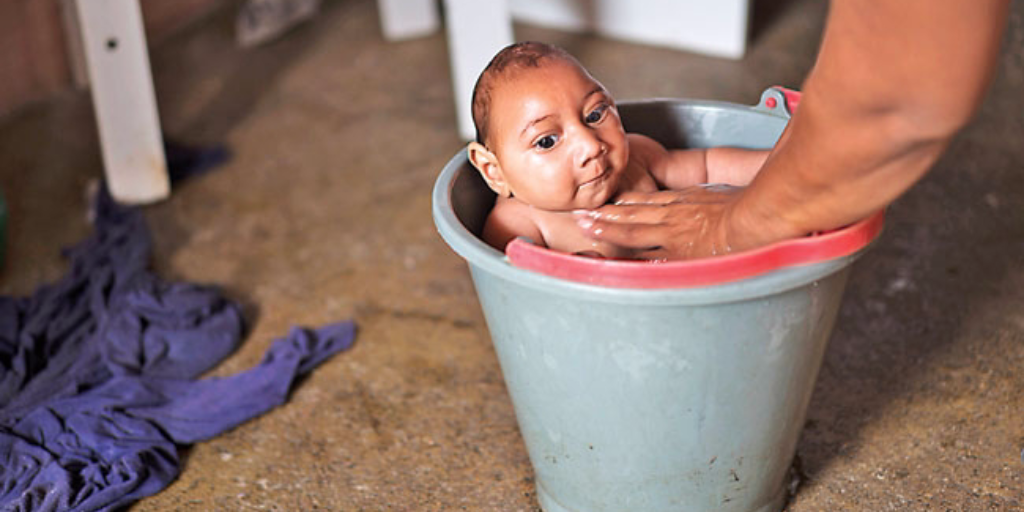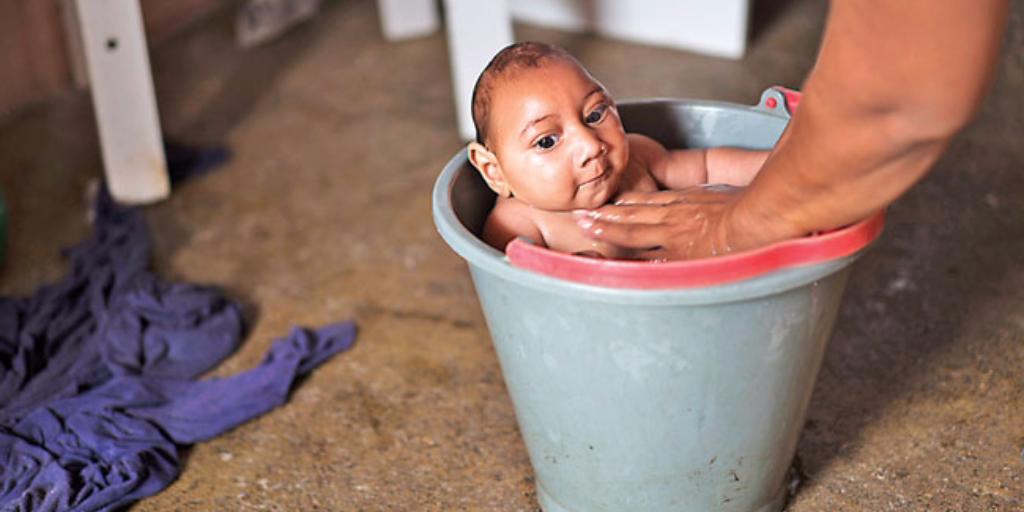 Egypt's Ministry of Health confirmed that there are currently no cases of the zika virus in the country and has warned pregnant women and those who hope to conceive children against travelling to South and Central America.
In a statement released on Wednesday, the Ministry said that any women experiencing symptoms of the Zika virus should seek immediate medical attention.
The Ministry added that while mosquitoes from the same genus as those in South America do exist in Egypt, they do not carry the Zika virus and that the virus is not present in the country.
The government's declaration came after the World Health Organisation (WHO) declared the mosquito-borne virus a global public health emergency.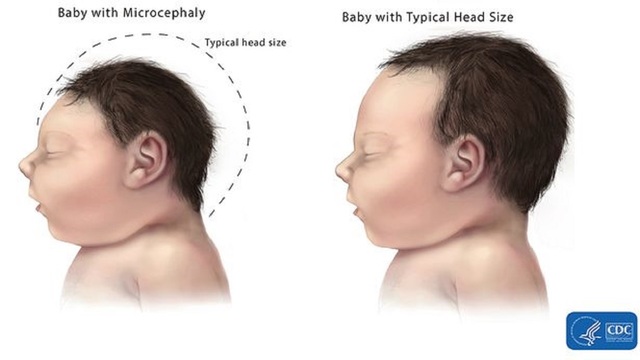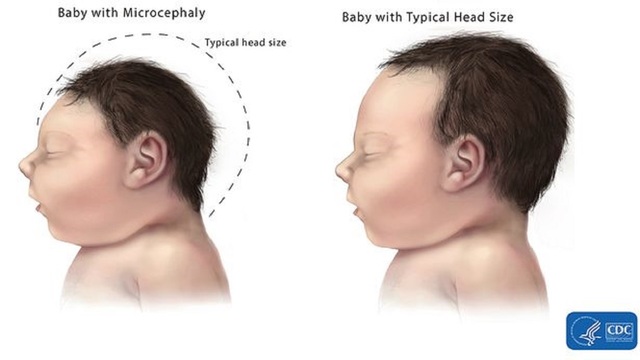 The virus, which results in a form of microcephaly, results in babies being born with underdeveloped and smaller brains. While microcephaly does exist in Egypt, affecting some children every year, there are currently no signs of the virus.
It remains unclear exactly how the Zika virus, which could infect millions within the year according to health experts, is transmitted and whether it can possibly be transmitted through sexual intercourse.
Health experts have warned that a vaccine could take up to 10 years to develop and there is currently no treatment available.
---
Subscribe to our newsletter
---