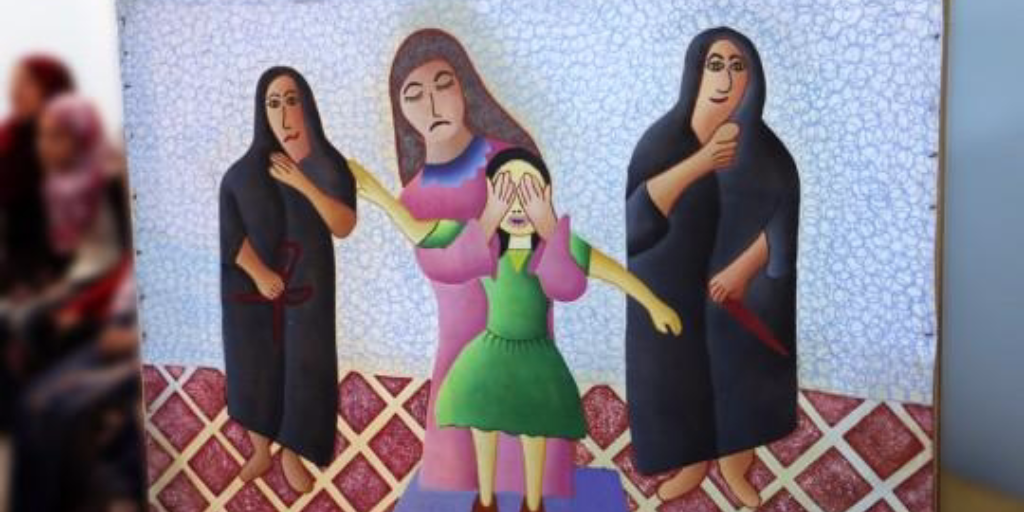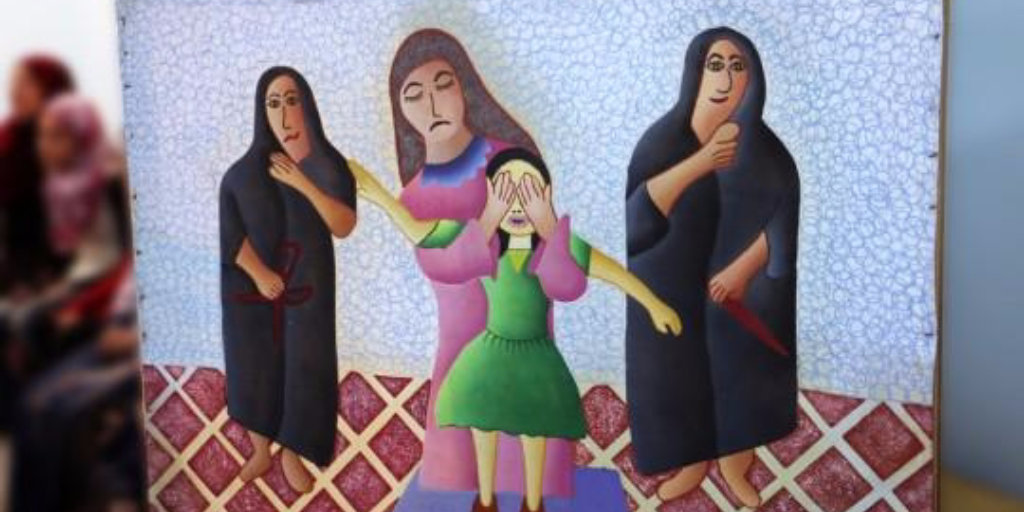 Female genital mutilation among Egyptian girls aged 15 to 19 has declined by a significant 27 percent in the past 30 years, found the UNFPA-UNICEF Joint Programme on FGM.
According to the Female Genital Mutilation/Cutting: A Global Concern report, which is the most up-to-date compilation of statistics on FGM ever compiled, FGM among teenage girls in Egypt dropped from 97 percent in 1985 to 70 percent in 2015.
Despite what the report called a "fast decline", UNICEF and UNFPA warned that current progress to tackle FGM in Egypt and across the world remains insufficient.
While FGM appears to have declined among younger Egyptian women, potentially indicating a rising trend against the practice, statistics from 2004-2015 indicate that 87 percent of girls and women aged 15 to 49 years in Egypt have undergone FGM. According to the report, half of the girls and women who have been cut across the world live in just three countries: Egypt, Ethiopia and Indonesia.
More promisingly, 14 percent of girls aged between zero and 14 who have undergone female genital mutilation in Egypt. This may either indicate a trend against the practice or a willingness to wait until the girls are older.
Female genital mutilation is banned in Egypt and has previously been declared as 'un-Islamic' by leading Islamic authorities in the country.
A Lack of Education
The latest report also revealed that the majority of men and women in Egypt still believe that female genital mutilation should not end.
Just 38 percent of Egyptian girls and women between the ages of 15 and 49 who have heard of female genital mutilation think that the practice should end, while 28 percent of boys and men hold similar beliefs.
"Female genital mutilation differs across regions and cultures, with some forms involving life-threatening health risks. In every case FGM violates the rights of girls and women. We must all accelerate efforts – governments, health professionals, community leaders, parents and families – to eliminate the practice," said UNICEF Deputy Executive Director Geeta Rao Gupta.
"Determining the magnitude of female genital mutilation is essential to eliminating the practice. When governments collect and publish national statistics on FGM they are better placed to understand the extent of the issue and accelerate efforts to protect the rights of millions of girls and women."
At least 200 million girls and women in 30 countries have been subjected to FGM. With the inclusion of a target on eliminating the practice by 2030 in the new Sustainable Development Goals, Egypt has boosted its commitment to tackling and ending FGM by cooperating with international organizations and educational institutions.
---
Subscribe to our newsletter
---