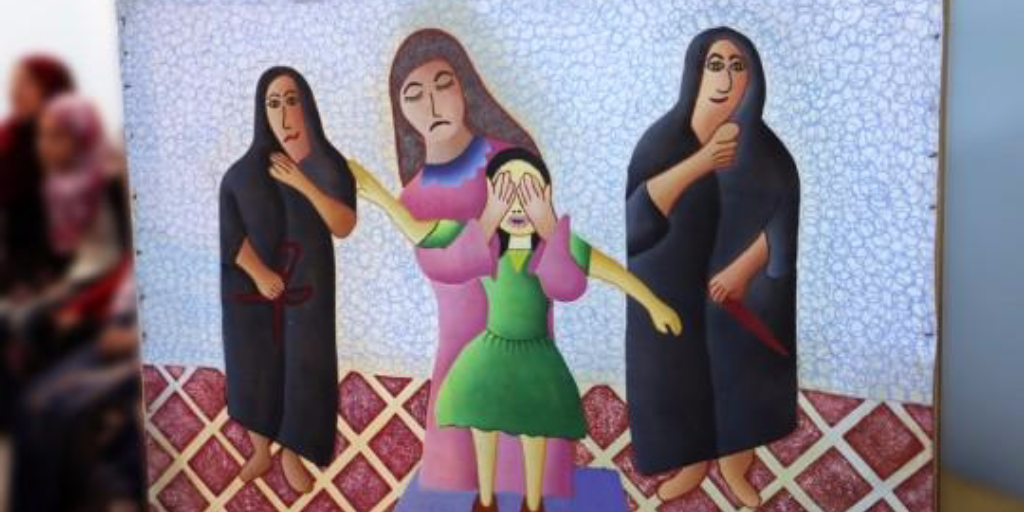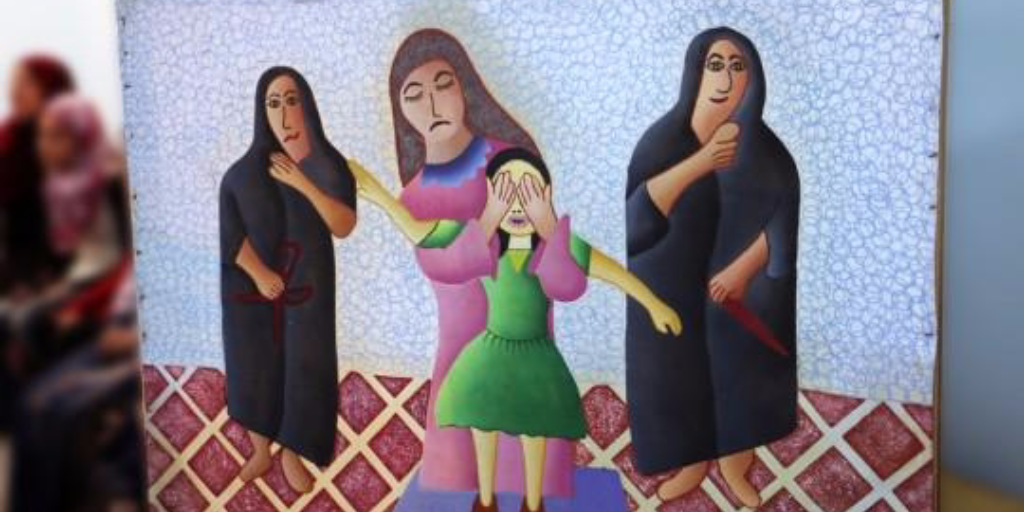 A teenage Egyptian girl died on Sunday after undergoing female genital mutilation at a private hospital in the Egyptian city of Suez despite the practice being banned in the country.
The girl, identified by the United Nations Development Programme as Mayar Mohamed Moussa underwent the female genital mutilation along with her twin sister, who El-Watan reports survived the operation.
The girl is believed to be 14 years old; however, this could not be confirmed independently.
Following the death, the National Population Council and the National Council for Women condemned the crime and called for an immediate investigation. Authorities responded by launching an investigation.
The hospital was reportedly shut down and a criminal investigation commenced.
According to a health ministry official, the mother of the girl is a nurse. The operation was carried out by a registered female doctor, reported the Guardian citing the official.
In statements, the UNDP's Egypt office condemned the killing.
"The United Nations in Egypt is deeply saddened by the recent news of the tragic death of a young girl, Mayar Mohamed Mousa, in Suez Governorate due to Female Genital Mutilation (FGM). Regrettably, she is yet another victim of FGM," stated UNDP Egypt.
"The United Nations is committed to working with Egyptian authorities and society to protect the rights of all girls and women, including against the practice of FGM. There is no moral, religious or health reason to cut or mutilate any girl or woman," added UNDP Egypt.
"The United Nations calls for review of current legislation and enforcement of Egyptian laws to ensure the rights of women and girls are fully protected and looks forward to the results of the investigation on the death of Mayar so that the perpetrators of such dreadful crimes are brought to justice."
Female genital mutilation is banned in Egypt and is considered un-Islamic. Previous studies have found the phenomenon is not necessarily linked to Islam, with Christian women also having undergone FGM.
Egypt banned FGM in 2008. Article 242 of Egypt's Penal Code criminalizes the circumcision of girls and the punishment for performing FGM is a prison sentence ranging from three months to two years or a fine of EGP 5,000.
In January 2015, an Egyptian court imprisoned the first doctor ever brought to trial in Egypt on FGM charges that resulted in the death of 13-year-old Sohair al-Bata'a.
However, despite its criminalization, statistics from 2004-2015 indicate that 87 percent of girls and women aged 15 to 49 years in Egypt have undergone FGM. However, recent reports suggest that FGM among Egyptian girls aged 15 to 19 has declined by a significant 27 percent in the past 30 years. In recent years, Egypt has vowed to work with civil society organizations to end the practice which impacts 200 million girls and women across the world.
---
Subscribe to our newsletter
---