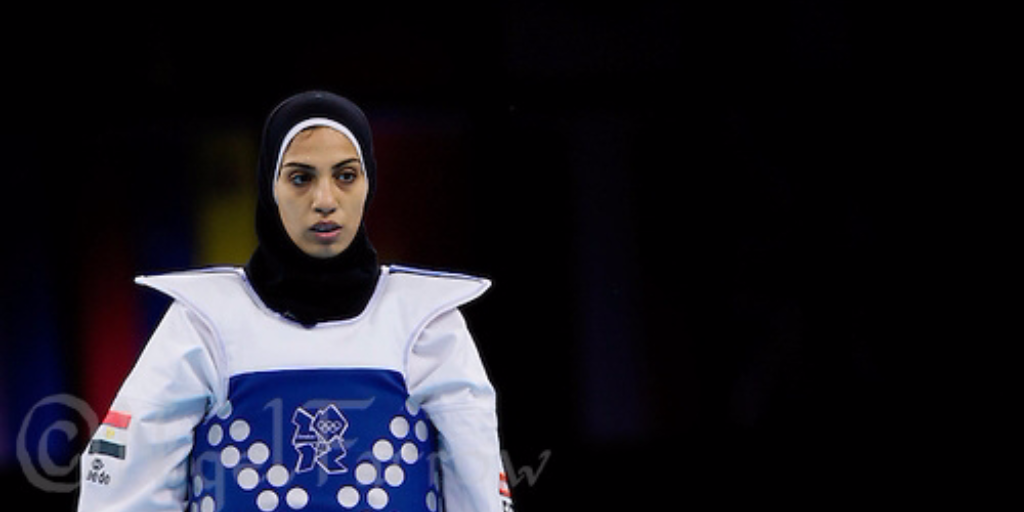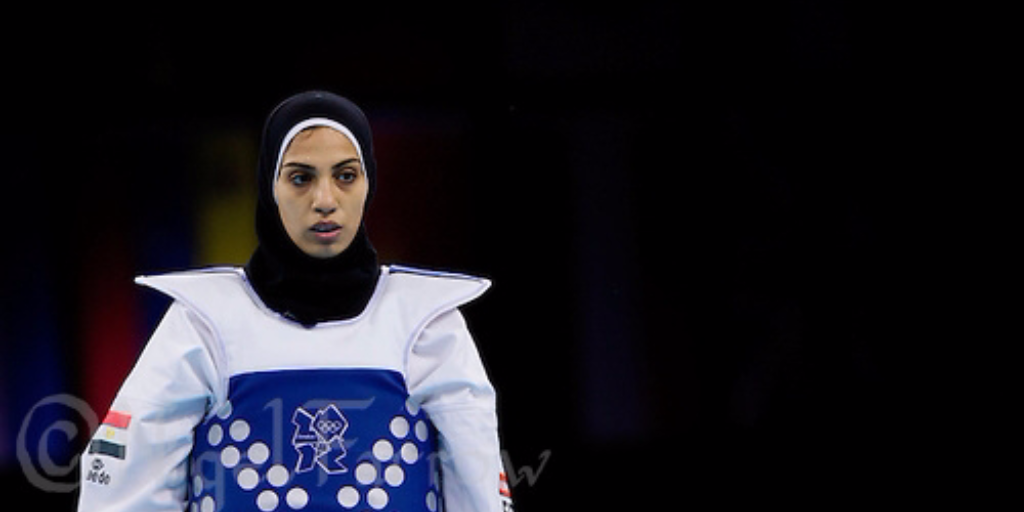 Two more Egyptian taekwondo players have qualified for the 2016 Rio de Janeiro Summer Olympics after participating in the 2016 African Qualification tournament held in Morocco.
Seham El-Sawalhy and Ghofran Zaki will join Hedaya Malak to compete under the Egyptian flag at the Olympics this summer.
Seham El-Sawalhy qualified to compete in the under-67kg tournament in Rio after reaching the finals at the African Qualification tournament. Despite dominating Cape Verde's Sofia Reis in the semi-finals, El-Sawalhy succumbed 10-4 to Cote d'Ivoire's Ruth Gbagbi in the finals.
This will mark the second consecutive tiem El-Sawalhy qualifies for the Olympics, having previously attended the 2012 London Summer Olympics.
Meanwhile, Ghofran Zaki, who participated in the under-68kg division, qualified for the Olymoics after defeating Senegal's Balla Dieye in the finals of the African Qualification tournament.
At the same tournament, Seif Eissa managed to earn a bronze medal but failed to qualify for the Olympics due to not meeting the required points threshold.
The qualification of El-Sawalhy and Zaki means that there Egyptians will form the taekwondo team at this year's summer Olympics. Hedaya Malak qualified for the Olympics in December 2015 after she won the top prize at the 2015 World Taekwondo Grand Prix competition.
Malak beat Spain's Eva Calvo Gómez in the final round of the championship, during which they participated in the -57 kg category. Britain's Jade Jones, who won the gold medal at the 2012 London Olympics, came in third.
At least 40 Egyptian athletes have qualified to compete at a variety of events at the Olympics, including boxing, rowing, shooting, swimming, table tennis and weightlifting.
---
Subscribe to our newsletter
---