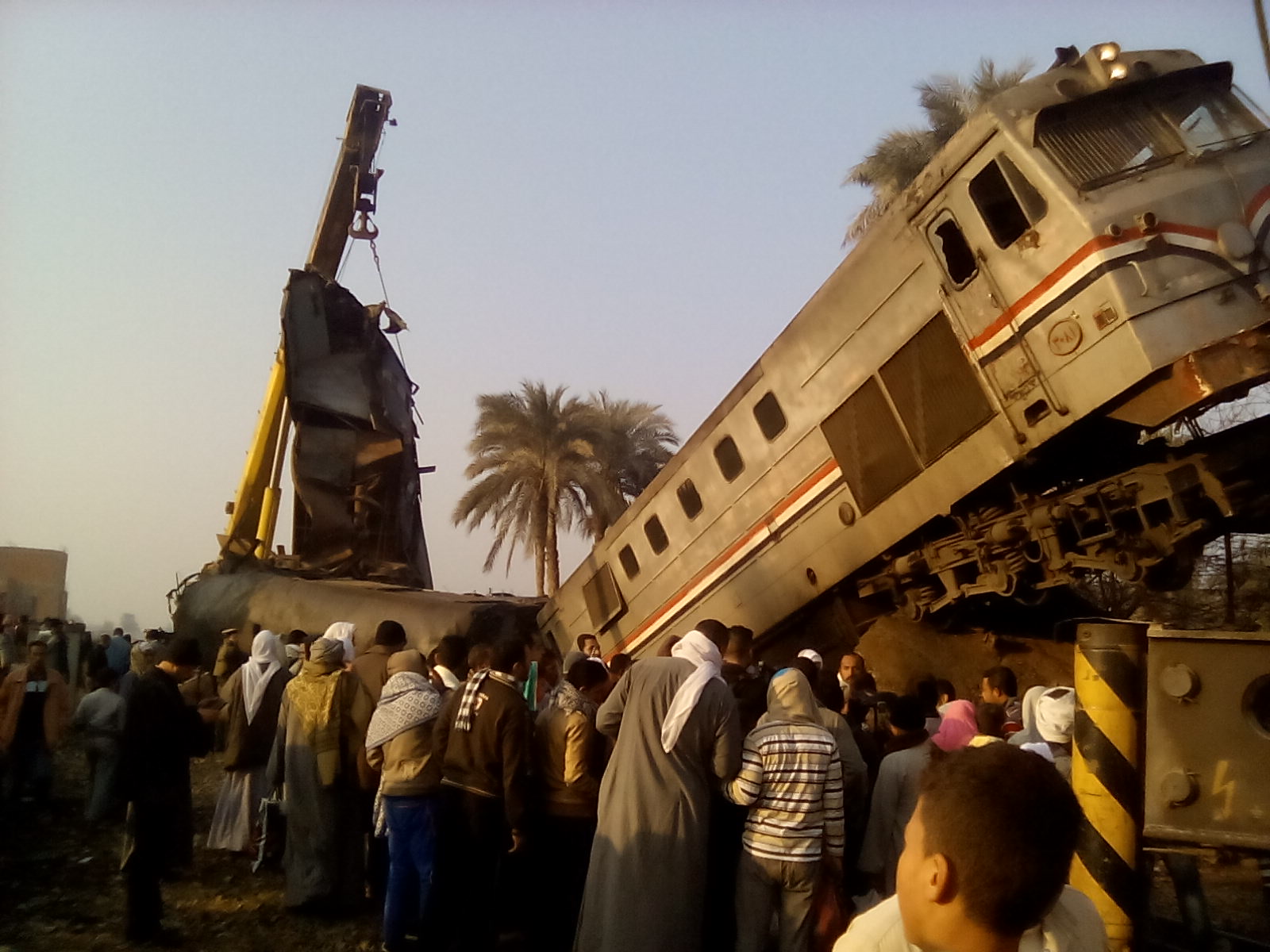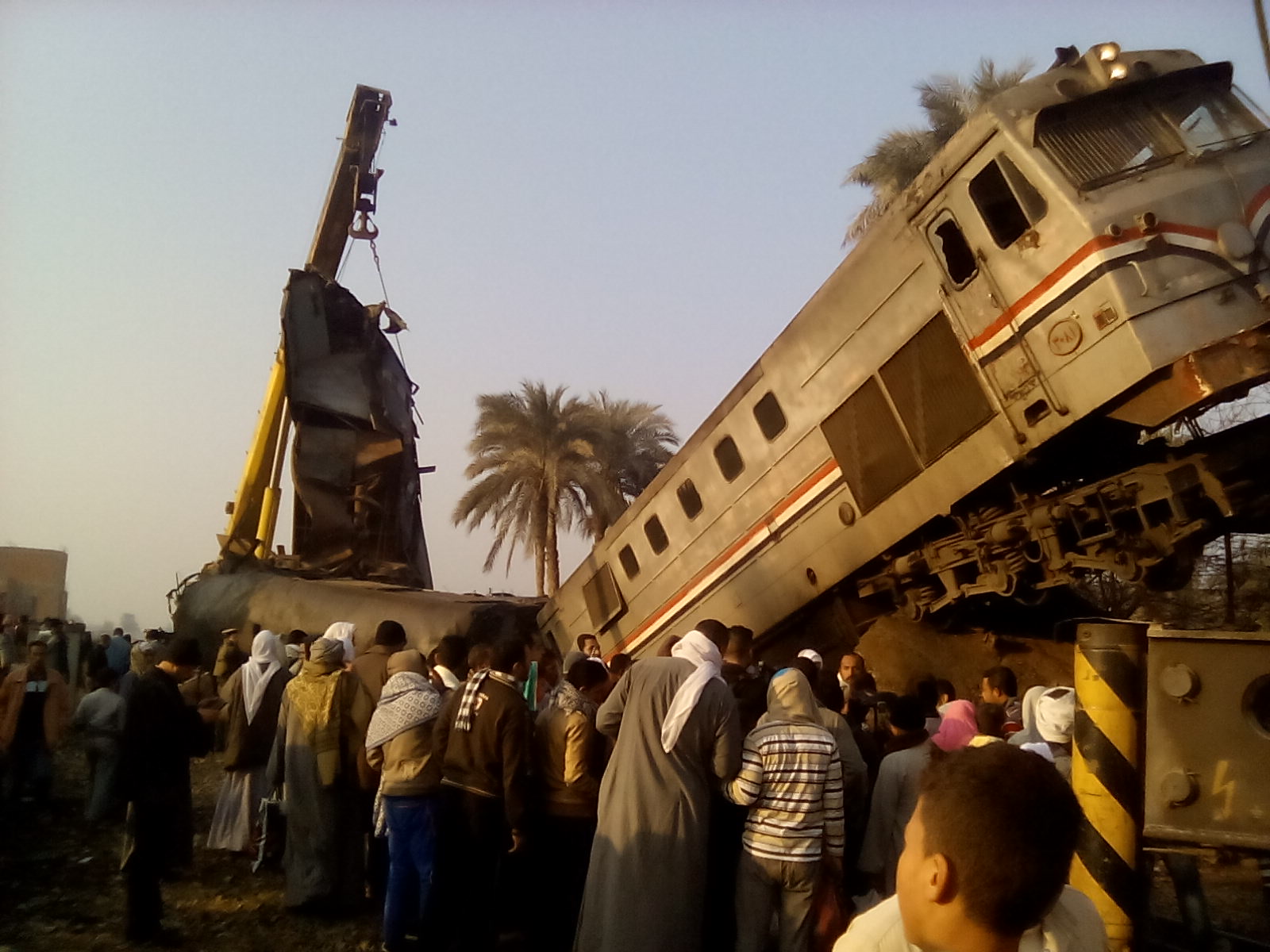 Egypt's Minister of Transportation Saad El Geyoushi announced the ministry is seeking to attract EGP 90 million of investments from the country's private sector to fund projects to improve Egypt's railways.
El Geyoushi said the government has formulated a "final plan" to address the issue of Egypt's accident-prone railways, including training workers and updating the existing fleet of trains, according to a statement from the State Information Service.
He added that recognizing the problem is "easy" but remedying years of neglect will "take years" and requires a comprehensive plan.
The announcement comes days after an Aswan-bound train crashed in Beni Suef, injuring 69 people. The train driver has since been arrested and Egypt's Prosecutor General Nabil Sadek has ordered an investigation into the incident.
According to a report from Egypt's Central Agency for Public Mobilization and Statistics (CAPMAS), the number of car and train accidents in Egypt rose significantly during the first half of 2015 in comparison to the same period in 2014. During the first six months of 2015, train accidents increased by 38.8 percent, totaling 461 accidents, while the number of fatalities from train accidents increased by 400 percent from 14 to 42.
The highest number of train accidents occurred in Lower Egypt, while the Central Egypt area recorded the lowest frequency of train accidents, the report announced.
---
Subscribe to our newsletter
---