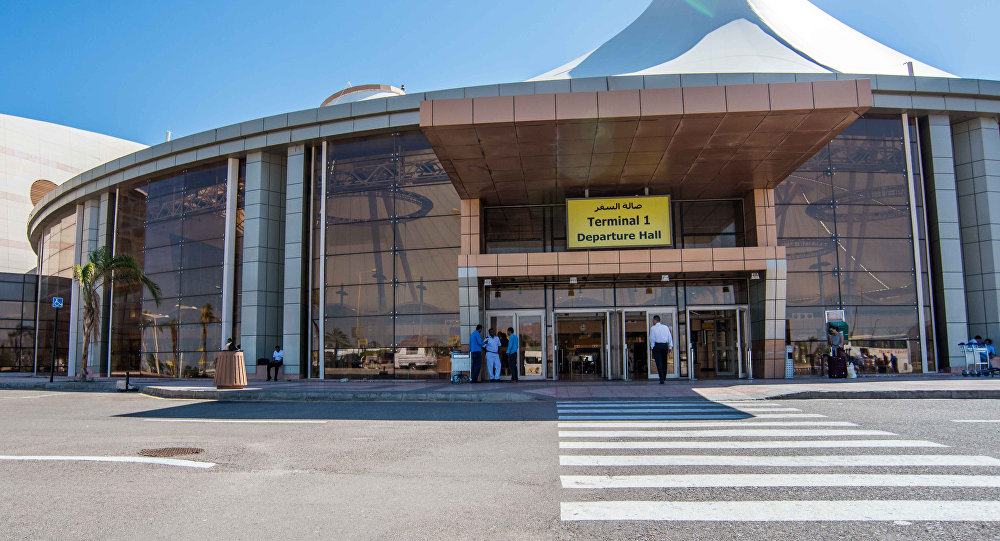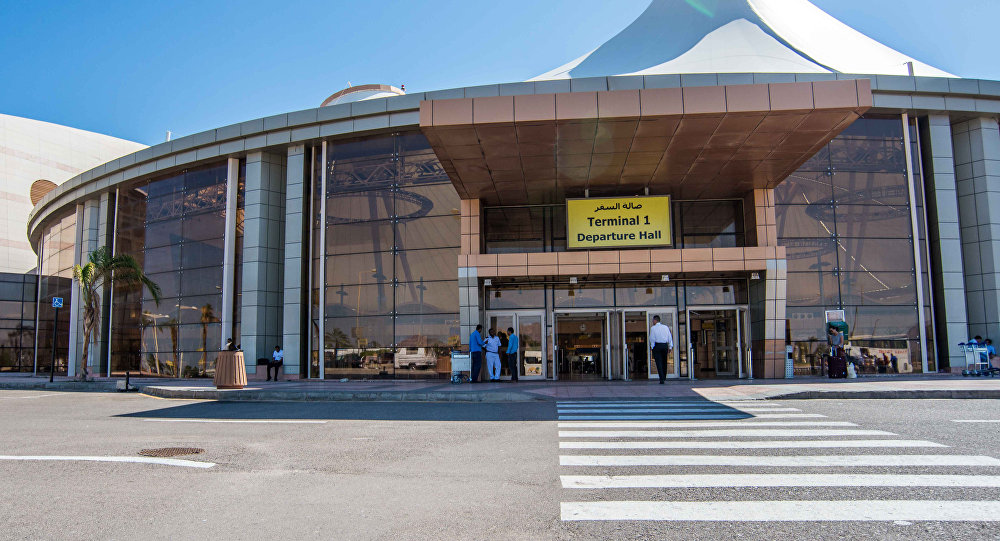 Plans for the construction of a new terminal at Sharm El-Sheikh airport have been put on hold indefinitely, the Egyptian Airport Company (EAC) has announced.
The reason for scrapping the USD 457 million project is the current lack of tourism activity in the Sinai and Red Sea region. Adel Mahgoub, chairman of the EAC, said the project will be revisited once Russia and the United Kingdom lift their travel bans to Sharm el-Sheikh.
On October 31st of last year a Russian passenger plane crashed over Egypt's Sinai, killing all 224 onboard. Days later, both the British and Russian governments suspended flights between their respective countries and Sharm El Sheikh due to the "strong possibility" that the plane was brought down by a bomb.
ISIS affiliates in Egypt, formerly known as Ansar Bayt al-Maqdis before rebranding as "Sinai Province," later claimed responsibility for downing the Russian plane.
Egyptian authorities are currently conducting an independent investigation into the incident.
The new terminal would have increased the airport's capacity to 18 million passengers. It can currenlty handle a little over 8.5 million air travellers per year. Sharm el-Sheikh International Airport is Egypt's third-busiest airport, after Cairo International Airport and Hurghada International Airport.
---
Subscribe to our newsletter
---