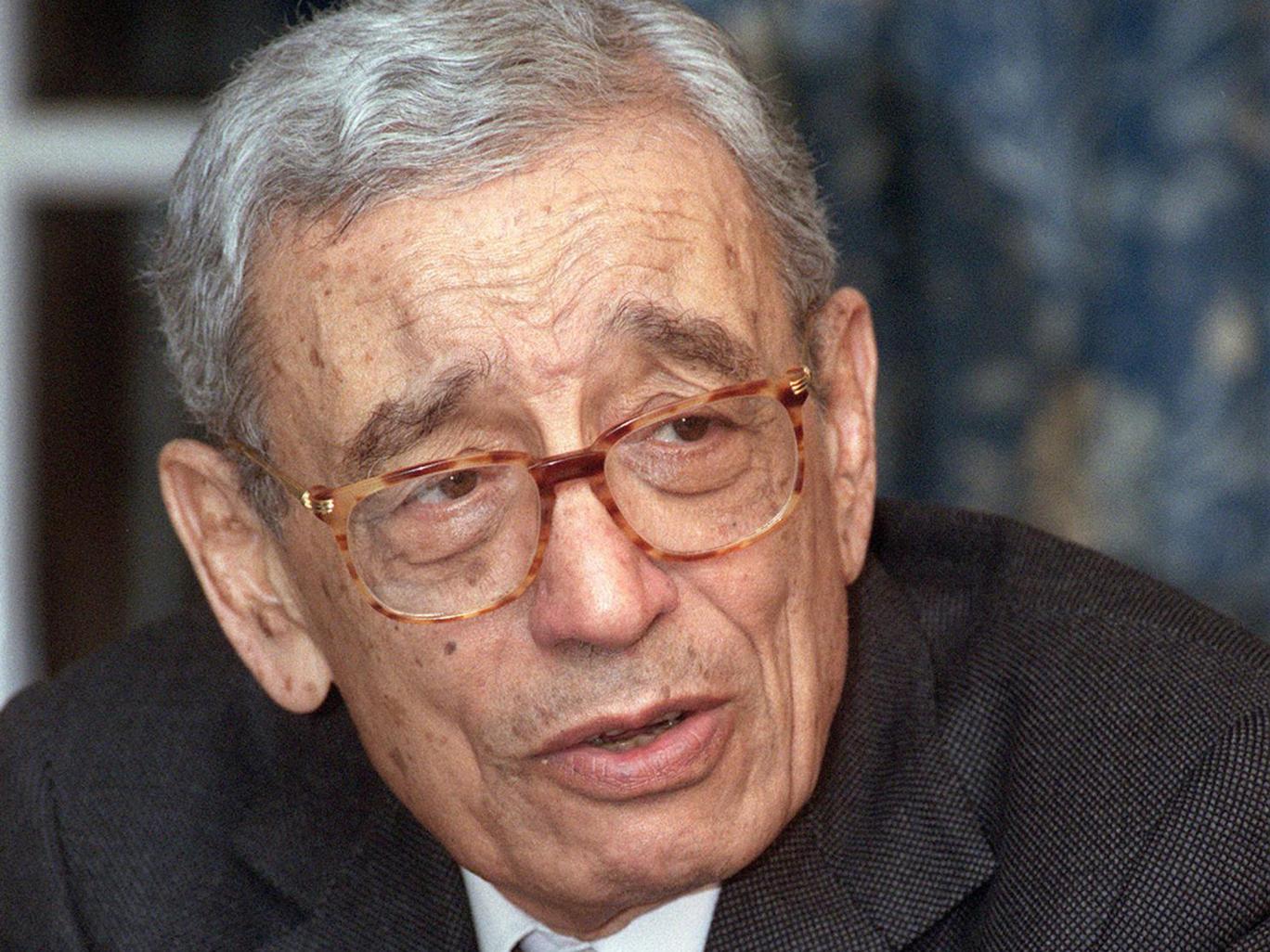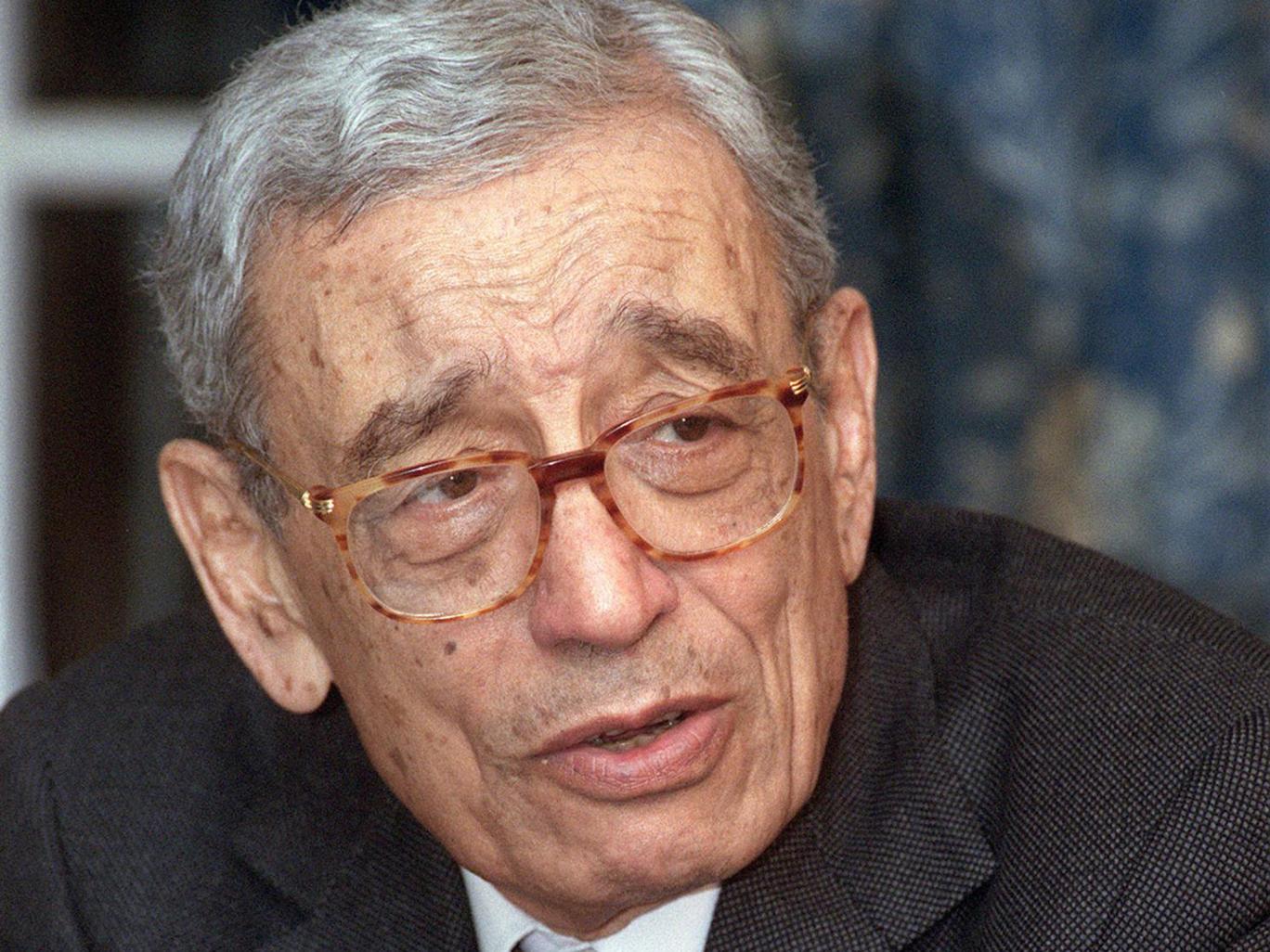 Former Secretary-General of the United Nations Boutros Boutros Ghali died at the age of 93 on Tuesday, state news agency MENA reported.
At the start of a United Nations Security Council meeting on the Yemeni humanitarian crisis, Venezuelan ambassador to the United Nations Rafael Ramirez – who is currently the council's president – announced Ghali's death and asked the council members to observe a moment of silence.
Ghali hailed from an influential family; his grandfather, Boutros Ghali, served as Egypt's Prime Minister for two years in the early 1900s before he was assassinated.
The former top UN diplomat graduated from Cairo University in 1946 and went on to received his PhD in international law from the University of Paris and a diploma in international relations from Sciences Po three years later. He also attended Columbia University in New York City, where he was a Fulbright Research Scholar.
He held several prestigious positions throughout his career, including Egypt's Foreign Minister.
Ghali served as the sixth UN Secretary-General from January 1992 to December 1996, making him the first Arab to assume the position.
---
Subscribe to our newsletter
---