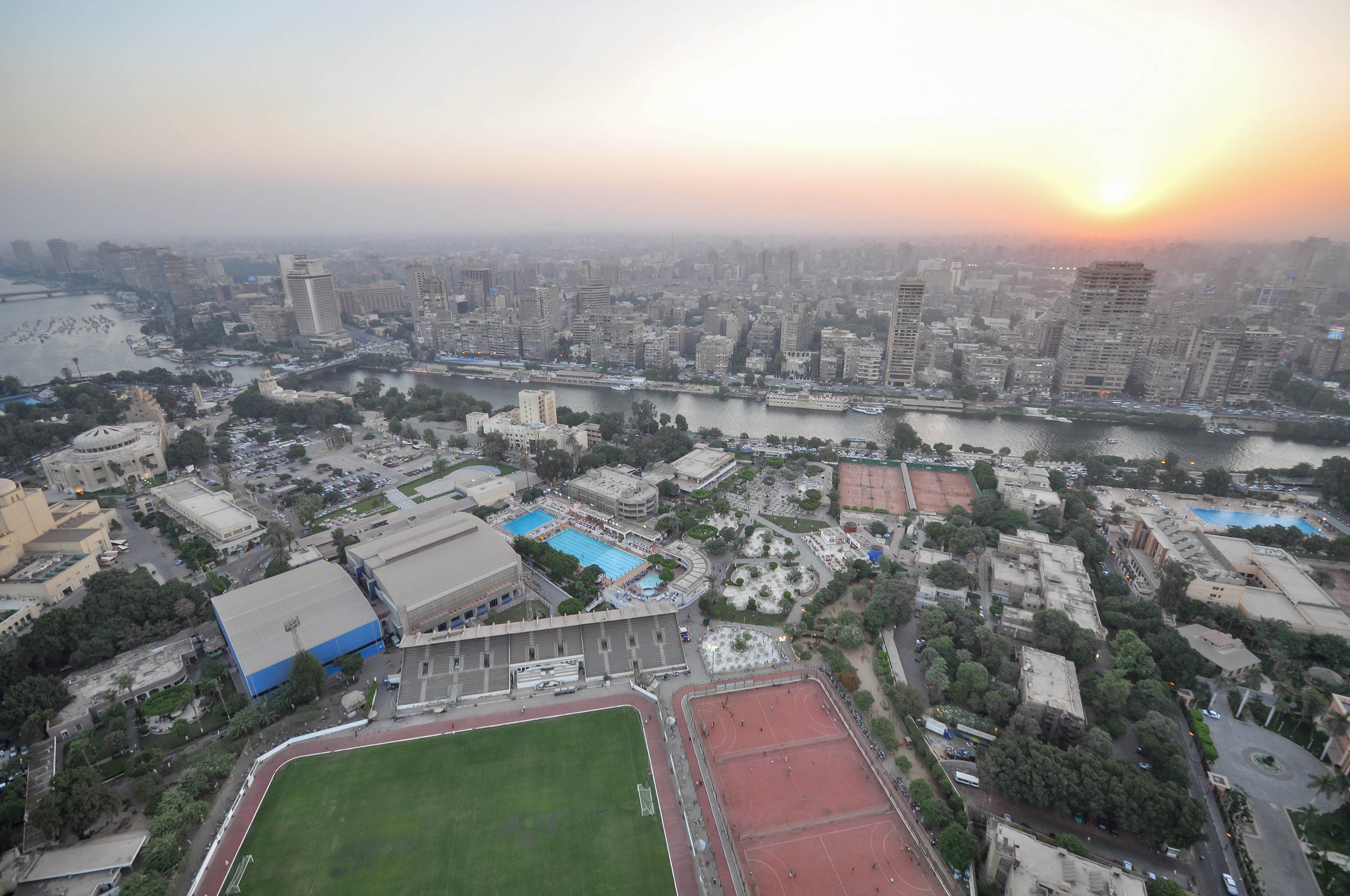 Last week, the Gezira Sporting Club in Cairo issued a new law requiring nannies to wear a single uniform, which includes a coat. According to the executive board of the club, this decision was made to prevent non-members from entering without permission.
The Gezira Club, founded in 1882, is the oldest and largest multi-sport facility in Egypt. It also serves as a place for social gatherings for students and families, who can enjoy the variety of restaurants and playgrounds for children.
Due to the extremely high membership fees, members usually come from the upper classes of Egyptian society, and many of them hire nannies to take care of their children. Until recently, it has been the case that nannies were obligated to carry a unique identification card, free of charge that separated them from the paying members.
The club has taken it a step further, however, now requiring all nannies to also wear a unified costume, including a coat (even in the glaring heat of Cairo) to identify them. This has caused an outcry among many club members, who claim that the decision is elitist and backwards, and allows for segregation and discrimination based on socio-economic status.
A petition has been started to urge club officials to reverse the decision and implement stricter, but less discriminatory, security measures to solve the problem of intruders on the club grounds. The petition has garnered 65 signatures so far.
---
Subscribe to our newsletter
---