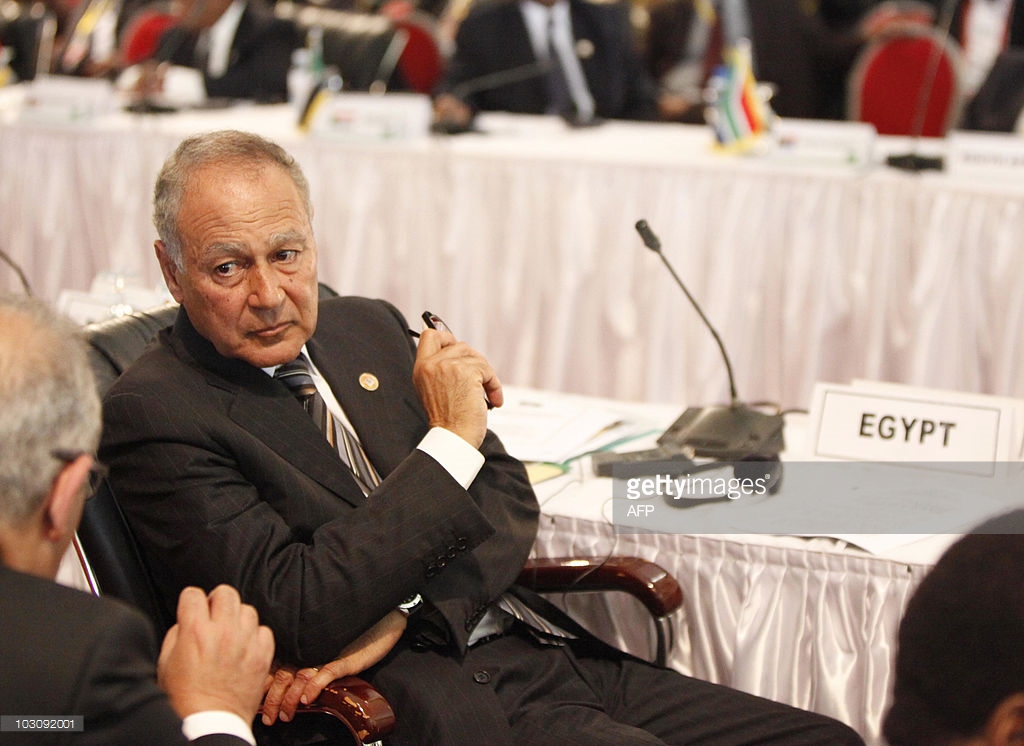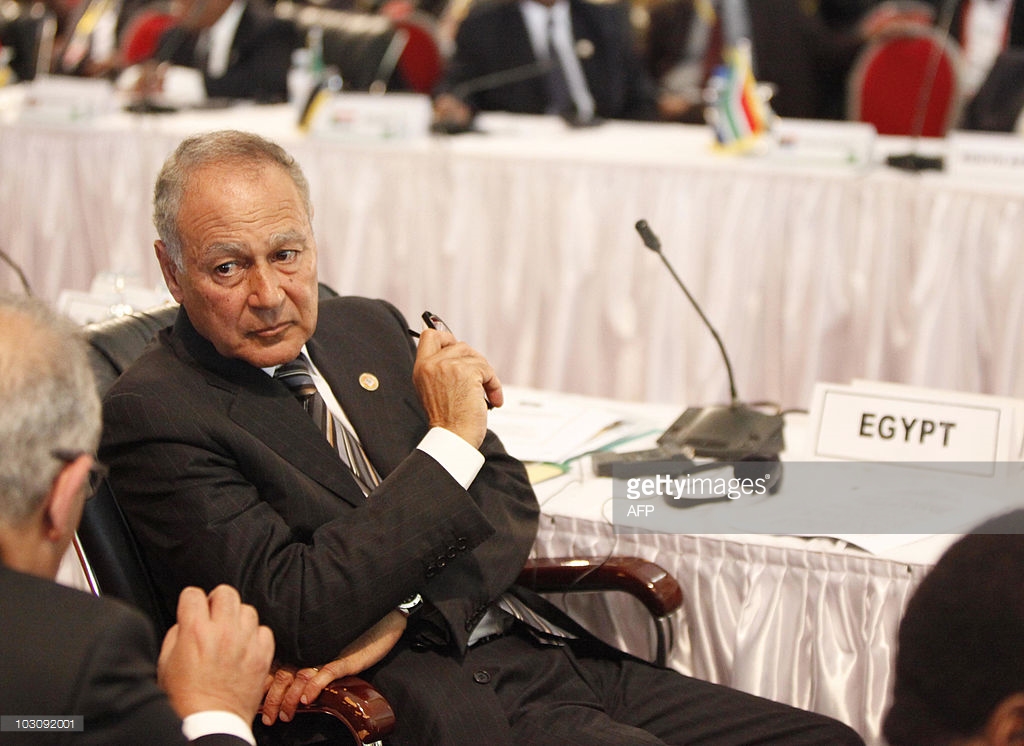 Egypt has officially nominated former Minister of Foreign Affairs Ahmed Aboul-Gheit to take over as the Arab League's next Secretary-General, state news agency MENA reported.
According to the report, Aboul-Gheit has been nominated by President Abdel Fattah Al-Sisi to succeed Nabil El-Araby, whose term is set to end in July. The vote on Aboul-Gheit's accession to the position will take place on Thursday.
Last week, Egypt's presidency spokesperson said that President Sisi had nominated a "prestigious diplomat" for the position, in the hopes that he will "achieve Arab unity and protect the Arab world's national security."
Aboul-Gheit, 73, worked as an Ambassador in Rome and Macedonia before heading Egypt's permanent delegation to the United Nations in 1999. Aboul-Gheit succeeded Ahmed Maher as Foreign Minister in July 2004, ending his term in March 2011 less than a month after the ouster of former President Hosni Mubarak.
Since the end of his tenure as Foreign Minister, Aboul-Ghet remained out of the public eye, rarely making any public statements.
Aboul-Gheit is set to succeed El-Araby as Secretary-General of the Arab League in July 2016. El-Araby, who briefly succeeded Aboul-Gheit as Foreign Minister in 2011 before being appointed as Secretary-General of the Arab League, announced last month he would not be seeking a new term.
The Arab League was founded on 22 March 1945 with the goal of drawing closer "relations between member States and co-ordinate collaboration between them, to safeguard their independence and sovereignty, and to consider in a general way the affairs and interests of the Arab countries."
It has long been a tradition of the Arab League, which has 22 members, to appoint an Egyptian as Secretary-General. The only time a non-Egyptian was appointed Secretary-General of the Arab League was in 1979 after Egypt's membership was suspended following its peace treaty with Israel.
Egypt's membership was restored in 1989, with the headquarters of the Arab League returning to Cairo and a new Egyptian Secretary-General appointed in 1990.
---
Subscribe to our newsletter
---