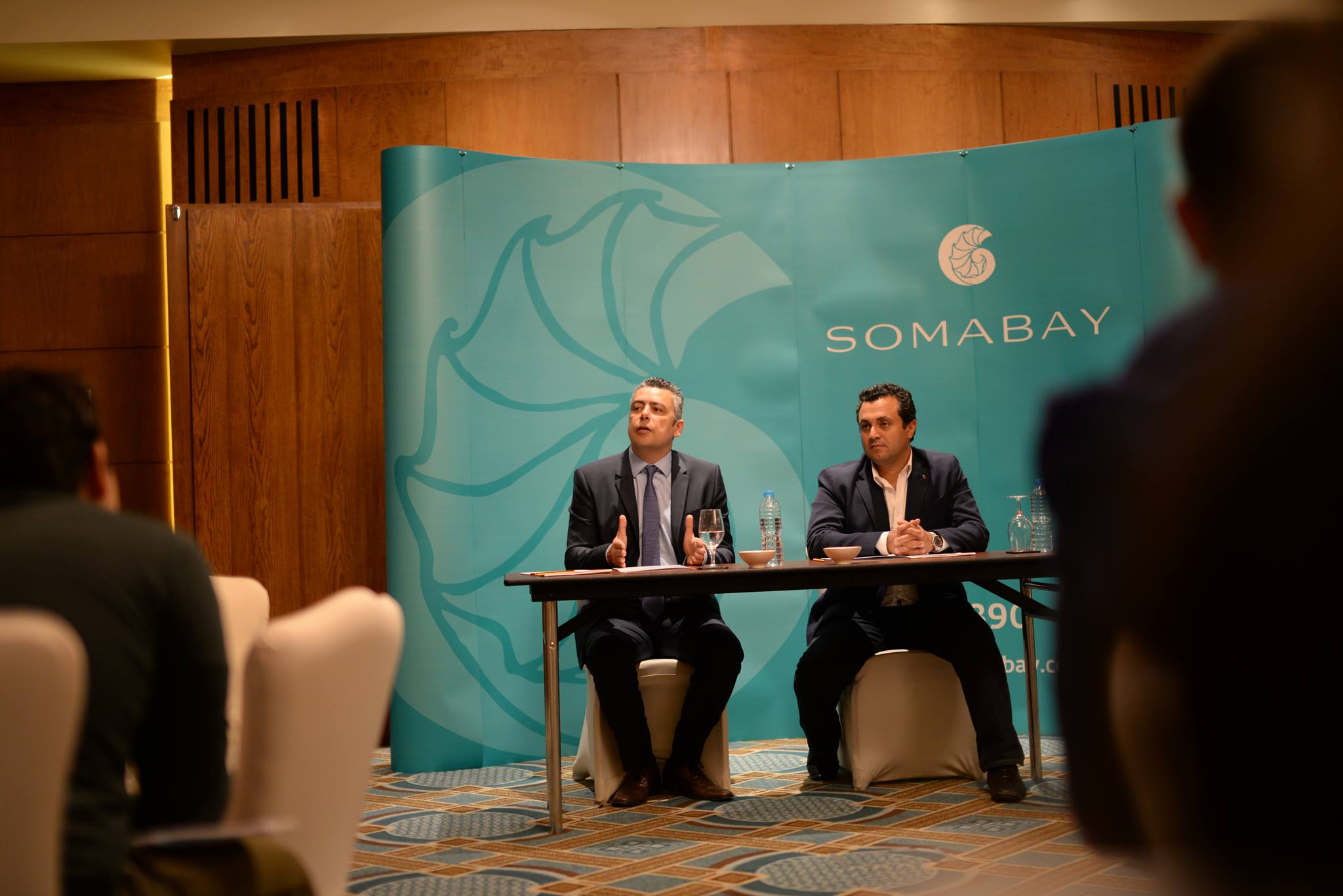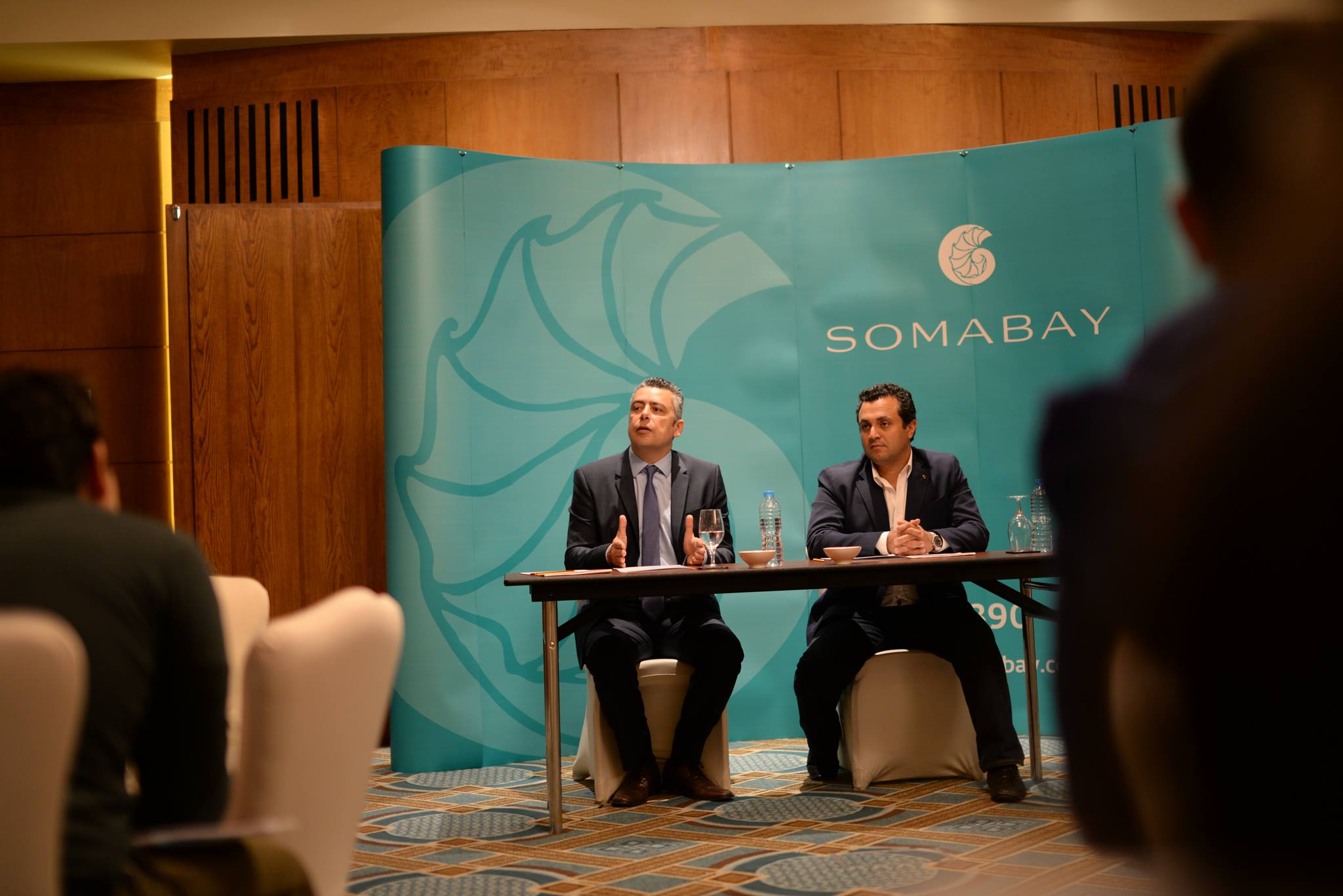 Global Education Energy Environment and Soma Bay have come together to bring Egypt's first hybrid electric car challenge in a fun-packed weekend.
Around ten teams from different universities in Egypt, with 10-12 students per team, will build their own energy efficient cars and get to race them.
"What matters is education. Such competitions spread awareness about energy and environmental issues," said Khaled Mostafa, Global EEE's director of operations.
The students compete in practical projects facing many challenges, including time constraints, cost efficiency and relying on teamwork. They are trained for the practical field before graduating, bridging the gap between Egypt and abroad. The opportunity was offered to universities that could not afford such technologies, according to Mostafa.
"Competitors reach the level [where] they actually drive the technology and become top researchers and technicians in multinational companies," he said.
Mostafa stated that the problem in Egypt is lack resources and facilities, not self-doubt. Therefore Global EEE is bringing the equipment, sponsors, judges and technical expertise from all around the world. They come voluntarily, driven only by the love of brain sports and the wish to see students achieve things they never expected to, Mostafa said.
"We want [the] energy efficiency culture to sink in so that it may seep into their practical lives," asserted Mostafa.
For that reason, Soma Bay has signed a three-year contract with Global EEE. The first year witnesses a local competition for Egyptian students, which will serve as "try outs" or a qualification round for the following two years. The second year brings competitors from the Middle East, while the third is a global contest.
"There are so many bright people who want a chance," said Ibrahim El Missiri, CEO of Soma Bay. Missiri also pointed out the importance of changing the perception that events in Egypt merely revolve around sports and music, by bringing brain sports to the country.
"For applying energy efficiency, we need the technology, engineers and awareness. We are hoping for a spillover effect," said El Missiri, adding that with raised subsidies in Egypt, the cost of energy has become between 15 and 18 percent.
"We are working for the future, which will see [an] immense energy shortage," the Global EEE head said.
---
Subscribe to our newsletter
---