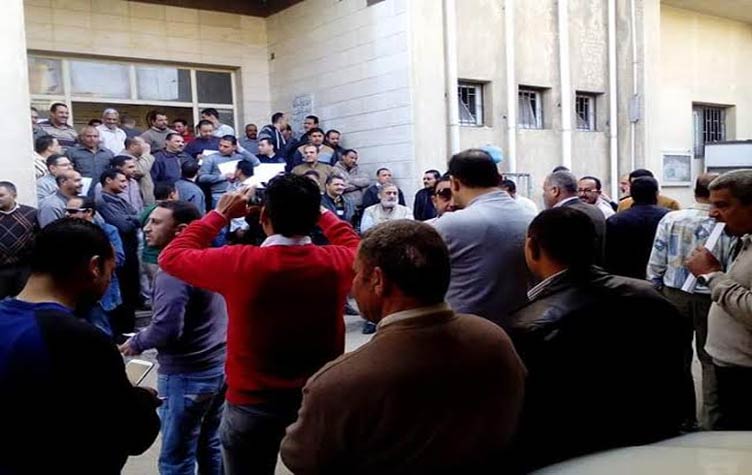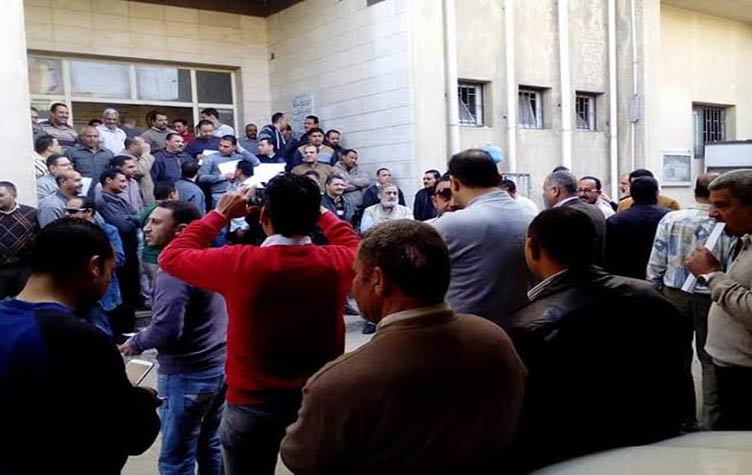 Telecom Egypt employees have staged protests across the country against the company's decision to lower bonus payments, despite having achieved record earnings last year.
Financial newspaper Al-Mal reported on Tuesday that protestors in Luxor, Beni Suef, Damietta, Ramsis and Alexandria, among other areas, also demanded an increase in their base salaries and the provision of healthcare.
"Hundreds" of employees at TE's headquarters reportedly prevented the company's CEO, Osama Yassin, from accessing his office on Monday after he threatened the protestors with prosecution.
Telecommunications minister Yasser El-Kady called an emergency meeting of TE's board of directors to discuss ways to solve the issues quell the employees' anger.
The telecom company announced earlier this week that its net profits for 2015 jumped 111 percent due to changes in corporate income tax rates, exacerbating the employees' dissatisfaction.
According to Reuters, the state-owned company's net profit in 2015 rose to EGP 2.999 billion, up from EGP 1.419 billion the previous year, while revenues increased from EGP 12.157 billion in 2014 to 12.184 billion in 2015.
---
Subscribe to our newsletter
---