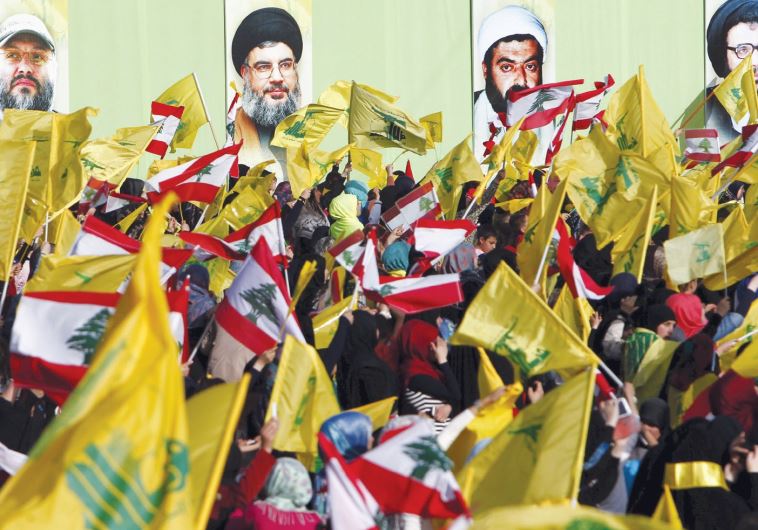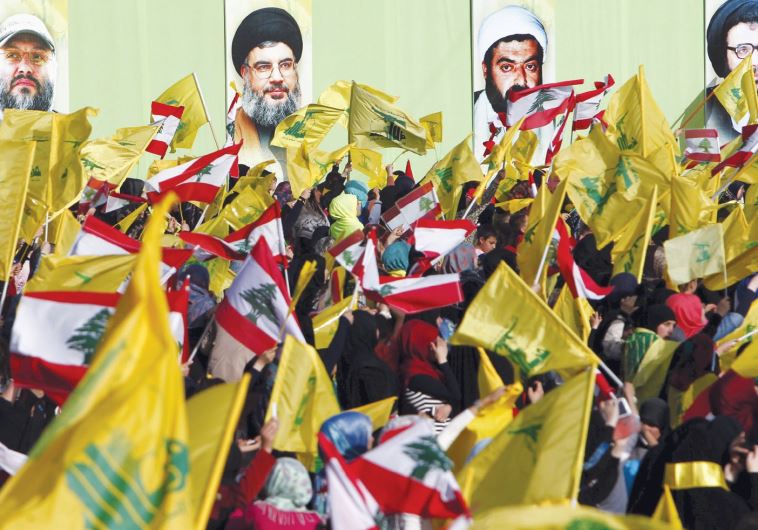 The Arab League on Friday declared Iran-backed Lebanese Shi'a movement Hezbollah a 'terrorist' organization, only days after Sunni-dominated Arab Gulf states made a similar move.
With the exception of Lebanon and Iraq, having expressed "reservations," all member states of the pan-Arab body voted in favor of the decision, the League said in a statement read out by Bahraini diplomat Wahid Mubarak Sayar at a news conference.
"The resolution of the League's council [of foreign ministers] includes the designation of Hezbollah as a terrorist group," the statement read.
The decision was taken at a meeting of Arab League foreign ministers at the organization's headquarters in Cairo.
The move came just days after former Egyptian Minister of Foreign Affairs, Ahmed Aboul-Gheit, was voted in as the Arab League's new Secretary-General.
Hezbollah, a majority-Shi'a political organization with a military wing, is fighting on the side of the government of Bashar al-Assad in Syria, together with Iran and Russia.
The Lebanese Foreign Minister Gebran Bassil explained on Twitter his country's position regarding the Arab League's designation of Hezbollah as a terrorist group, saying the bloc's resolution was "not in line" with the Arab League's anti-terror agreement.
"We voiced reservations because the resolution was not in line with the Arab anti-terror treaty … Hezbollah enjoys wide representation in Lebanon and it is a main component in the country."
The Saudi delegation had earlier withdrawn from the session in protest of Iraq's rejection of branding Hezbollah as terrorist.
Hezbollah is a key political and military player in Lebanon and has become increasingly involved in neighboring Syria fighting against the armed opposition.
The Arab League's decision reflects the already deep regional rift between regional powerhouses Saudi Arabia and Iran. The Sunni-dominated bloc of Arab countries is largely aligned with Saudi Arabia, while Iraq and Lebanon's Hezbollah are allies with Iran.
The classification of Hezbollah as a terrorist group aligns the Arab League with the European Union and the United States, although the former have only designated the organization's military wing as terrorist.
---
Subscribe to our newsletter
---