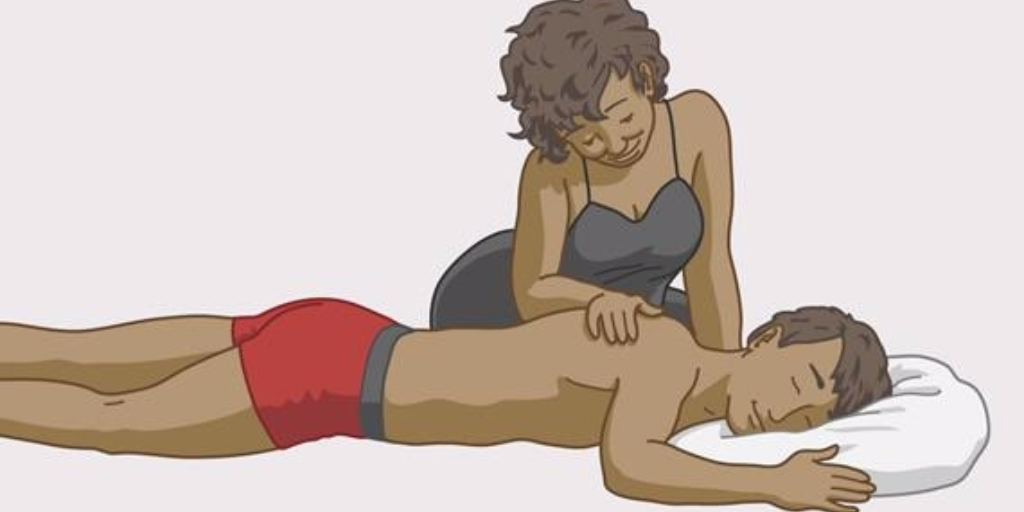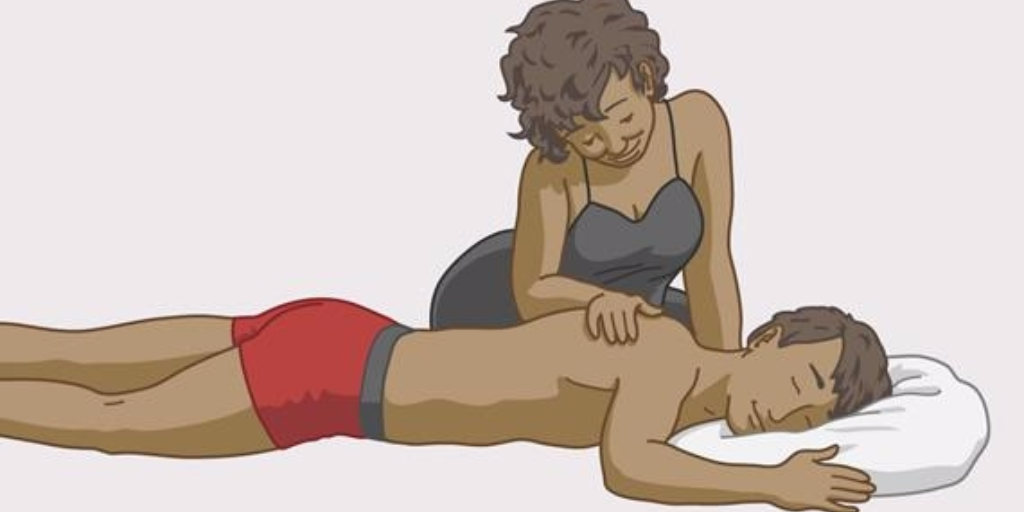 The Belgian government launched a website, Zanzu, aimed at giving migrants and refugees "who have been in Europe for a short time" the ability to learn about "sex and sexuality".
In a press release promoting the website's launch in Germany, Parliamentary State Secretary Elke Ferner said that the website will present relevant information on "all sexual and reproductive health issues", giving users "discrete" access.
However, the website has mainly been focused on for the extent to which it explains to refugees how to have sex. The website teaches refugees about foreplay, different sexual positions, and how to have 'good sex'.
Moreover, the website talks in depth about sex work, masturbation, and even casual sexual encounters.
Nevertheless, some have criticized Zanzu for containing "very explicit images", reported The Huffington Post. Images show in detail how certain positions work, how to initiate foreplay and more.
According to teleSUR, some social media users blamed the website for its ability to promote "rape and harassment" of German women.
Nevertheless, Zanzu goes beyond providing information about sex and also teaches refugees about the law, family planning, safe sex, infections and even "relationships and feelings".
Zanzu was launched months after an incident in Cologne, in which refugees were blamed for sexually harassing and raping women on New Years Eve, attracted world-wide outrage.
---
Subscribe to our newsletter
---