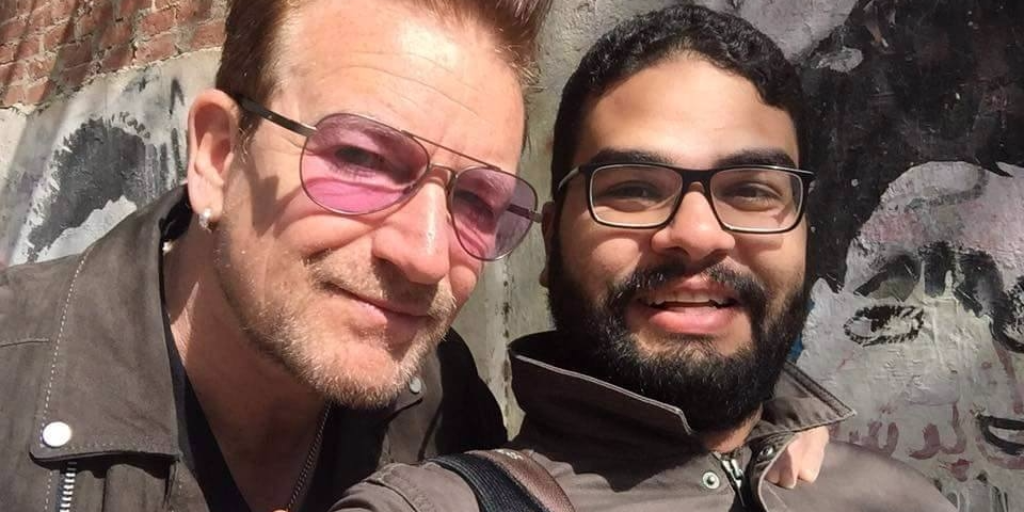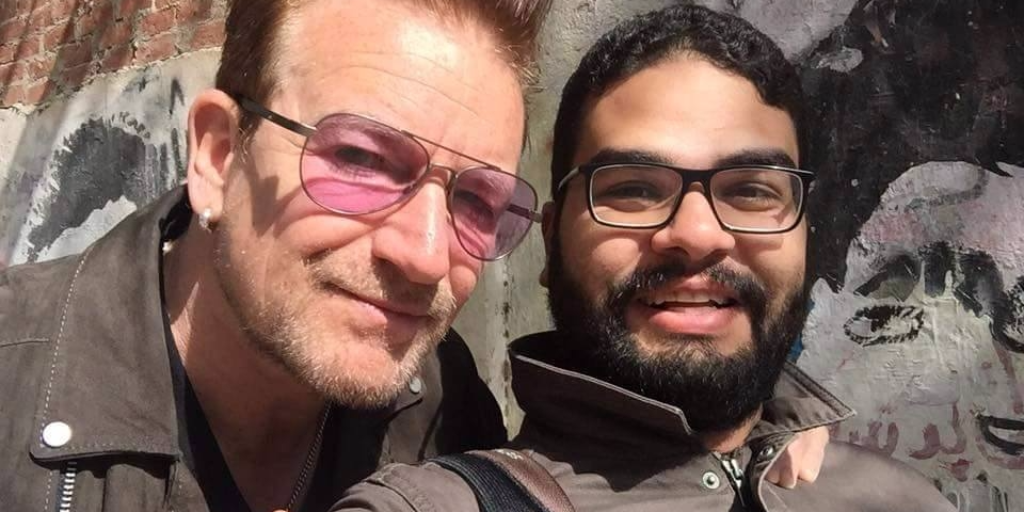 Bono, the lead vocalist of Irish rock band U2, was spotted in Cairo's Tahrir Square on Saturday, where a fan said he was snapping pictures of the revolutionary graffiti around the square.
Ahmed Noshy posted a photo on Facebook with the famous singer, saying, "What a coincidence … I met him in down town #Cairo taking photos to walls' graffiti Unrecognized by any one."
A picture of the singer posing against the backdrop of the Nile was also posted to the band's Instagram page.
Prior to landing in Cairo, the singer visited refugee camps in Jordan, Turkey, Kenya and Somalia, where he hopes to "speak up for the world's poorest and most vulnerable" through ONE, a development organization he co-founded 10 years ago.
---
Subscribe to our newsletter
---