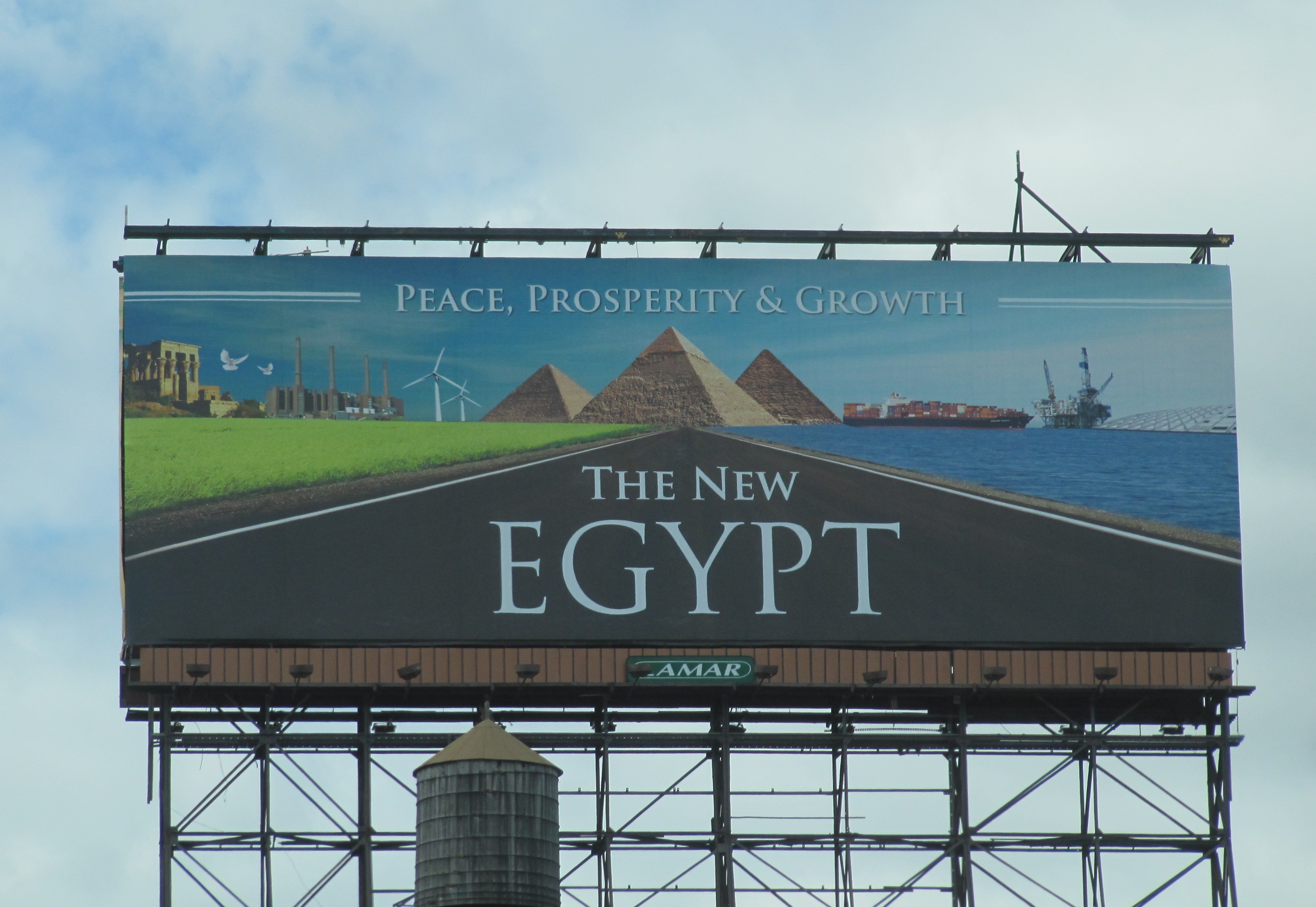 Egypt's Tourism Authority (ETA) will move forward next week with the launch of its tourism campaign in Italy to attract Italian visitors to Egypt, Al-Borsa reported.
The campaign will be carried out online and will rely mostly on social media platforms.
The ETA had decided in February to suspend the campaign in Italy for one month, pending the results of the investigation into the murder of Italian PhD student Giulio Regeni. Although the case remains open almost two months later, Egypt has decided to "ignore the mounting tensions" between Egypt and Italy as a result of the unsolved Regeni case and proceed with the campaign launch.
On Tuesday, Italy's Foreign Minister Paolo Gentiloni told his country's parliament that Italy would take "immediate and proportionate" measures against Egypt if the latter failed to cooperate in revealing the truth about Regeni's murder.
Last month, Egyptian authorities claimed that a "gang" specializing in kidnapping and scamming foreigners while posing as policemen was responsible for the murder of the Italian student. Italian investigators rejected the claims, saying there are "inconsistencies" in Egypt's narrative of the events.
The ETA's decision also comes days after Italian nongovernmental organization the Association for Italian Tourism (AITR) released a statement announcing its decision to suspend all activities, particularly travel packages, in Egypt until the truth behind the Regeni case is clarified.
However, the ETA's head of foreign tourism Mohamed Abdel Gabbar said that AITR's decision will not impact the tourism campaign because "the organization is not known" and that other Italian travel agencies encompass the biggest tourism companies.
Abdel Gabbar also said that the flow of Italian tourists will not increase during the current time period, highlighting that the greatest influx of tourists from the Mediterranean country comes during the summer season.
However, Abdel Gabbar had said in February that Italian tourism bookings to Egypt during the upcoming summer season have dropped by 90 percent in comparison to last year. The drop was announced less than two weeks after Regeni's tortured body was found on the outskirts of Cairo.
Approximately four million Egyptians work in the tourism sector, which accounts for 12.6 percent of the country's total employment and about 12 percent of the economy.
The drop in tourism revenues is also one of the main factors contributing to the country's current foreign currency crisis. Since the 2011 ouster of Hosni Mubarak, foreign reserves have gone down more than 50 percent, from USD 36 billion to USD 16.561 billion as of last month.
---
Subscribe to our newsletter
---