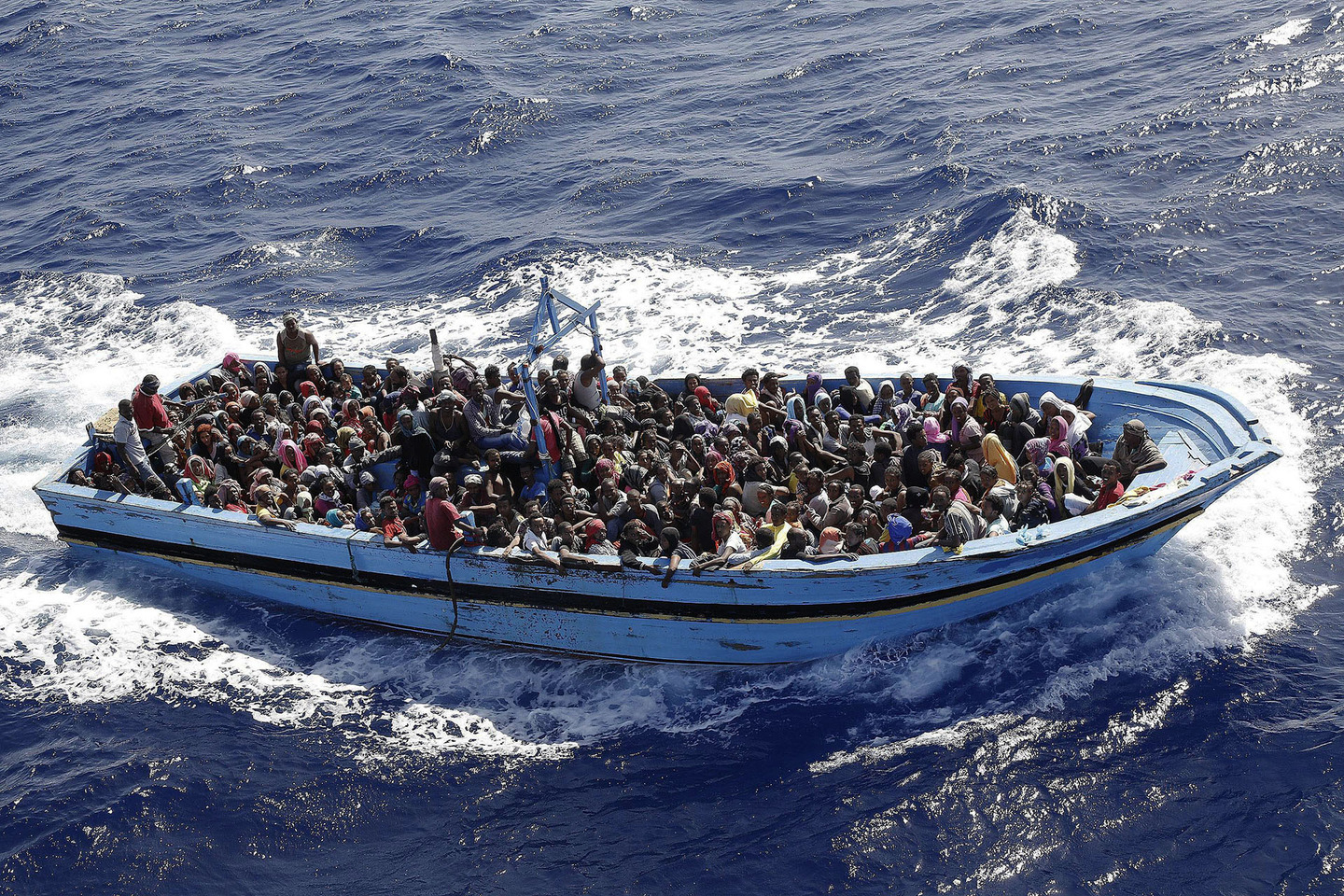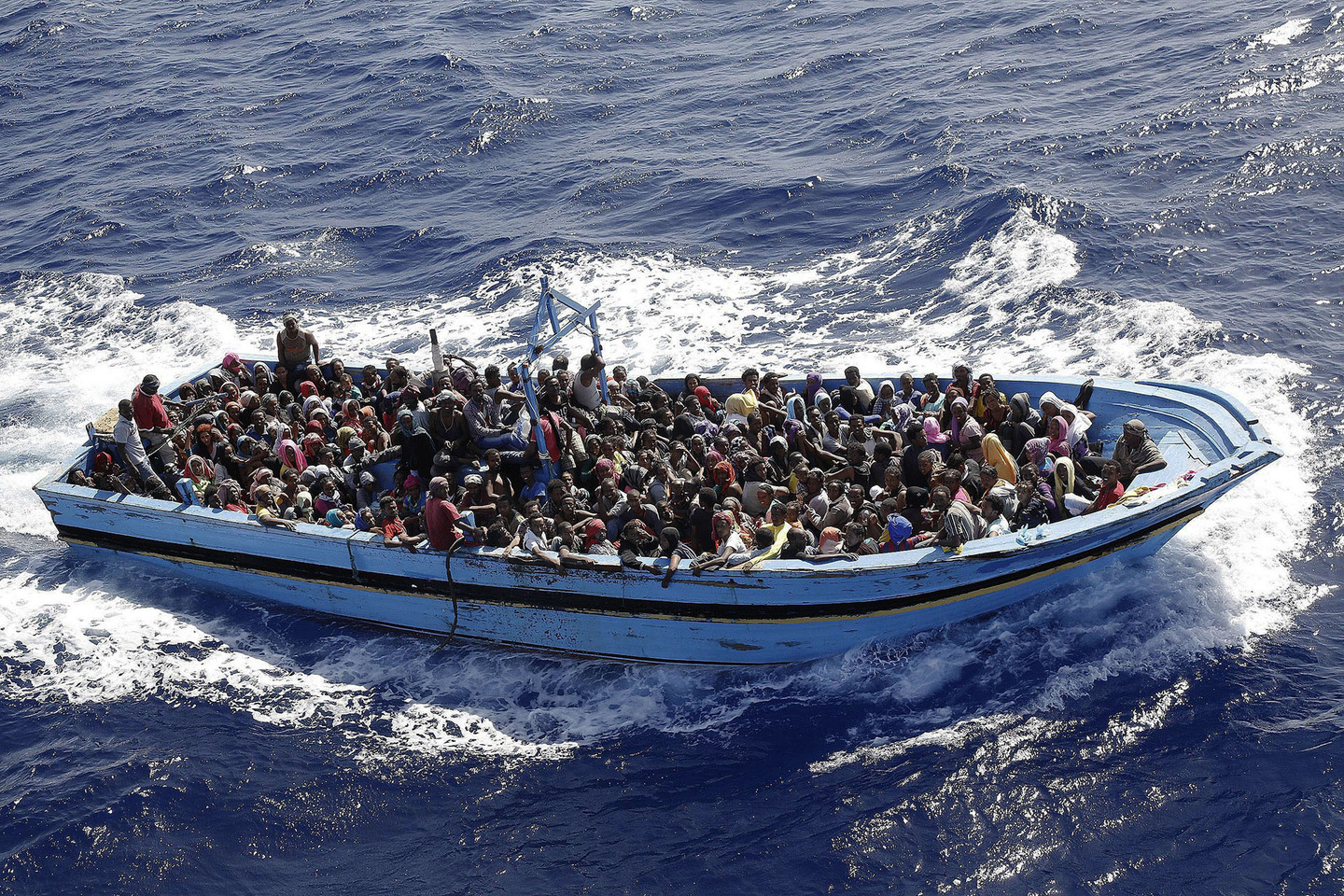 At least 400 refugees travelling by boats from Egypt to Italy have drowned in the Mediterranean sea, reported BBC Arabic citing Somalia's Ambassador to Egypt.
Earlier in the idea, Somali media reported that hundreds of Somali youth had died when their boat capsized in the Mediterranean Sea.
Despite the reports, which were also relayed by MSF, the International Organization for Migration (IOM) is yet to confirm the incident.
Today over 400 young #Somalis died on a boat from #Egypt to #Italy Majority were from North #Somalia #migrantcrisis pic.twitter.com/80pPWvtfOw

— Integration TV (@IntegrationTV) April 17, 2016
According to Somali media, the refugees were mainly Somalis but also included Ethiopians and Eritreans.
Meanwhile, Italian President Sergio Mattarella acknowledged the reports, saying that it appears another tragedy has taken place. The President, though, added that the government has been unable to confirm the news.
177,207 migrants incl. refugees arrived by sea to Europe 723 dead/missing https://t.co/Dc8umzcLLs #MigrationEurope pic.twitter.com/q2MxdCdRf9

— IOM (@IOM_news) April 15, 2016
The IOM reports that 177,207 migrants, including refugees, arrived by sea to Europe in 2015. However, 732 migrants were either killed or declared missing at sea.
In the past year, Egypt's navy has prevented a number of 'illegal crossings' over the Mediterranean, often publishing photographs of thwarted migration attempts.
More than one million refugees and migrants from Syria and other countries entered Europe in 2015 hoping to rebuild their lives.
---
Subscribe to our newsletter
---