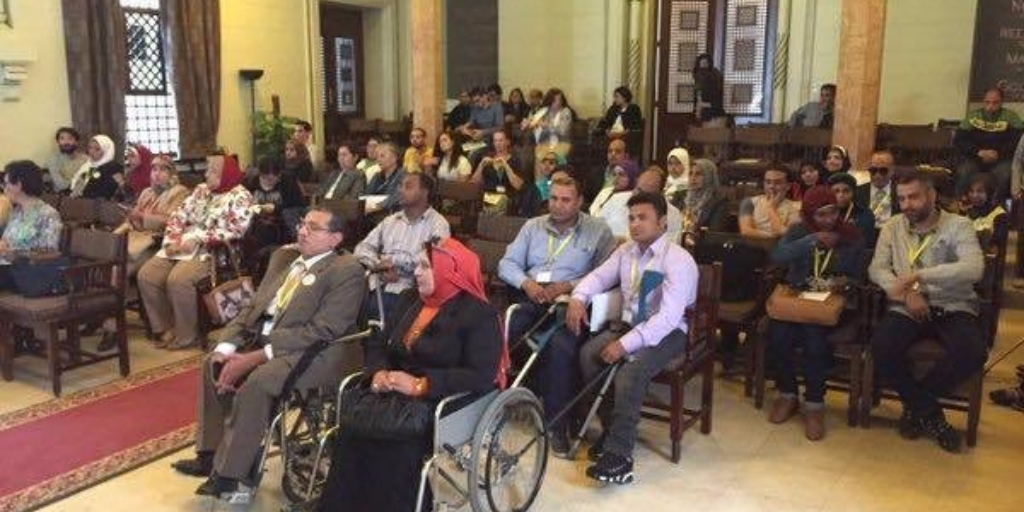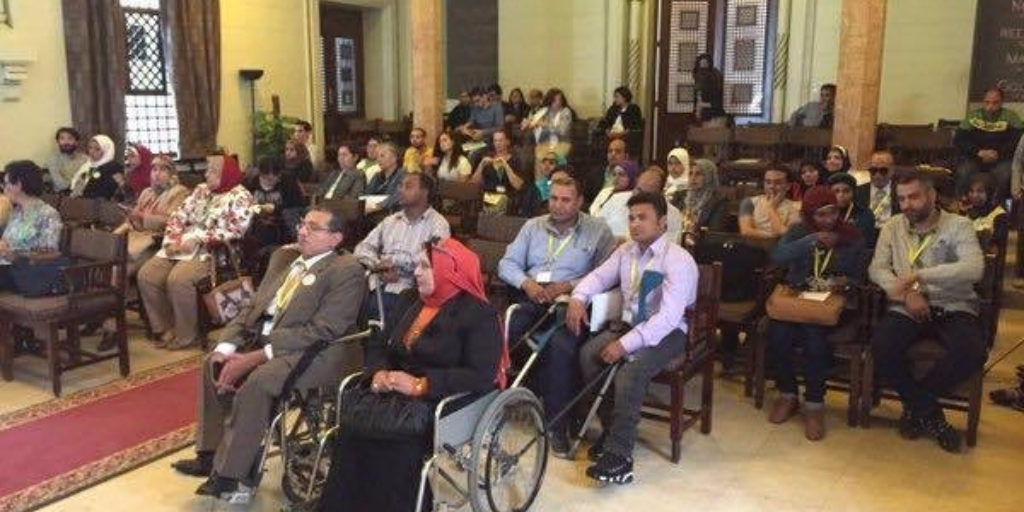 The European Union (EU) and partners launched last week a project seeking to enhance the inclusiveness of Persons with Disabilities (PwDs) in Egypt, with a EUR 279,000 grant allocated for the project.
The "Taghyeer: Towards a Practical Change in the Rights of Youth and Women with Disabilities in Egypt" project aims to empower the disabled people organisations (DPOs) and enable young people with disabilities to undertake a prominent role in civil society and policymaking strategies.
Implemented by the Handicap International Organization and co-funded by Nahdet Al-Mahroussa Association, this project endeavor to effectively embolden PwDs of Greater Cairo, particularly youth and women.
"The EU has a strong mandate to improve the situation of persons with disabilities with an overall objective to fight discrimination and promote participation of people with disabilities in the economy and society at large," Kristina Buende, Head of Human Rights, Governance and Civil Society at the EU delegation to Egypt said at the project's launching ceremony.
In her remarks, Buende added that the EU and the member states were active and vocal in ensuring that the inequalities persons with disabilities suffer from are properly addressed, "leaving no one behind."
---
Subscribe to our newsletter
---