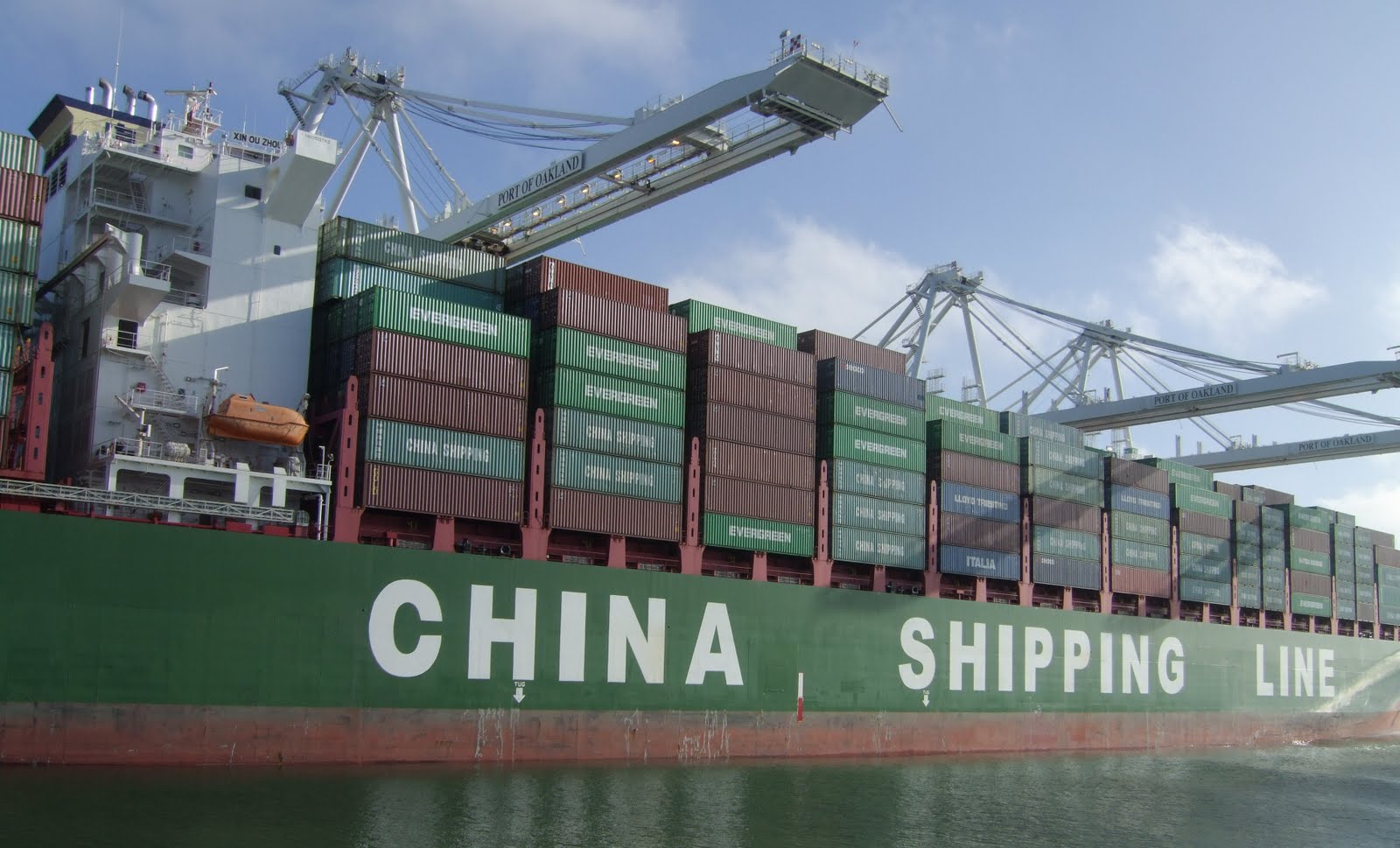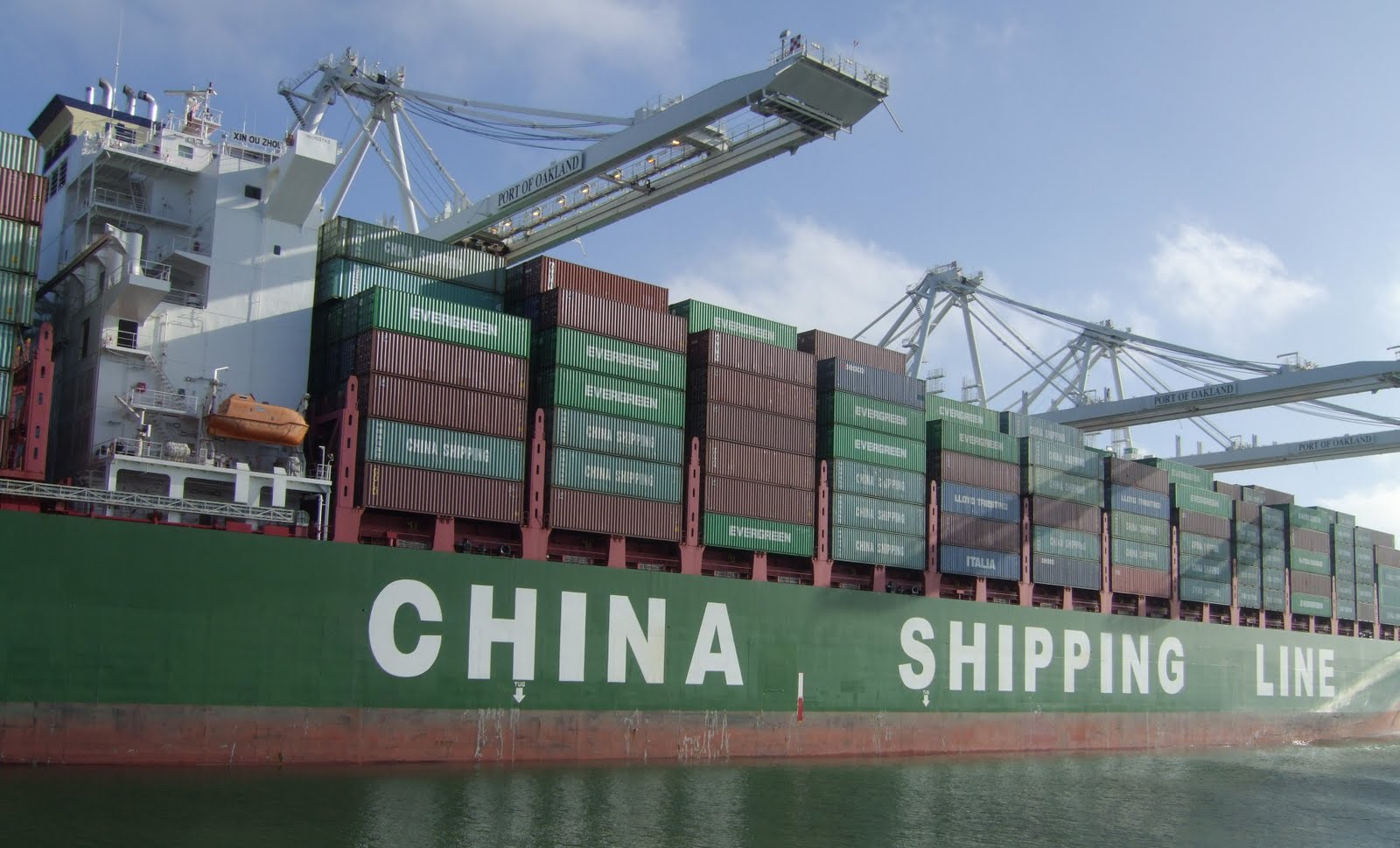 China will urge ships carrying its flag to change their route from Egypt's Suez Canal to the much faster Northwest Passage in the Arctic, a state-owned Chinese newspaper said, with the world-leading trader publishing a shipping guide to the new lane.
The shipping lane through the Arctic, which has been opened up by melting ices prompted by climate change, will benefit Chinese companies economically since transportation costs will be reduced, as the route is shorter than those traditionally used by China. For instance, the distance between Shanghai and Hamburg is 2800 nautical miles shorter than taking the route through the Suez Canal, according to Reuters.
Despite the route being largely inaccessible during most of the year due to its ice-covered waters, the Arctic sea ice is slowly retreating, providing China with an opportunity to remold global trade flows and more forcefully assert itself as the global trade giant that it is.
China's Maritime Safety Administration published on April 5 a detailed 356-page Chinese-language guide to the new route, which includes nautical charts and information on sea ice conditions for the Northwest Passage, the China Daily newspaper said.
"There will be ships with Chinese flags sailing through this route in the future," government spokesman Liu Pengfei was quoted as saying, without giving any specific time frame.
"Once this route is commonly used, it will directly change global maritime transportation and have a profound influence on international trade, the world economy, capital flow and resource exploitation," he continued.
However, the new route is not without dangers. The still-present ice can cause shipwrecks and the lack of infrastructure in the area and the unstable climate can negatively impact transportation efficiency, said Wu Yuxiao, a maritime administration official.
In 2014, a Canadian vessel became the first cargo ship to sail unescorted through the Northwest Passage.
The Suez Canal has for long been the main route used by Chinese ships to reach Europe, its largest market. As a result, China has had deeply-vested interests in increasing its presence in the area and investing in logistics, manufacturing, finance
 and industrial projects there.
Egypt has thus been a major beneficiary of China having an interest to develop the Suez Canal area, something that may come to an end with China's re-routing announcement.
---
Subscribe to our newsletter
---