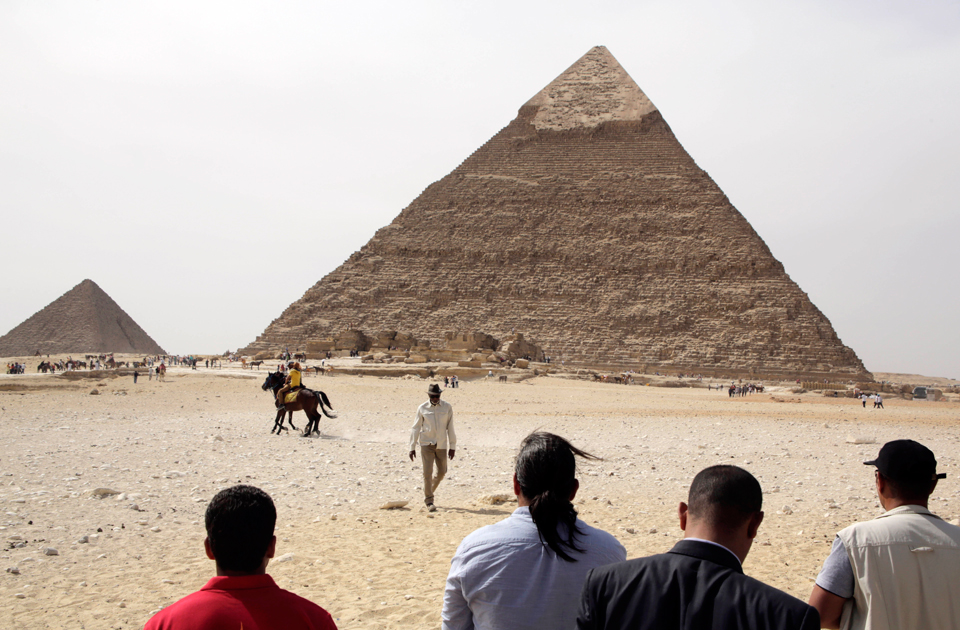 In its latest travel advice, the Australian government has warned that terrorists "may seek to target Cairo" during the upcoming Sham El-Nessim holiday.
"Recent indications suggest that terrorists may seek to target Cairo during Orthodox Easter celebrations," reads an official website related to travel advice by the Australian government.
Despite the warning, the level of advice for travelers has not changed to the highest level of warning. Australia continues to advise Australians to reconsider their need to travel to most of Egypt. The government advises that Australians should not travel to Egypt's North Sinai.
According to an Egyptian government source, Egypt has not received any intelligence information from Australia concerning a potential terrorist attack. It remains unclear whether this is simply an assumptive statement by the Australian government, or whether it is based on information it has gathered.
On its website, the Australian government's travel advice reads that "[t]errorist attacks are expected in Egypt, including in Cairo". The website, Smart Traveler, includes a list of recent terror attacks and warns travelers to remain vigilant at all times. The government also advises Australians to avoid all demonstrations in Egypt, citing that foreigners have previously been arrested, injured, and killed during demonstrations.
In the past, terror attacks have taken place during major holidays across Egypt. However, attacks targeting civilians during holidays have been rare since the ouster of former President Hosni Mubarak in 2011.
Instead, the majority of attacks have targeted security forces, largely in Egypt's North Sinai. In 2015 in North Sinai, 1,800 people described by the military as terrorists were killed, along with 180 security personnel and 150 civilians.
The number of terrorist attacks spiked after the ouster of Mohammed Morsi in July 2013. The spike has resulted in serious harm to Egypt's struggling tourism industry, which employs four million Egyptians and is an integral source of income for Egypt's economy, accounting for 11.3 percent of the country's gross domestic product.