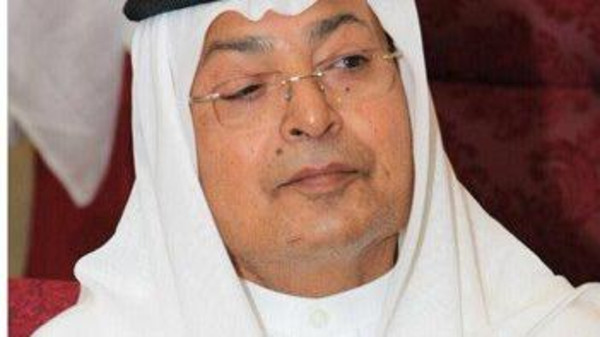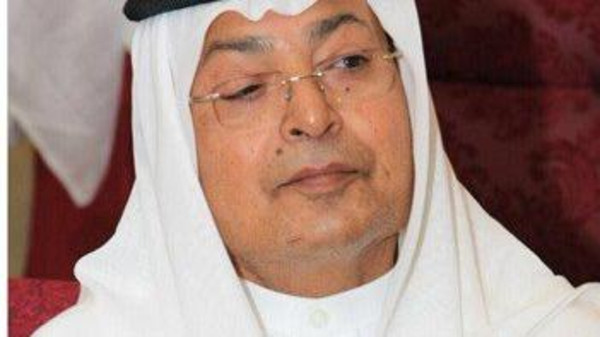 Unidentified assailants kidnapped on Monday evening Saudi businessman Hassan Ali Ahmed Al-Send off the Cairo-Ismailia Desert Road, Al Masry Al Youm reported.
His car was reportedly found 76 km from his home in the Fifth Settlement in New Cairo in the direction of Suez.
The preliminary police investigation suggests that the assailants, who were armed, stopped Al-Send's car and forced him and his driver into another car, which subsequently drove off.
Egyptian authorities were contacted by individuals from Al-Send's company who said he had failed to attend a scheduled meeting, after which the security services went to the Ismailia road, where they found his abandoned car.
Al-Send is a partner in Al Shams Agro Group, a company working in the "integrated food industry." His Egyptian business partner is a retired general whose son allegedly was kidnapped three years ago, the newspaper says. Egyptian authorities are investigating whether the former kidnapping could be connected to Al-Send's.
Al-Send, who had been in Cairo for four days, has a number of investment projects in the city.
His family has yet to receive any demands for a ransom.
---
Subscribe to our newsletter
---