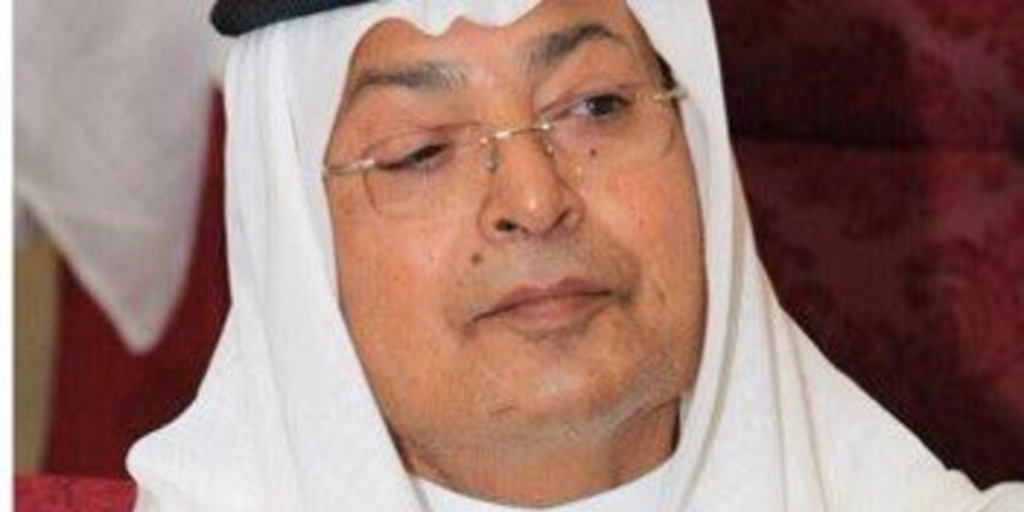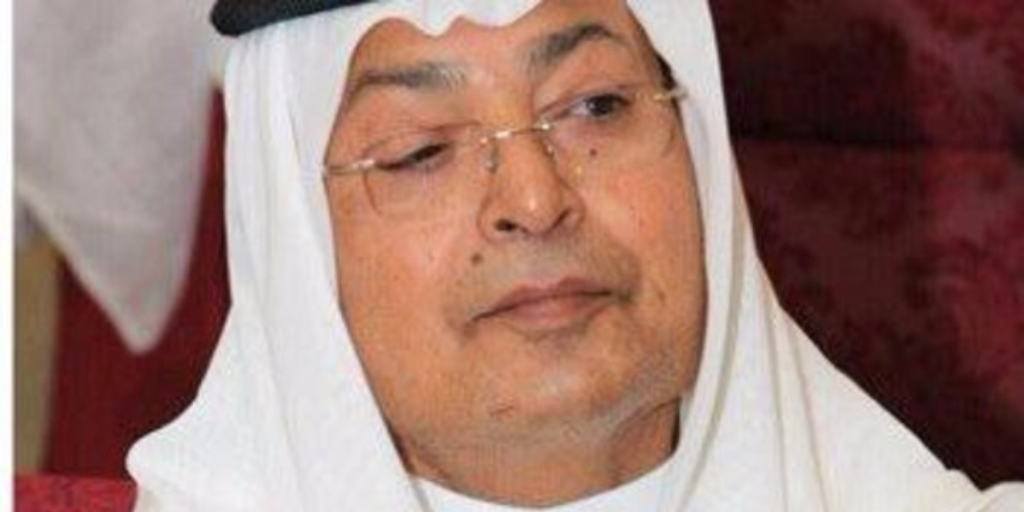 Saudi businessman Hassan Ali Ahmed Al-Send, who was kidnapped along the Cairo-Ismailia Desert Road, was freed on Thursday after a police operation.
According to Youm7, the police operation lasted 10 days and had resulted in the "tightening of the noose" around the abductors. The businessman was freed and found on the Cairo-Suez road on Thursday morning, reportedly in good health.
The 70-year-old businessman's kidnappers reportedly demanded a $US 500,000 ransom. It remains unclear whether this amount was paid or whether police managed to secure his release without the businessman's family paying a ransom.
Al-Send is a partner in Al Shams Agro Group, a company working in the "integrated food industry." His Egyptian business partner is a retired general whose son allegedly was kidnapped three years ago, reported Youm7 at the time of the kidnapping.
The businessman, who has a number of investment projects in Egypt, had been in Cairo for just four days before being kidnapped.
---
Subscribe to our newsletter
---