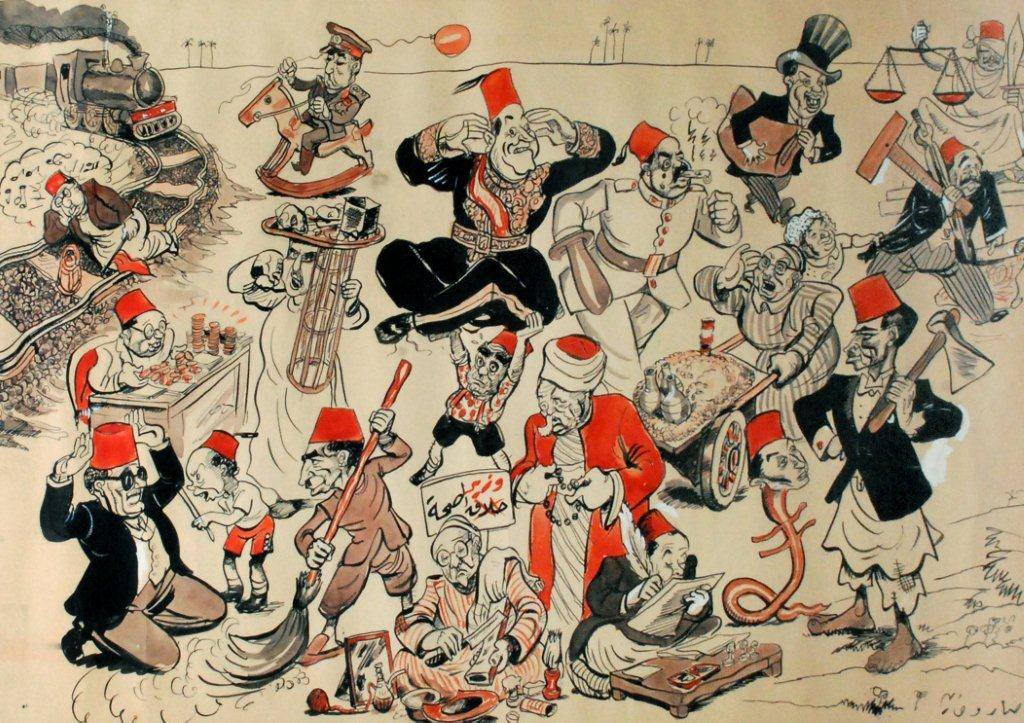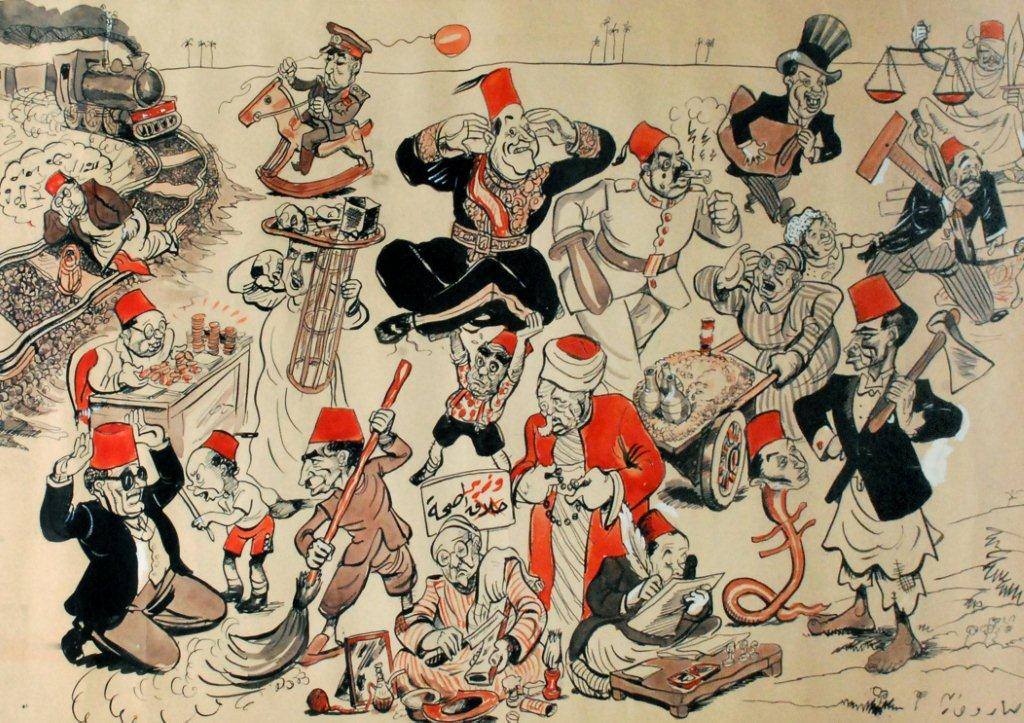 Until the third week of May, art fans can visit the Al Masar gallery in Cairo's Zamalek to see an exclusive exhibition displaying the works of prominent Egyptian-Armenian political cartoonist Alexander Saroukhan (1898-1977).
Simply entitled "Political Comedy," the exhibition includes a collection of drawings and water colors of Egypt's political scene, which the gallery says have never been shown before.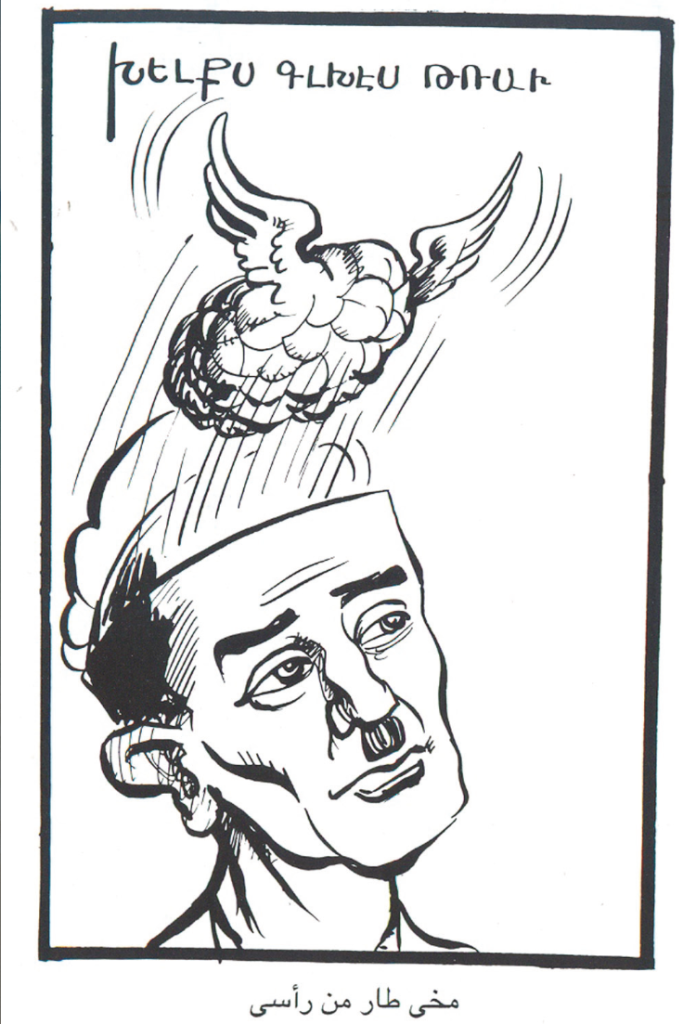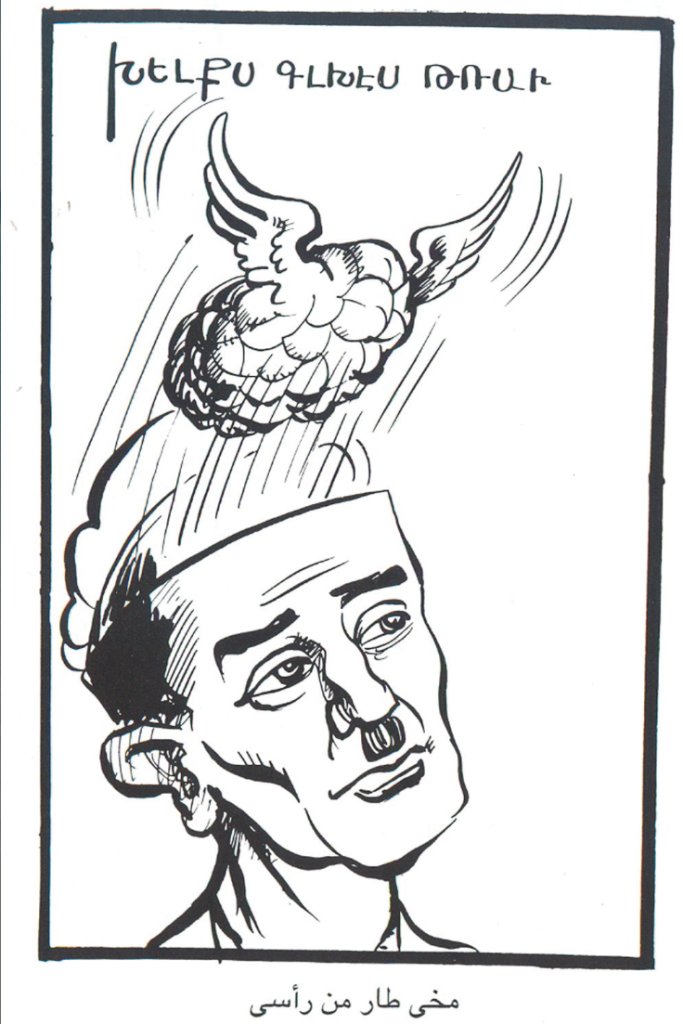 Saroukhan, who was born in a Georgian province of the Russian Empire and in 1924 moved to Egypt following stays in Turkey and Belgium, published his work in numerous Arabic and international newspapers and periodicals.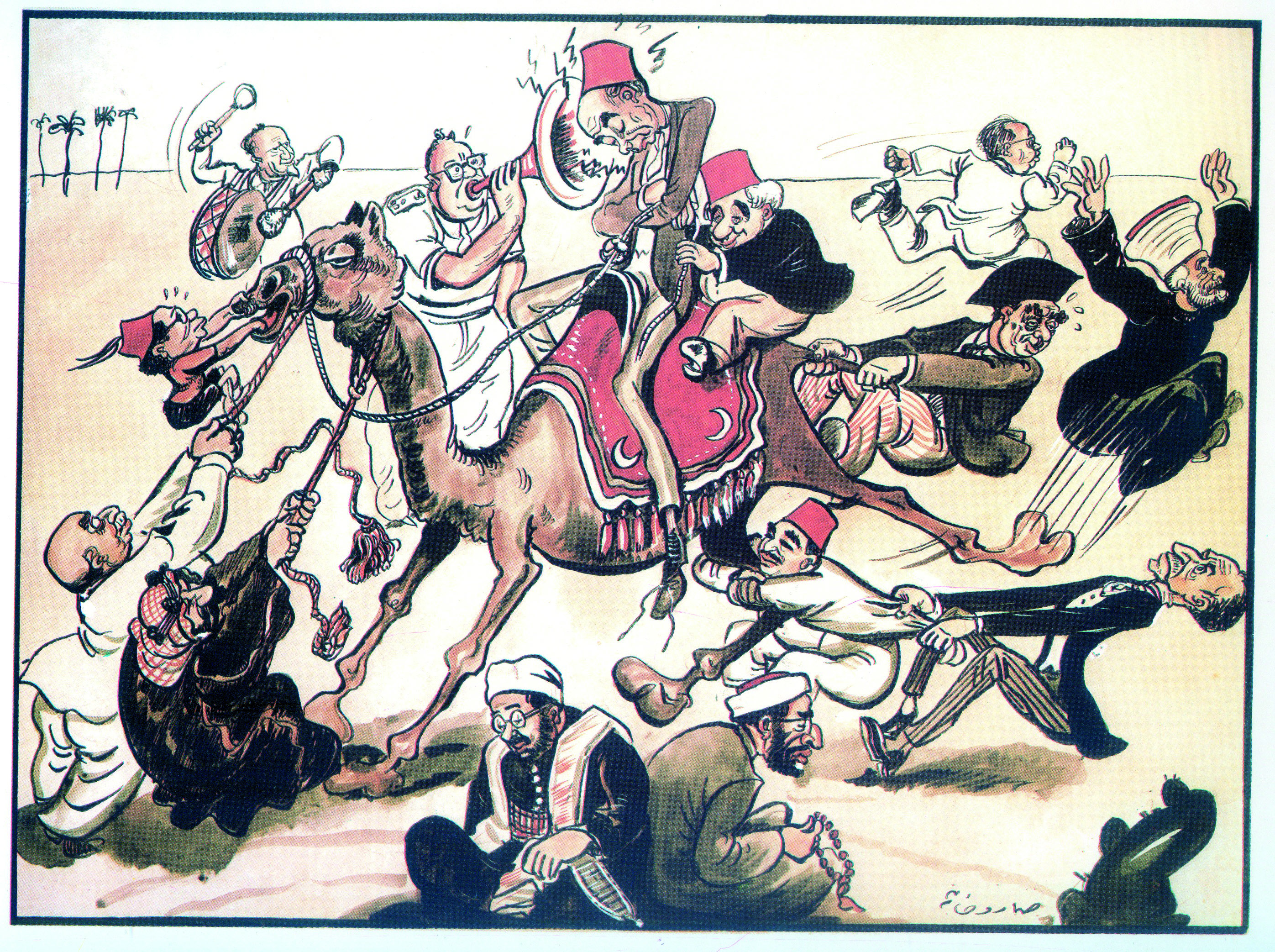 He is considered one of the pioneers of modern Egyptian political art and the exhibition, which runs until 26 May, should be a well-worth visit for anyone interested in Egyptian society, politics and culture.
---
Subscribe to our newsletter
---