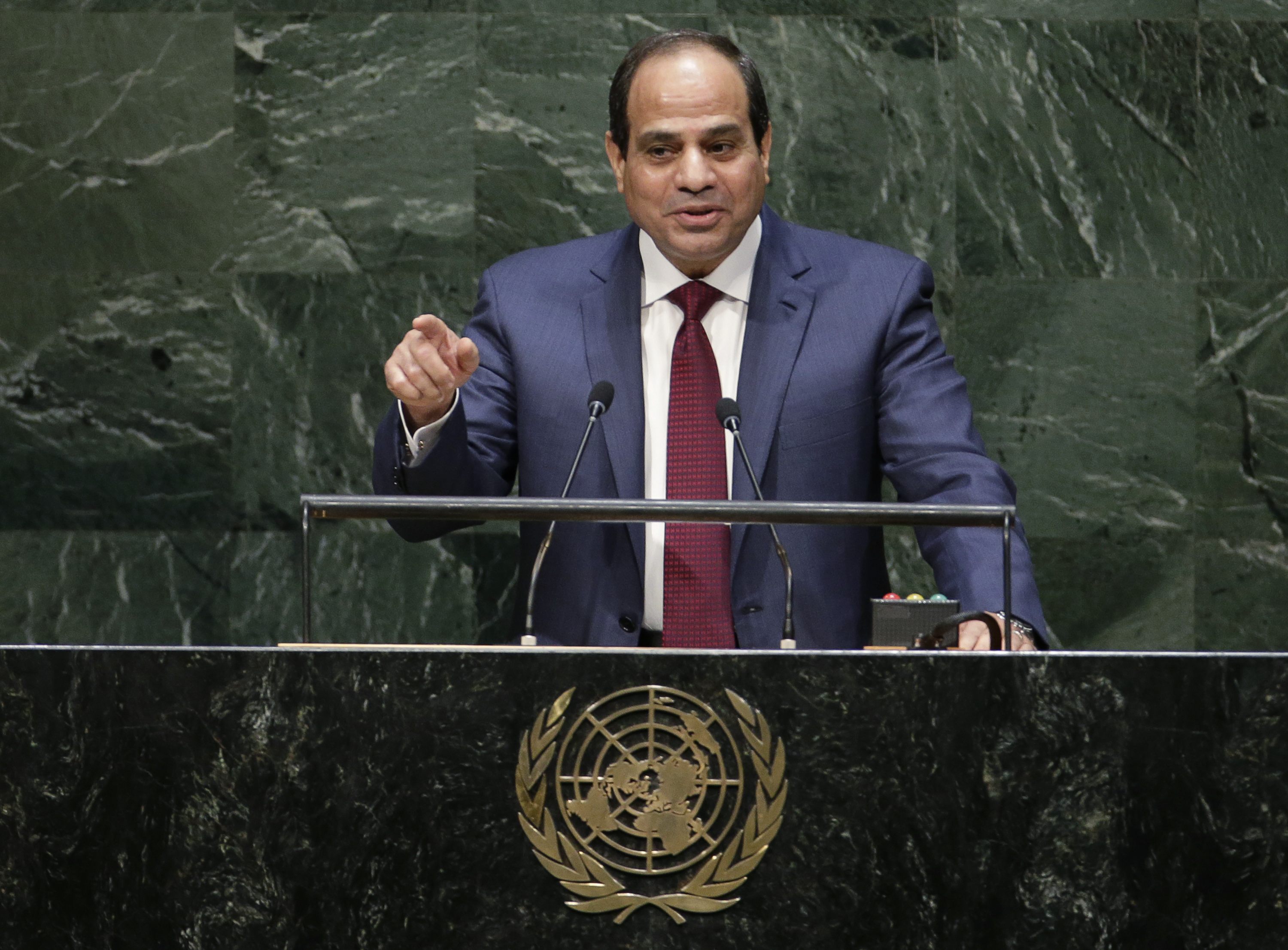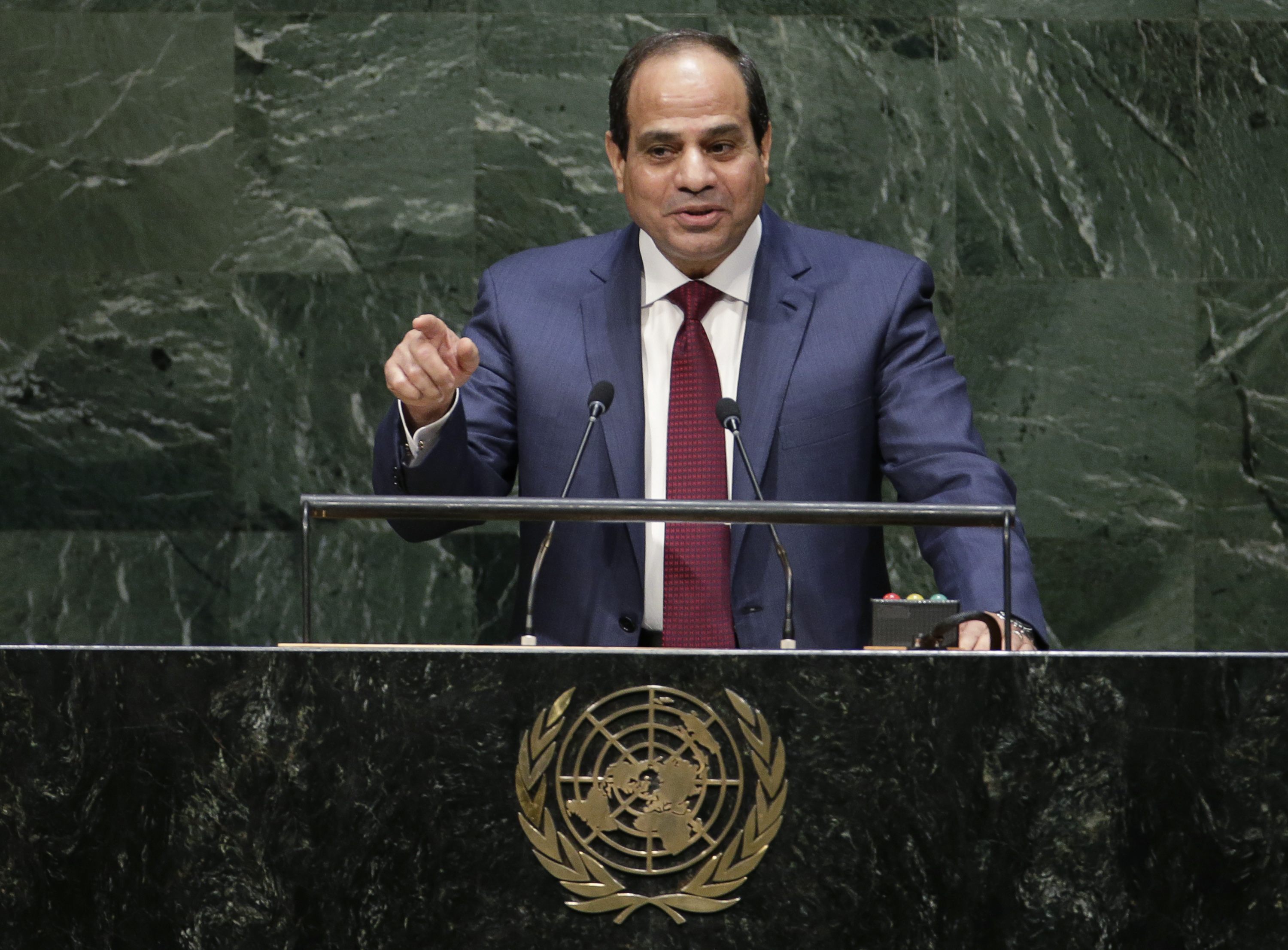 As President of the United Nations Security Council in May, Egypt is set to promote the interests of African and developing countries and the Israeli-Palestinian conflict, read a statement released by the Ministry of Foreign Affairs according to Al-Ahram.
According to the statement, Egypt will also seek to focus the Security Council's efforts on the crises in Libya, Syria, Yemen and some African countries. The focus on Syria comes amid a strong condemnation by Egypt and Al-Azhar, the top Sunni Islamic authority, of recent violence in Aleppo.
The Presidency of Egypt of the Security Council will also see Foreign Minister Sameh Shoukry visit New York from 9 to 11 May, where he is poised to hold a meeting on combating terrorism through a focus on extremist rhetoric.
The presidency of the Security Council is held by each of the members in turn for one month, following the English alphabetical order of the Member States names.
Egypt officially locked a two-year, non-permanent seat on the United Nations Security Council after 179 of the 193 UN member states voted in favor of its membership in October 2015.
Two months later, the Security Council  appointed Egypt as the head of the Counter-Terrorism Committee (CTC). The CTC, established after the 11 September terror attacks in the United States of America, is considered the most important counter-terrorism body in the United Nations. The CTC monitors the implementation of member states' responsibilities towards Resolution 1373. These responsibilities include implementing measures to counter terrorism in each member state.
---
Subscribe to our newsletter
---