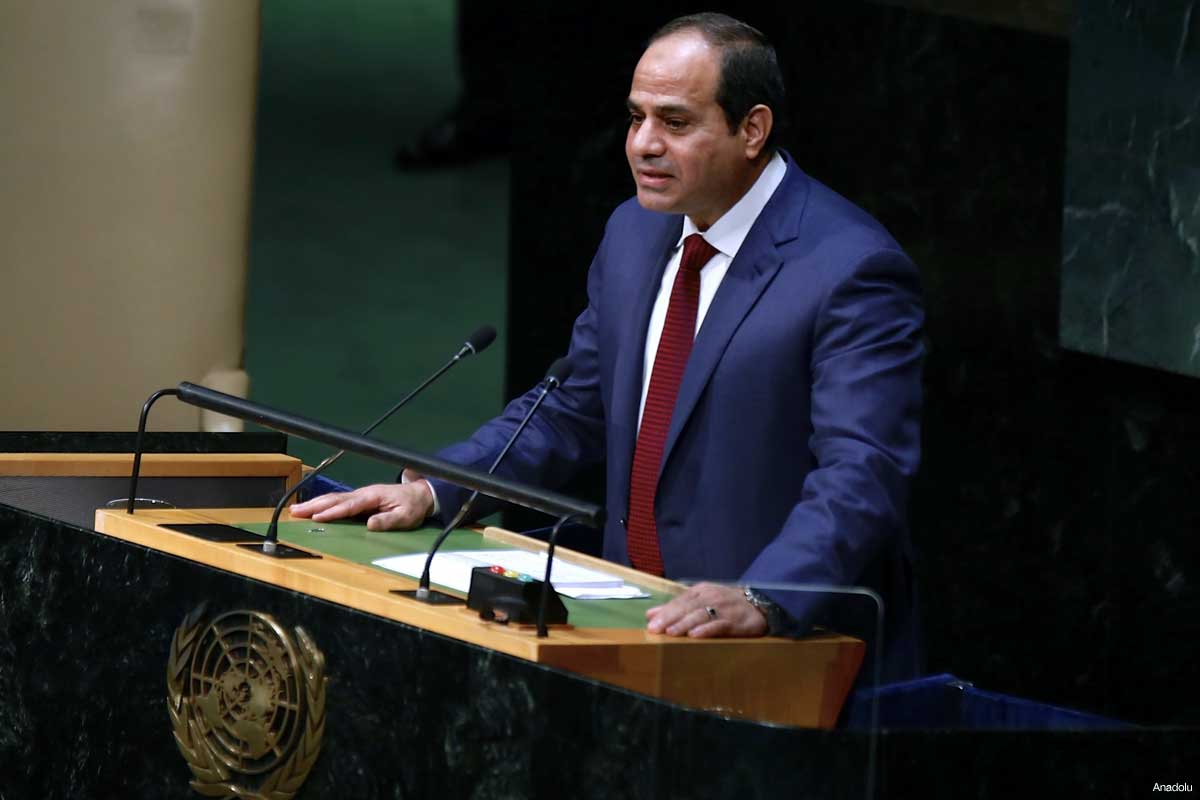 Egyptian diplomat Ahmed Fathallah was re-elected on Thursday to join the United Nation's Human Rights Council, with his membership starting in 2017 and ending in 2021.
According to the Foreign Ministry spokesperson Ahmed Abu Zeid, 26 countries competed for nine seats in "intense" elections, reported MENA.
The Foreign Ministry spokesperson added that the victory reflects trust by the international community in Egypt.
"It is a powerful message to those who doubted Egypt's loyalty to its international and constitutional human rights commitments," said Abu Zeid.
The Council is made of 47 Member States which are elected by the majority of members of the UN General Assembly through direct and secret ballot. Members of the Council serve for a period of three years and are not eligible for immediate re-election after serving two consecutive terms.
The Council is responsible for the promotion and protection of all human rights around the globe.
Egypt's victory comes despite criticism by international organizations, such as Amnesty International and Human Rights Watch, regarding the country's human rights record under President Abdel Fattah Al-Sisi.
However, despite such criticism, Egypt has continued to win seats in key UN councils and committees.
Egypt officially locked a two-year, non-permanent seat on the United Nations Security Council after 179 of the 193 UN member states voted in favor of its membership in October 2015.
Two months later, the Security Council  appointed Egypt as the head of the Counter-Terrorism Committee (CTC).
Egypt's Foreign Minister has vowed to promote women's rights, regional issues, and an anti-terror agenda during his country's membership at the Security Council and the CTC.
---
Subscribe to our newsletter
---