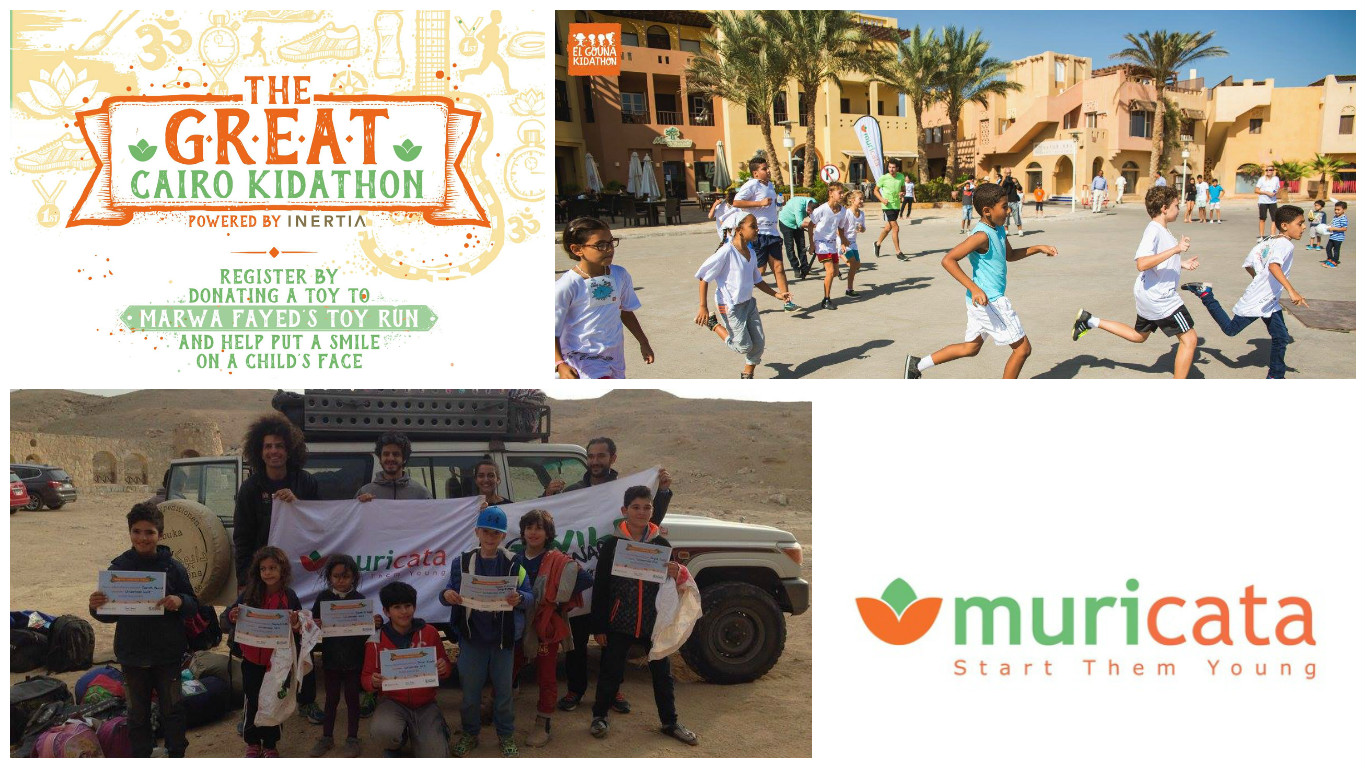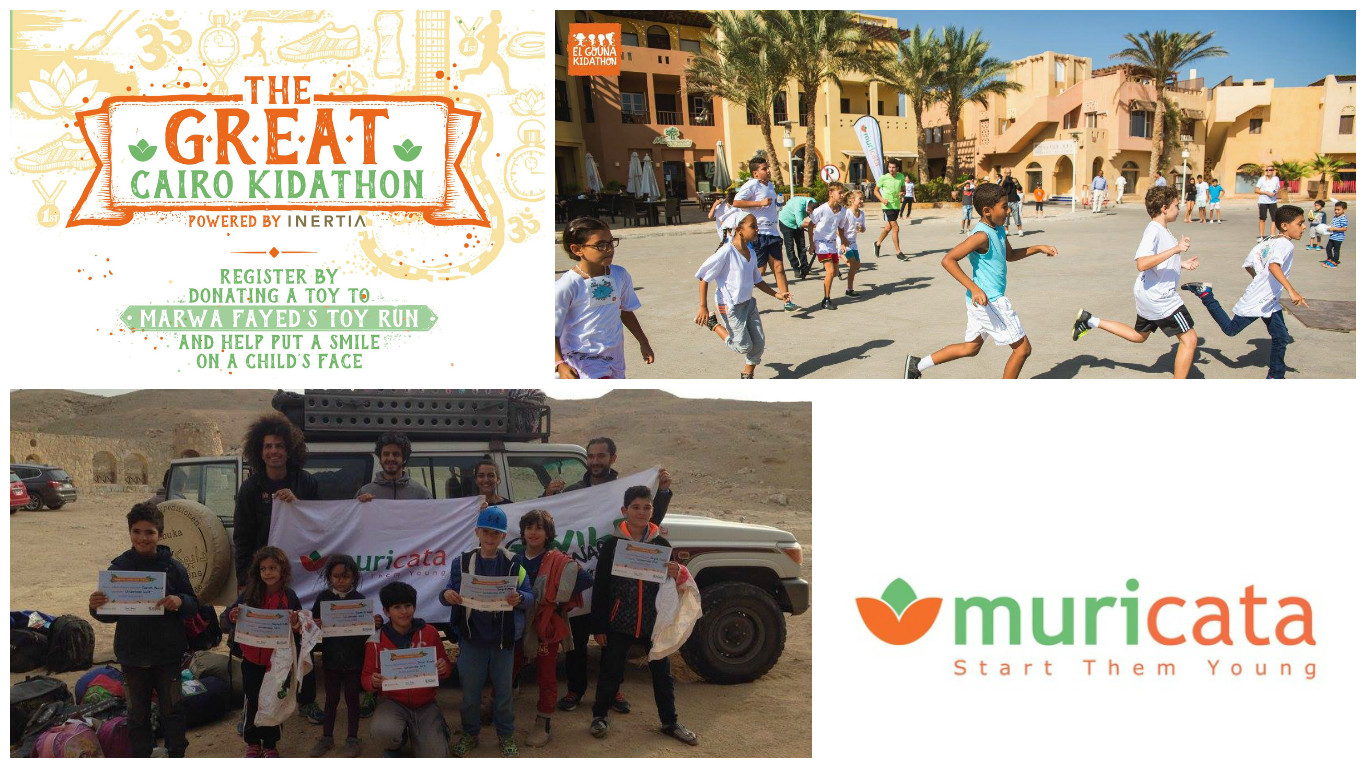 As many as 300 children are set to participate in Kidathon, Cairo's biggest marathon for kids organized by adventurer Omar Samra's Muricata on Friday May 6.
The marathon, which will see the participating children running Zamalek's Sawy Cultural Wheel loop route, seeks to enhance the overall physical and mental wellbeing of Egypt's youth.
"At Muricata – which is part of the mother company Wild Guanabana – we focus on the physical and mental well-being of the children. We want to motivate families to invest in and support the forthcoming adventurers by participating in such activities, so they build character, learn how to become self-independent; and most importantly become healthier and happier," Samra said.
The children will be divided into three categories based on their ages: Those aged 6-8 will run 2 KM with their parents, 9-11-year-olds will run a 2 KM route without their parents, and children from 12-14 years will run 4 KM.
Following the marathon, participants and their family members will be able to enjoy a variety of activities, including family yoga, an arts and crafts session, and a performance by popular Egyptian band Cairokee.
Children wishing to participate in the marathon can register simply by donating a toy through Marwa Fayed's Toy Run, which will then donate all toys to Abu El Reesh Hospital. Check out the event page on Facebook for more details on how to participate in what Samra hopes will become an annual marathon for Cairo's kids.
---
Subscribe to our newsletter
---