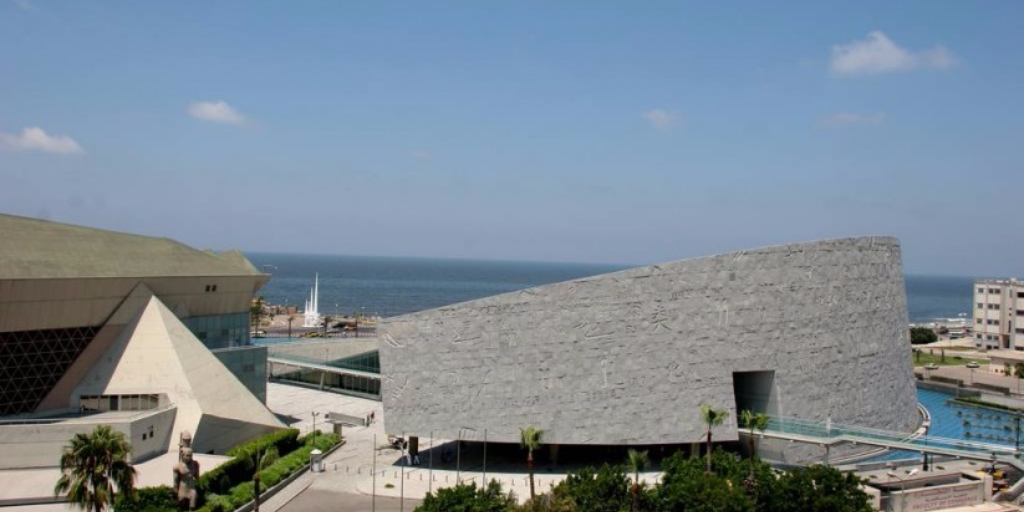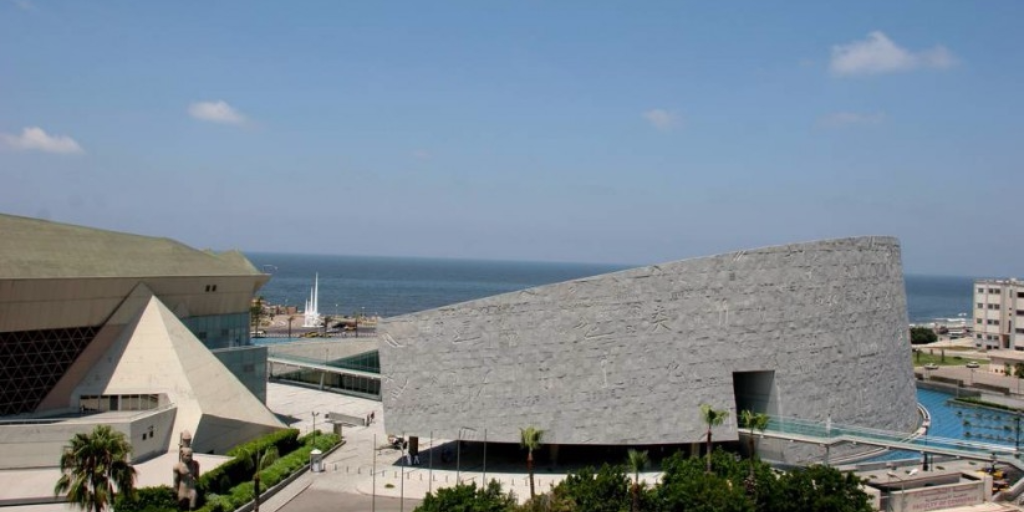 For the second year in a row, the Techne Summit is set to take place between 7 and 8 May in the Mediterranean city of Alexandria, bringing together entrepreneurs, investors, startups and industry professionals from the Middle East and around the world.
The event will focus on connecting companies and entrepreneurs, as well as fostering collaboration and presenting opportunities for businesses particularly keen on growing in the Middle East and Africa regions.
Egyptian government departments and industry associations supporting the summit include Ministry of Communication and Information Technology, The Federation of the Egyptian Chambers of Commerce, The Information Technology Industry Development Agency and The General Division of Computer and Software.
This year's event will feature a wide range of local and international speakers, ranging from the Minister of Communications and Information Technology Yasser El Kady to Qalaa Holdings' Hisham El-Khazindar, Elmenus partner Hassan Massoud and Lauren Mailian of the LMB Group.
Last year, the Techne Summit brought together 48 speakers, 900 attendees, 39 startups and 100 volunteers from 12 countries worldwide. This year, the event organizers expect to see roughly 100 speakers, 160 startups and almost 3,000 attendees.
Closing video from the 2015 summit
Among the topics that will be covered during the two-day event are: The Future of Wearable Devices, Artificial Intelligence, Mobile Security, Big Data, The Future of Media, Augmented Reality, The Internet of Things, Space Technology, Travel in the 21st Century and Smart Cities.
The Techne Summit will be held at the Bibliotheca Alexandrina, a major library and cultural center built in 2002 in commemoration of the Library of Alexandria that was lost in antiquity.
---
Subscribe to our newsletter
---