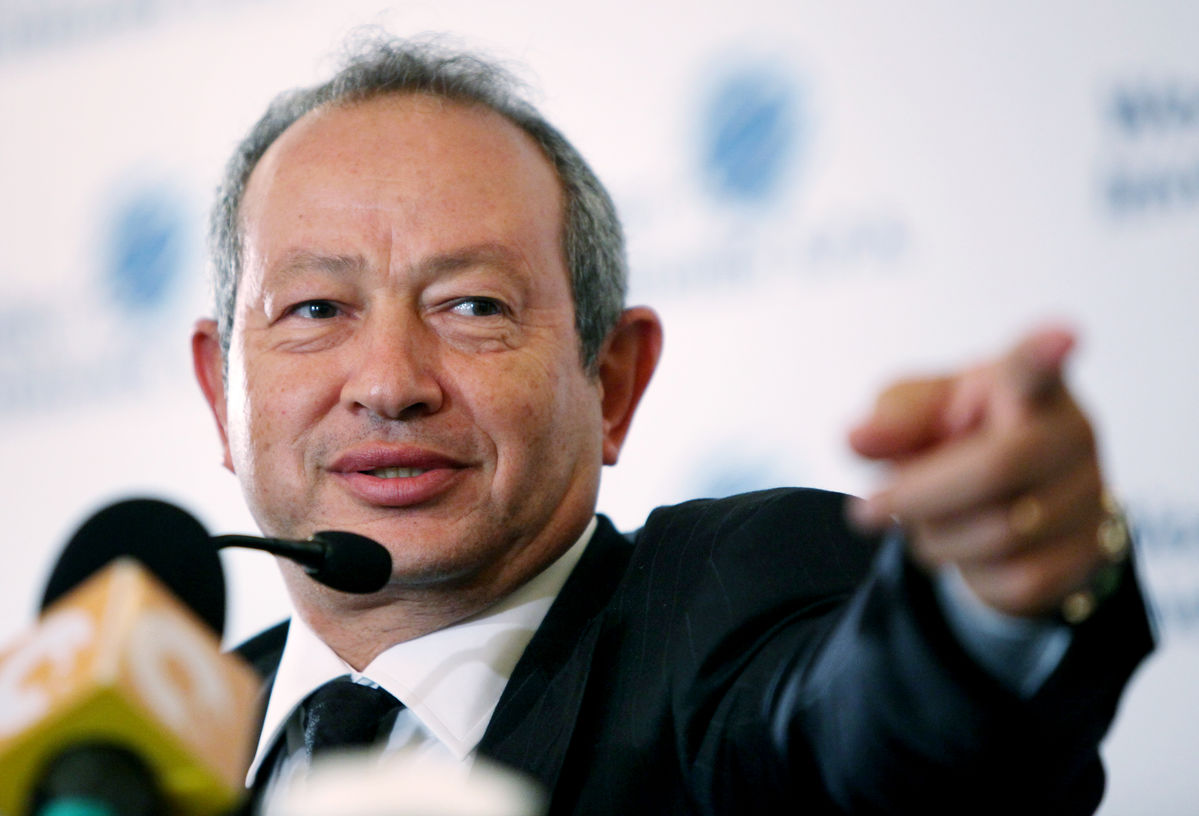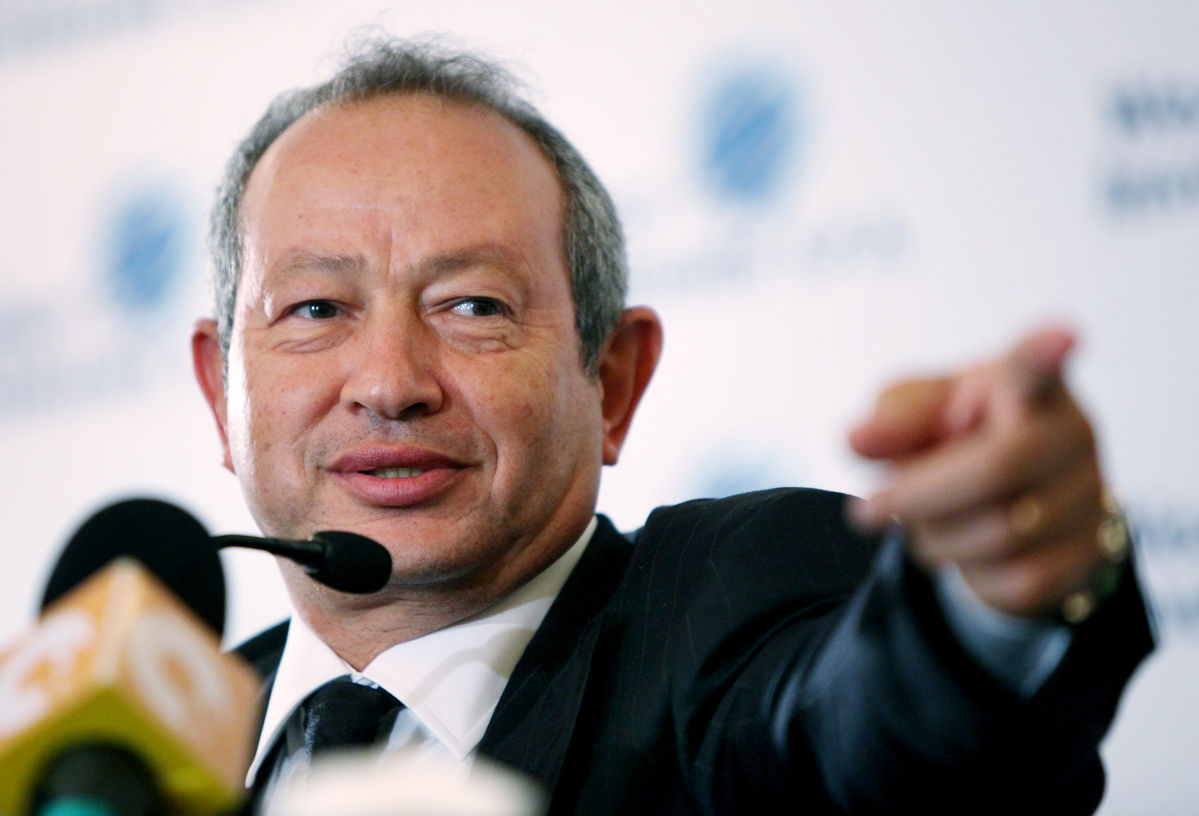 Months after offering to buy an island for refugees, Egyptian billionaire Naguib Sawiris, Egypt's second richest man, said he is offering $100 million and other aid to help refugees.
According to Forbes, Sawiris said he was "frustrated" after Greece and Italy turned down his initial offer to buy an island that would host refugees and provide jobs for them. Sawiris told Forbes that he had also failed to reach the United Nations High Commissioner for Refugees.
Instead, Sawiris is now offering $100 million to a government that would give him land to develop for refugees.
"Any government that will give me land, that will allow me to build on this land, I will do it," said Sawiris to Forbes. "I will spend $100 million."
More than 3,000 refugees have drowned in 2015 and 2016 while attempting to reach Europe and other parts of the world for a safe haven. In September 2015, Sawiris said the problem was not money, but drive and initiative to actually help refugees.
"I'm actually frustrated. Because they have a problem. And someone comes and said they have a solution, and they don't act," said Sawiris to Forbes in his latest statements.
When he was asked in September 2015 why he had not implemented such an idea in his own home country, Sawiris tweeted in response that he would need permission from the Egyptian government and that there are no jobs in Egypt.
---
Subscribe to our newsletter
---