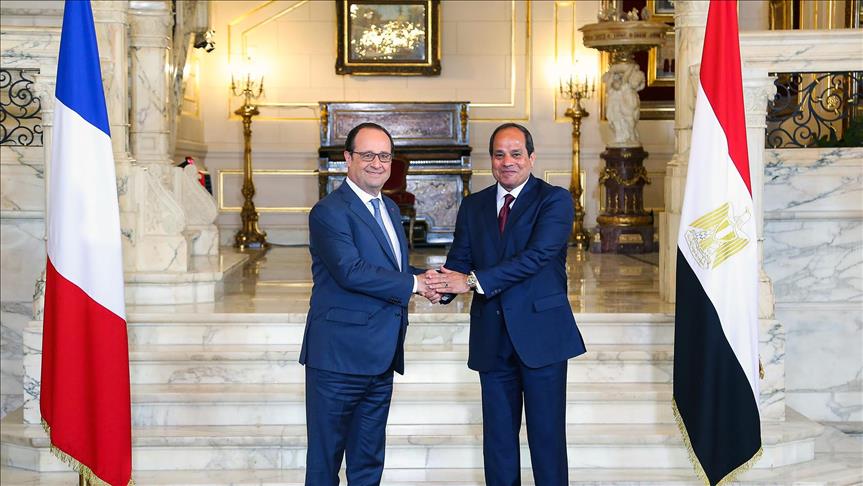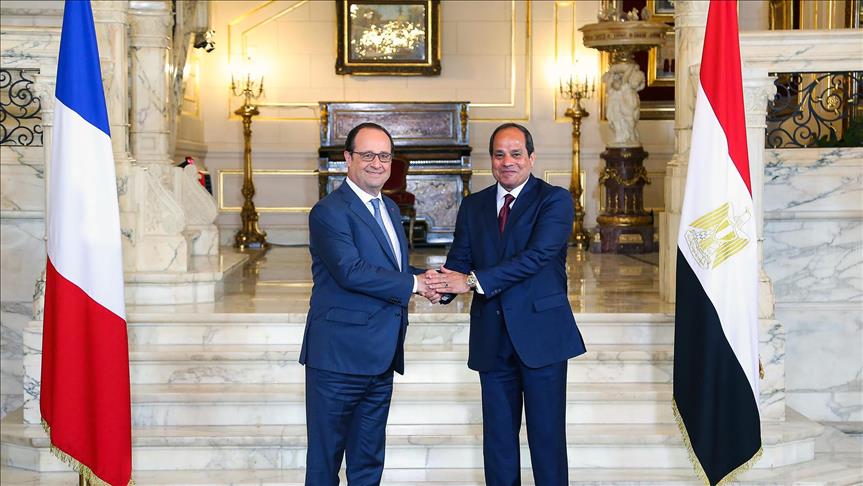 During Sunday meetings with French Minister for Parliamentary Affairs Jean Marie Le Guen, Egyptian Prime Minister Sherif Ismail expressed Egypt's desire to attract increased French investments to the country "in all fields," state-run Ahram Online reports.
Ismail also expressed his country's willingness to provide French companies with "all necessary support" working in the Suez Canal Zone development project, according to Hossam Gowish, official spokesperson for Egypt's Cabinet.
In addition, the prime minister stressed the importance of developing cooperation between Egypt and France in the field of tourism, urging France to encourage more of its citizens to visit the country, according to Daily News Egypt.
Le Guen hailed the intensified efforts carried out by Egyptian authorities to strengthen security at airports, noting that France currently is in the process of reviewing its instructions to French citizens planning on visiting Egypt.
The French minister also held meetings on Saturday with Egyptian Minister of Foreign Affairs Sameh Shoukry.
The pair discussed bilateral relations as well as regional issues of mutual concern, such as the situation in Libya and Syria. Shoukry presented to Le Guen his country's vision on how to solve the crises in these two countries, according to a statement released by the Egyptian Foreign Ministry.
Shoukry also said that there is a mutual desire to develop bilateral ties on all levels between the countries.
Le Guen pointed out that the French Parliament wishes to strengthen its relationship with the Egyptian parliament, adding that a parliamentary delegation from France will be visiting Egypt soon.
Relations between Egypt and France have significantly strengthened since Abdel Fattah Al-Sisi became president in 2014.
A number of major arms deals have been signed between the countries, reflecting Egypt's push to diversify its military relations. In October last year, Egypt signed a deal worth EUR 950 million to buy two Mistral warships from France and in July three Rafael fighter jets were delivered to Egypt following a deal signed earlier in the year.
During French President Francois Hollande's visit to Egypt last month the two countries signed agreements worth over USD 2 billion, including deals in the fields of energy, defense and security.
---
Subscribe to our newsletter
---