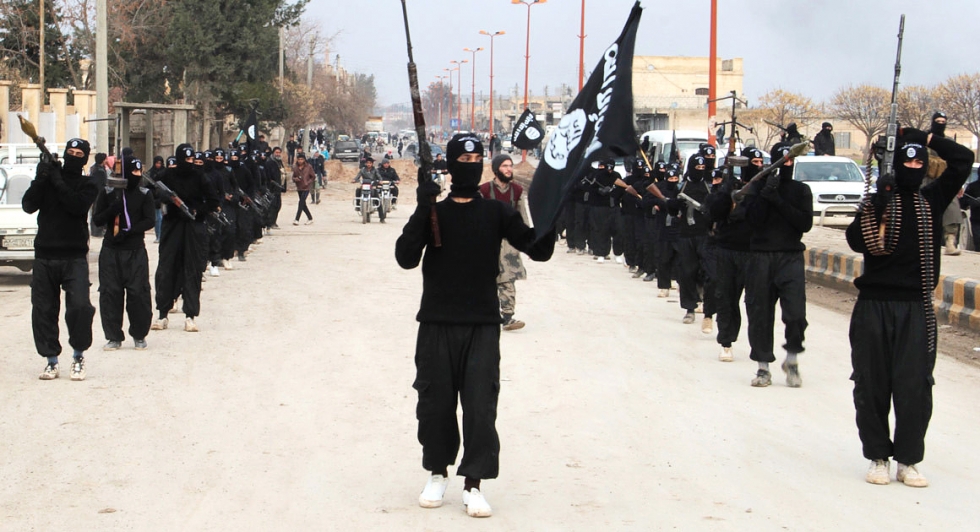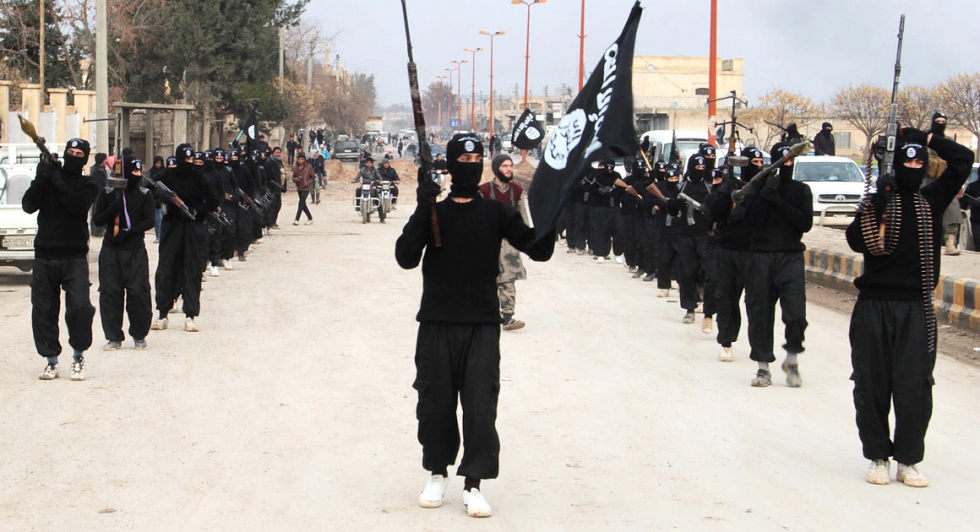 Israeli officials have accused members of Hamas for helping ISIS fighters cross back and forth between Egypt and Gaza for training, reported AP and Haaretz.
According to Haaretz, Major General Yoav Mordechai said that Hamas is fully aware that some of its tunnels are used by ISIS fighters, adding that a branch of Hamas has been supporting the fighters.
The report by Haaretz added that Hamas are accused of treating wounded ISIS terrorists who entered Gaza from Egypt's Sinai Peninsula.
Hamas has not responded to the claims, which come days after Egypt temporarily reopened its Rafah border crossing with Gaza. Hamas officials met with senior Egyptian officials earlier this year in an attempt to develop a stronger relationship.
In the past, Egypt has accused Hamas of allowing its tunnels to be used to covertly transport weaponry and militants.
ISIS-affiliated militants have been engaged in a long and deadly battle with Egyptian security forces in the Sinai Peninsula since July 2013. According to military sources, the militants consist of both foreigners and locals.
An estimated 2100 people were killed in North Sinai in 2015, including roughly 1800 described by the military as "terrorists," 150 civilians, 40 police officers and conscripts, and 140 military personnel.
The year 2016 has seen a rise in both attacks and counter-terrorism operations with more than 250 militants killed since the start of the year.
---
Subscribe to our newsletter
---