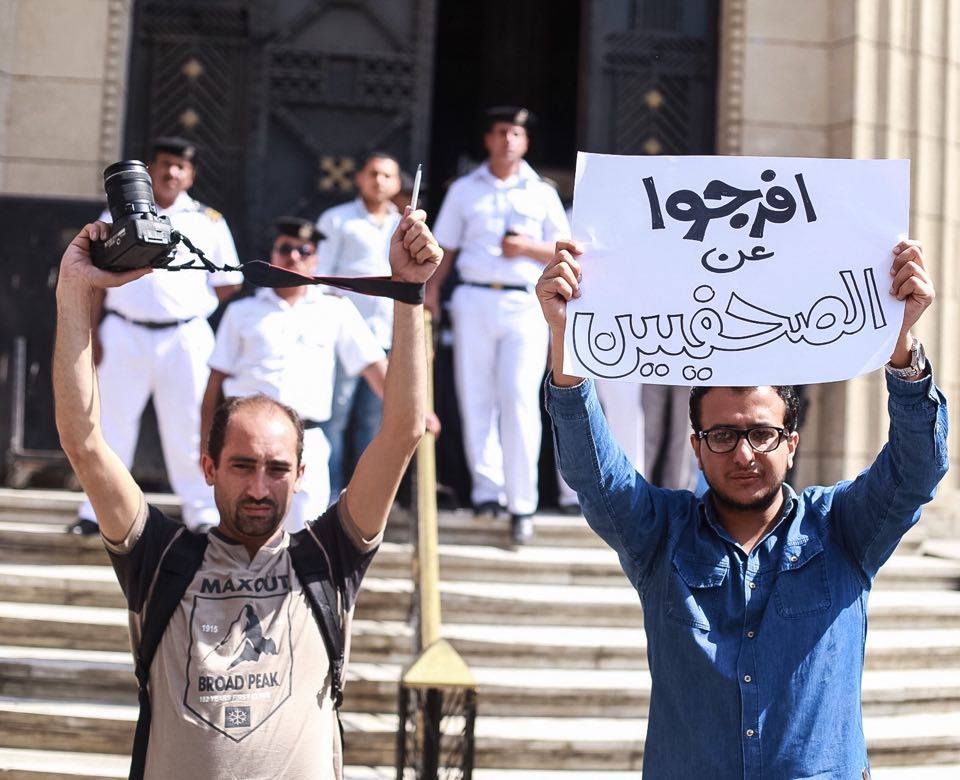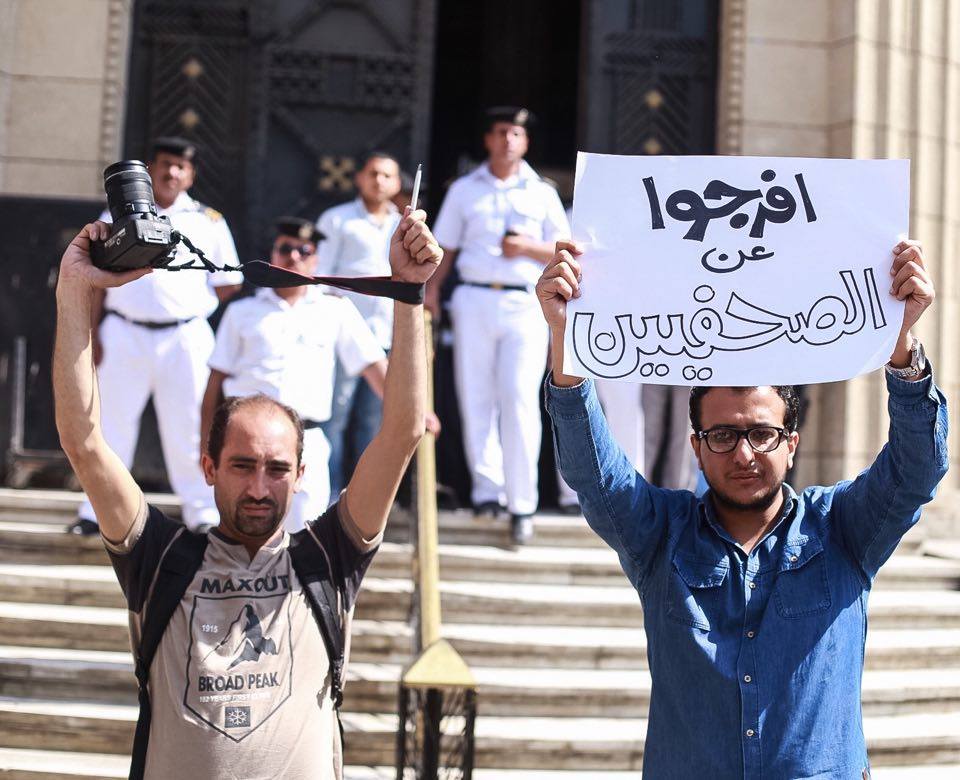 Egypt's minister of planning announced on Monday the cabinet's approval of a new press and media bill.
The draft law has been prepared by a national committee for press and media legislation, which was headed by the minister of planning.
The committee started its work on the draft bill about two years ago.
Minister of Planning Ashraf Al-Araby said in a press conference on Monday that the cabinet's approval of the draft bill "is considered an important step towards activating the articles of the constitution that guarantee the independence of press and media."
The cabinet sent the bill to Egypt's State Council to review it. It will then be sent to the House of Representatives in order to issue the law that creates a supreme council to regulate the media as well as national commissions for the press and the media.
The bill includes 230 articles that govern the work of the media.
Earlier in May, security forces raided the building of the press syndicate in downtown Cairo, in what the press syndicate described in a statement then as "unprecedented." The raid was orchestrated in order to arrest two journalists, Amr Badr and Mahmoud al-Sakka.
The interior ministry, however, denied storming the building or using force to arrest the two journalists. The journalists handed themselves in and all arrest procedures took place in line with the law, the ministry said in a statement.
The journalists, who were arrested on May 1, have been in detention since then. Prosecution renewed their detention for 15 days last Saturday.
According to lawyer Doaa Mostafa, the prosecution faced the two journalists with new charges related to publications on social media networks, Facebook and Twitter, and articles that were published in the press.
The two journalists were originally accused of inciting protests, attempting to overthrow the regime and broadcasting false news with the aim of disturbing public peace.
Several journalists are held in custody for publication charges, including Ahmed Naje who was sentenced  in February to two years in prison after an "obscene sexual" chapter of his novel appeared in a magazine in August 2014.
In April, journalist and press syndicate member Mohamed Ali Hassan was sentenced in absentia to 5 years of prison and fined EGP 500 for "broadcasting false news and inciting protest."
Egypt ranked 158 out of 180 countries in the 2015 Press Freedom Index issued by Reporters Without Borders.
Meanwhile, the Committee to Protect Journalists (CPJ) said in December that Egypt is second only to China as the world's worst jailer of journalists in 2015.
This content is from: Aswat Masriya
---
Subscribe to our newsletter
---