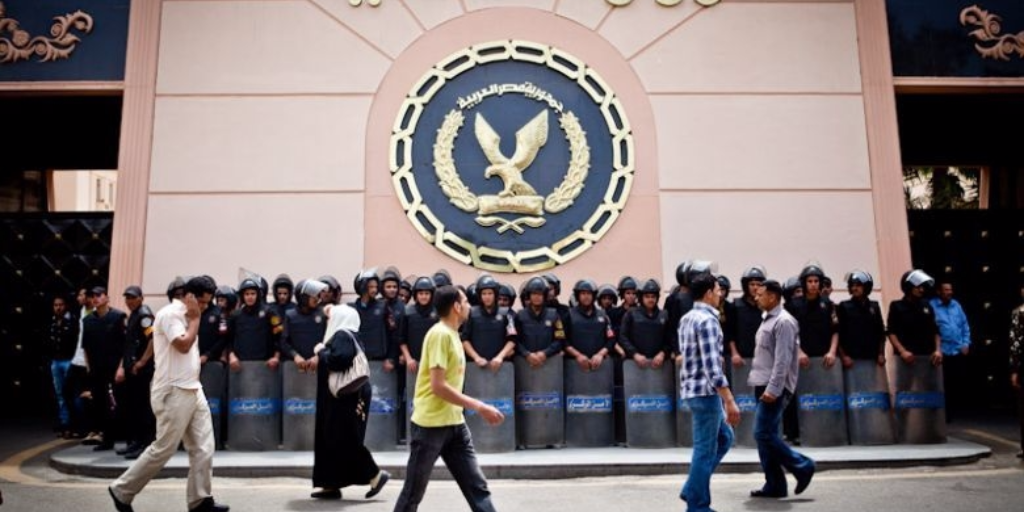 Egypt's deputy interior minister Ali Abdel-Mola said on Tuesday that the phenomenon of forced disappearances carried out by authorities does not exist in Egypt, state-run Ahram Online reports.
The United Nations defines forced disappearance as occurring when "persons are arrested, detained or abducted against their will or otherwise deprived of their liberty by officials of different branches or levels of Government, or by organized groups or private individuals acting on behalf of, or with the support, direct or indirect, consent or acquiescence of the Government, followed by a refusal to disclose the fate or whereabouts of the persons concerned or a refusal to acknowledge the deprivation of their liberty, which places such persons outside the protection of the law."
A report on the issue penned by the interior ministry and submitted to the parliament's human rights committee on Tuesday, proved, according to the deputy minister, that there are no cases of forced disappearances in the country.
"There is no such thing as the crime of forced disappearances in Egypt," he was quoted as saying.
Abdel-Mola told reporters on Tuesday that the National Council for Human Rights had submitted a report to the interior ministry stating that 331 citizens have been forcibly disappeared in recent years.
The new interior ministry report, however, rebuked this claim, according to Abdel-Mola.
"The interior ministry's report has so far revealed that 140 cases [involving individuals are] still in custody pending trials, nine have fled the country, 32 were released, and eight had never disappeared and currently have a known place of residence," he said.
He went on to say that "the ministry is still trying to get information about eight individuals who disappeared under mysterious circumstances," while pointing out that one of the people who had been reported disappeared had in fact been deported to Palestine, five others had tried to migrate to Italy over the Mediterranean sea, and two individuals had voluntarily left their homes due to their involvement in "illegitimate affairs."
He concluded by reiterating the non-existence of involuntary disappearances in Egypt. "We are ready to answer any questions in this respect, but all I want to emphasize is that there are no [victims of] forced disappearances in Egyptian prisons."
Hundreds of cases of forced disappearances have been documented by human rights organizations in Egypt. In 2015, 1840 cases were documented by the Egyptian Co-ordination for Rights and Freedoms. Between December 2015 and March 2016, the Egyptian Commission for Rights and Freedoms registered 202 further cases of the phenomenon.
International organizations such as Amnesty International and Human Rights Watch have also documented scores of people forcibly disappeared in Egypt at the hands of the government. The case that has gained most international attention is the Italian PhD student Giulio Regeni who mysteriously disappeared on 25 January 2016, and whose tortured body was later found in a ditch on the outskirts of Cairo. Although Egyptian authorities deny any involvement in the student's death, police sources speaking to Reuters said he was detained prior to his death.
---
Subscribe to our newsletter
---